Why Adopting Clinical Driven Revenue Cycle Is Important Today?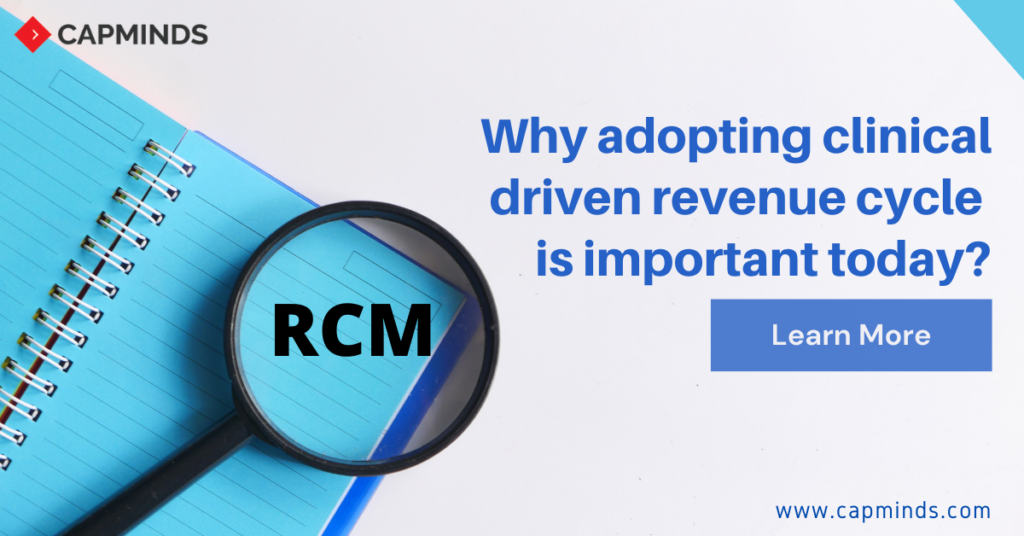 Today, healthcare organizations are started to rethink their revenue cycle management. Starting from patient access to accurate clinical documentation everything needs to be concentrated more than ever to boost your practice revenue. So, what can your healthcare organization do to improve your revenue cycle and help prevent denials? Understanding the importance of a clinically driven revenue cycle is important and here is what you need to know.
Reducing claim denials
At the center of it all is patient care. Near real-time documentation creates enhanced exposure of information to clinicians and others who need it – when they need it.
As an example, automating patient status throughout the organization in near real-time based on the physician's order is designed to help improve clinical documentation and perform case management reviews earlier in the revenue cycle. By using the physician order for observation and documentation to identify observation carve-outs, healthcare organizations can charge consistently for Medicare rules, helping to limit the potential of double billing. A charge auditor who does not have to calculate and manipulate charges manually can spend time on tasks with a higher impact.
A clinically driven revenue cycle is also focused on helping facilitate consistency, thus, helping to reduce "needle in a haystack" audits or unnecessary, time-consuming reviews of patient visits that have the potential to cause claim delays.
A clinical documentation support
A clinically driven revenue cycle is designed to help support organizations by translating clinical documentation into billable charges with unique requirements for compliance and financial reporting in near real-time. This near real-time transaction management is designed to help accurate revenue reporting and accountability of the budget owner.
Near-real-time transaction management also helps to facilitate tracking the volume of care being provided. Nobody knows the volume of work their staff provides and what it takes to cover that work better than the clinical leader.
With near-real-time access to charges and total revenue, the clinical leader is empowered to represent their departments and help identify growth areas and needs within their department. With separate clinical and revenue cycle systems, clinical department leaders may not have been directly connected to the charges associated with the care they've provided.
With a clinically driven revenue cycle, nurses, therapists, technicians, and others are responsible and accountable for capturing consistent, accurate charges. The intent is not to add work but to add value to the work being done.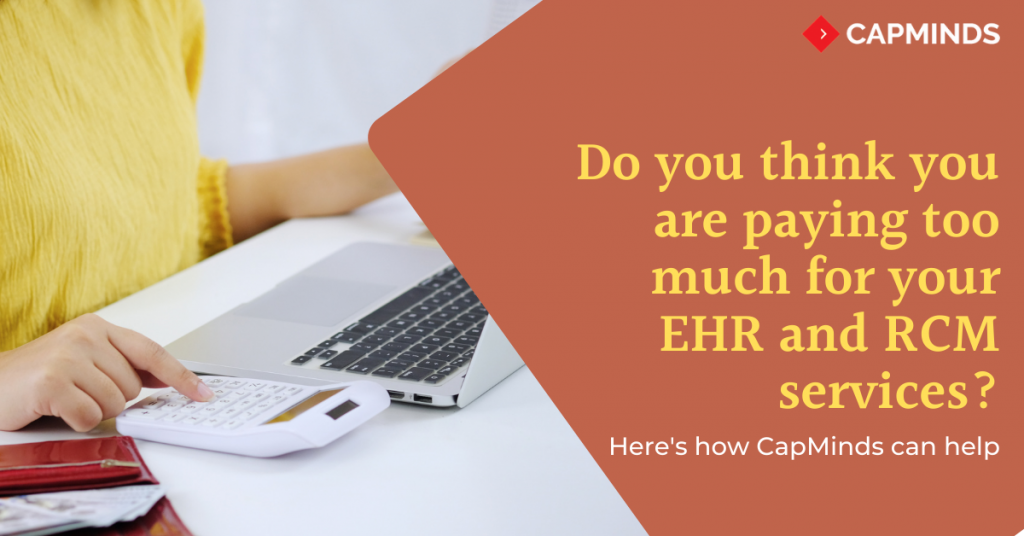 Easy appointment requests
Scheduling orders require a physician champion in the physician's office and within other ambulatory venues. This champion is aimed at helping organizations follow a single process across the enterprise. In addition, this champion helps retain or improve patient satisfaction levels and resource efficiencies. There are controls in the process to help provide standardization without taking away from physician decision-making in the clinical care process.
In a clinically driven revenue cycle model, the physician order is designed to help drive the decision-making process. Schedulers may no longer need to translate nonstandard appointment requests through phone calls or handwritten orders by fax.
A task to the scheduler is delivered as a byproduct of the provider placing the order. Medical necessity can be considered at the time of the order or schedule, helping educate the patient before the day of care.
Payers may also require authorization for the service being performed before care being received. A decade ago, if the service differed from what the authorization granted, an organization could appeal to the insurance company, and with proof, the insurance would pay for the service.
This process forced organizations to place focus on denial management rather than denial avoidance. In today's world, there are few appeal departments within insurance companies. Providers have essentially one chance to get it right. The source of truth for scheduling, authorizing, and performing services must be the clinical documentation. The reduction of human intervention and interpretation is aimed at helping advance the movement to denial avoidance.
Better Integration
Communication within the solutions has the potential to be the keystone of success in a clinically driven revenue cycle. How many organizations use email to request medical records or condition code updates on claims? Standard messaging and other communications tools help enable non-automated items that need an extra set of expert eyes to be directed at the right time and to the right person.
When adopted throughout the organization, a clinically driven revenue cycle is designed to help provide advanced integration between clinical and financial information and support improvements in coding and billing accuracy. It is also aimed at helping enhance productivity through integrated communication across clinical departments, revenue cycle, and payers. Additionally, a clinically driven revenue cycle can foster accurate reimbursement through enhanced coding and clinical documentation processes.
Summary
A clinically driven revenue cycle is aimed at helping empower organizations to drive results, like limiting denials, increasing clean claim rates, minimizing re-work, and lessening the chance for delayed or missed reimbursement opportunities.
Looking for the best RCM service providers for reducing your claim denials and boost your practice revenue? Ready to outsource? We, CapMinds are ready to easily adapt to industry trends, regulations, and your business goals by providing the best RCM solution for your healthcare practice.