The Best Things About Medical Coding Audits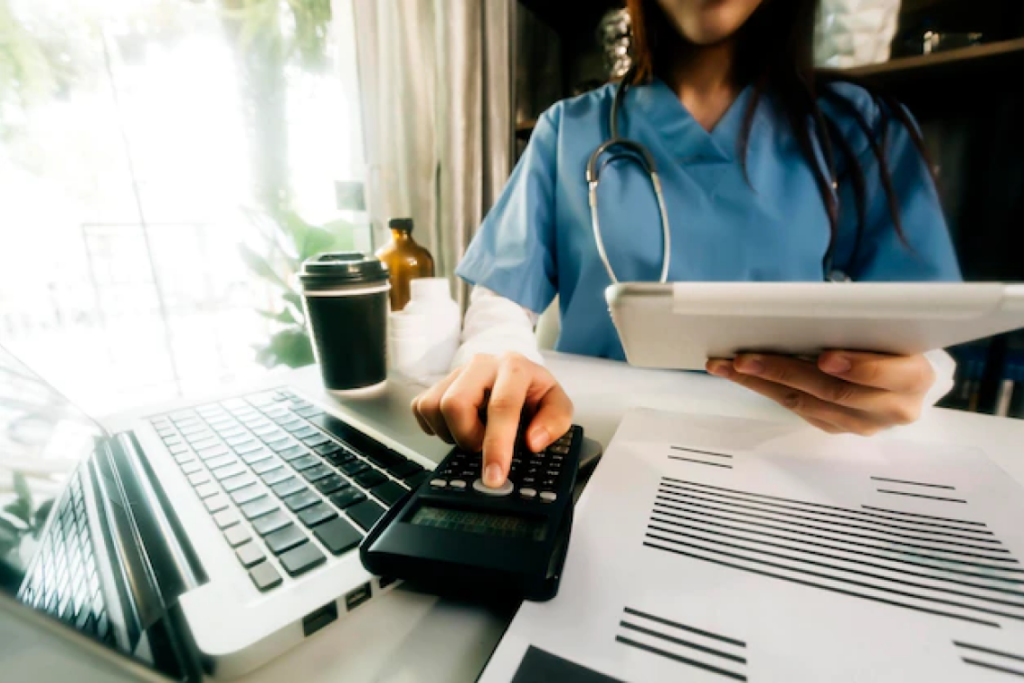 As the majority of today's healthcare organizations formalizing compliance programs, the need for accurate medical coding audits is very clear. Regular coding audits provide numerous benefits like maintaining the highest compliance standards and saving a significant amount of money and time. It also equips healthcare organizations with the knowledge to improve coding policies and procedures. If you are failing to evaluate the coding procedures of your organization, then, it's time to know about the importance and benefits of conducting coding audits.
Why Are Coding Audits Important?
Conducting at least one annual coding audit is a requirement for compliance, according to the OIG. Moreover, the Centers for Medicare & Medicaid Services (CMS) and the OIG encourage all providers to regularly have their coding reviewed by an independent party proficient in their clinical specialty.
Regular coding audits provide many benefits that improve the way your practice operates.
Ensure that your coding practices follow acceptable, up-to-date standards
Compare your coding practice to those of your peers
Identify areas of lost revenue (i.e., under-coding to avoid possible denials)
Identify areas of compliance concerns
Regardless of the audit's type or scope, remember that continuous improvement is the ultimate goal. The audit process provides an opportunity for your practice to identify and prevent compliance and payment issues with national payers and provide staff improvement opportunities.
Benefits Of Medical Coding Audits
1. Medical Coding Audits Reduces Billing Fraud
Compliance and billing fraud is a major issue in the healthcare industry today. The most common causes of improper billing include lack of documentation, no documentation at all, lack of medical necessity, and incorrect coding. Medical coding audits can uncover improper billing practices, whether caused by error or fraud. Healthcare organizations can make the proper updates to billing protocol and staff training to ensure further billing mistakes and intentional fraud are not committed and ultimately reducing risk.
2. Maintain Compliance
With new guidelines being released continuously, staying compliant is challenging. Coding audits identify new laws, regulations, payer rules, and other issues that affect your specialties. The audit helps you apply new codes and changes correctly from the beginning.
Additionally, the OIG requires at least an annual audit to maintain compliance. An annual audit is sufficient to satisfy this requirement. Conducting audits on a quarterly or a monthly basis helps avoid lapses in compliance early.
3. Improving Accuracy
The medical coding accuracy largely falls beneath the standard of 95 percent accuracy. Accuracy in medical coding is essential to avoid compliance consequences and for your patient records and overall quality of care. For example, the accuracy of medical coding affects healthcare organizations' quality reporting and risk adjustment.
Medical coding audits can identify issues, such as poor documentation, that affect coding quality. Poor documentation affects patient records and makes it difficult for medical coders to do their jobs. Also, accurate coding for quality reporting is becoming increasingly important as the requirements for value-based reimbursement evolve.
4. Providing Coder Education
Coder education is one of the most valuable benefits of medical coding audits. Investing in coder education helps healthcare organizations prevent future errors that lead to compliance while decreasing fraud risk and lost revenue. Here are some tips for using audit results to educate medical coders:
Prepare medical coding staff for audits
Develop quality benchmarks for coders
Offer consistent resources
Prioritize communication
Commit to regular education
5. Medical Coding Audits Eliminates Inaccurate Coding
Inaccurate coding leads to healthcare organizations losing money. Inaccurate coding can result in denied and rejected claims. When a payer reviews and processes a claim only to deem it unpayable, the claim is considered denied. This can occur due to coding errors caught after processing or because the claim goes against the provider-payer contract. Rejected claims do not even make it through the payer review process due to multiple errors. Whether a claim is rejected or denied, it will take time to correct the errors and resubmit the claim to receive reimbursement.
Medical coding audits will find areas in the coding process that lead to lost revenue. Afterward, healthcare organizations can adjust their coding processes to avoid future damage to the bottom line.
When To Conduct Medical Coding Audit?
How often to audit medical coding can depend on any number of factors, including the size of the organization, the rate of staff turnover, and regulatory updates. The experts recommend an external coding audit at least once a year, but many healthcare facilities commit to monthly external coding audits to reap as much benefit as possible.
Monthly external coding audits support:
Greater consistency
Coder development
Compliance
Clinical documentation improvement
Monthly coding audits help healthcare organizations catch errors more frequently, which means they can recapture more revenue and rectify the errors resulting in lost revenue. The insights gained from monthly audits can be used to keep medical coders up to date on the latest regulatory requirements and help them avoid common errors. The results of monthly audits can also be used as an important tool in onboarding new coders.
Annual reviews offer a retrospective for 12 months, but organizations may need to make updates to their processes more often than that. For example, the American Hospital Association Central Office releases coding updates every quarter. Coding audits conducted every month can determine if those updates have been properly applied, and organizations can make necessary adjustments sooner rather than later.
Armed with monthly audit insight, healthcare organizations can more rapidly identify areas for clinical documentation improvement, which enhances the overall coding process. Committing to audits more than once a year, whether monthly or every quarter, is an investment, but the sooner inaccuracies and lost revenue are discovered, the greater the return on investment.
Take Away
Establishing a regular medical coding audit will help you to achieve a high return on investment, and to maintain the best coding practices for the growth of your healthcare organization.
Looking For The Best Medical Coding Audit For Your Practice?
CapMinds provides the best medical coding audit and collection aging audit services to physicians which enables them to make corrections before their coding is challenged by the payers. Our coding audit services are designed to help you maintain compliance with different industry standards as we are the best in utilizing Correct Coding Initiative edits and all recognized specialty-specific coding conventions.