6 Incredible Tips For Medical Credentialing Success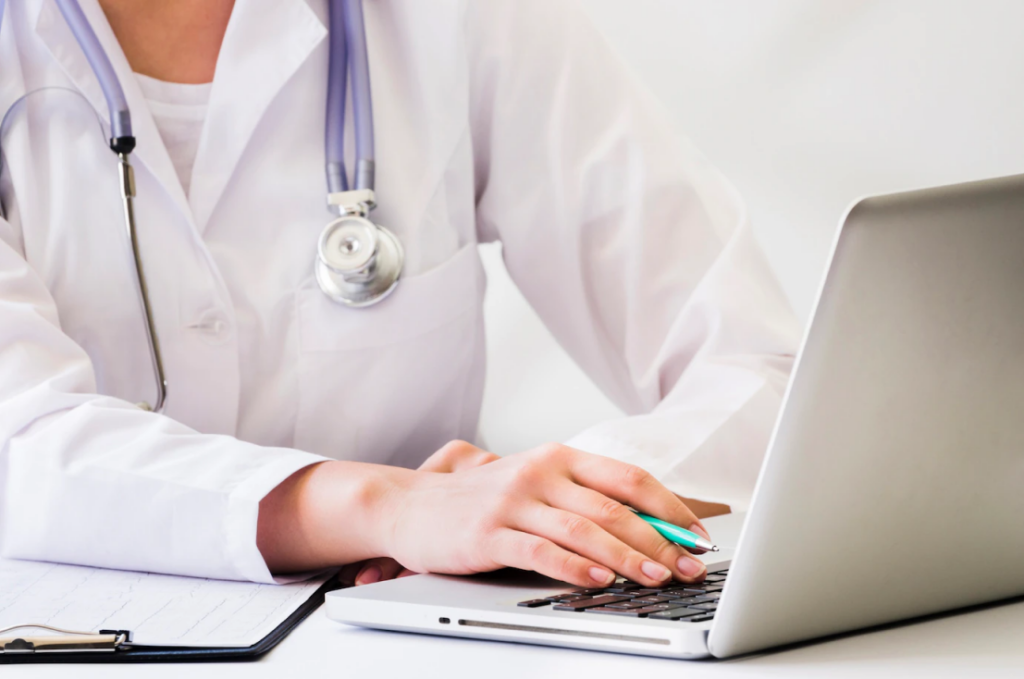 The most successful practices recognize that medical credentialing is an important step in healthy revenue cycle management. Regardless of whether you are adding another healthcare specialist or opening your practice, you have to begin the credentialing cycle earlier to keep away from possible issues.
If you ignore the significance of the provider credentialing process you will encounter delayed cash flow. Nowadays, healthcare practices strive to guarantee that there are best practices set up to ensure a quick, productive result. So in this article, we present 6 incredible tips for successful medical credentialing.
1. Start Credentialing Earlier
Start your credentialing process earlier without making any delay. Start the process with reference document collection, CVs, updated contact details & records, and all other important paperwork. As the medical credentialing process is lengthy, the chances are high that it may directly impact your cash flow and reimbursement.
While most organizations will tell you that 90 days is more than enough to get the process started and get it done. But, it is not the right way to do so. We recommend you to start your process 150 days in advance to give yourself some additional time to process it successfully.
2. Keep All Physician Contact Information Up to Date
The process of medical credentialing usually involves various forms of submission and for that, clear communication is very essential throughout the entire process. Without direct contact, dealing with credentialing or re-credentialing issues can take longer than it should. So make sure your office manager or credentialing coordinator maintains complete, up-to-date contact information for every physician.
It's equally important to ensure that your staff quickly updates all important platforms and channels within your process to rectify incorrect or outdated information.
3. Assigning a Credentialing Coordinator Will Lead to Smooth workflow
Some may prefer to outsource their medical credentialing services and some may take care of them in-house. It doesn't matter which one you prefer, but assigning a credentialing coordinator will help you to complete the entire process before deadlines and expirations. He/she can send out timely reminders to ensure that nobody's credentialing expires.
4. Understand Your State's Regulations
Understanding how credentialing works can make a significant positive difference in how smoothly a practice runs and the pace of cash flow. Your state may have its laws for physician credentialing, and it may have reciprocity agreements based on payer and other state credentialing organizations. It means if you are registered with a payer in one state, the same payer can expedite your credentialing in another state.
Problems with credentialing can be expensive and drain productivity, so it's important to have a process in place and a plan for ensuring credentialing always remains up to date. You can look into getting professional medical credentialing services that can take care of the process for you.
5. Make Use Of Advanced Software For Monitoring
No need to depend on the administrative staff in tracking your compliance manually. A Cloud-based billing software allows you to track your credentialing status easily from anywhere and at any time. These platforms give you an option to set up alerts that inform you if any task is about to expire or is due in your RCM cycle.
6. Outsource Medical Credentialing services
While the medical credentialing process can be difficult to implement and maintain, you must get it right. This will guarantee a successful RCM that maximizes your practice revenue. That's the reason most of the advanced healthcare organizations are started outsourcing their medical credentialing process to the best healthcare service provider like CapMinds.
How CapMinds Help You In Your Credentialing Process?
Whether you need help with medical credentialing or your entire RCM process, CapMinds experienced billing professionals are available to help you 24/7 in the following ways.
Collects and reviews all necessary documentation to ensure completeness and accurateness prior to submitting to the payer
Relieves staff and providers of the time-consuming tasks of enrolling and re-credentialing with both government and commercial payers
Ensures all providers are credentialed in a timely fashion to avoid delays in payment or loss of reimbursement
Maintains relationships with thousands of payers across all states and manages all communication and follow-up through approval of applications
Works closely with our billing team to monitor any denials and communicates with payers for prompt resolution
LATEST FROM THE BLOG