What is Connected Health?
Connected health is an approach to healthcare that leverages technology to facilitate communication and collaboration among patients, healthcare providers, and caregivers. It involves the use of digital tools & devices such as mobile apps, wearables, remote monitoring devices, and telemedicine to collect and share health data in real-time
CapMinds Connected Health
Improves patient outcomes by providing timely, personalized care that is more accessible, convenient, and cost-effective than traditional healthcare

Allows healthcare providers to monitor patients remotely, detect potential health issues early on, and intervene before they become more serious

Provides chronic patients with timely, personalized care that is more accessible, convenient, and cost-effective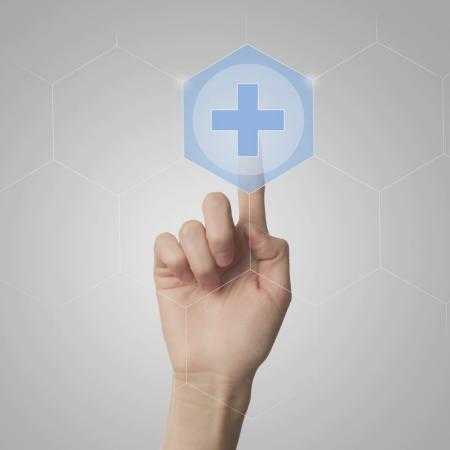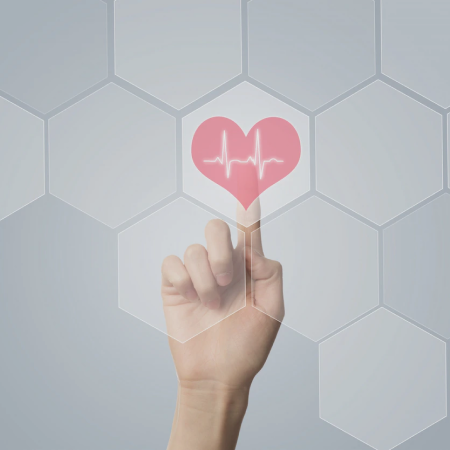 Patients can receive medical consultations, access health information, and manage their health remotely using digital tools and devices

Reduces healthcare costs by avoiding hospital readmissions, preventing complications, and improving medication adherence

Enables healthcare providers to share patient information and collaborate more effectively, leading to better care coordination and improved patient outcomes
CapMinds Connected Health Features
Health Information Exchange
Electronic health records (EHRs), interoperability, direct messaging, master patient index (MPI), consent management, query-based exchange, patient matching, health information organization (HIO), Nationwide health information network (NwHIN)
AI & Machine Learning
Neural network, deep learning, natural language processing (NLP), machine vision, predictive analytics, reinforcement learning, chatbot, supervised & unsupervised learning, data mining
Remote care coordination
Care team, care coordinator, electronic health records, remote monitoring, teletriage, teleconsultation, health information exchange, remote patient education, medication management, health coaching
Digital therapeutics
Software as a Medical Device (SaMD), mHealth, digital biomarkers, cognitive-behavioral therapy (CBT), gamification, VR, augmented reality, AI, personalized medicine, digital health platform
How Can CapMinds Benefit you?
CapMinds Connected health has the potential to transform healthcare delivery by making it more patient-centric & data-driven and by enabling proactive approach to healthcare.
We use technology to provide health-related services & support, with the aim of improving health outcomes and access to care, especially for managing chronic conditions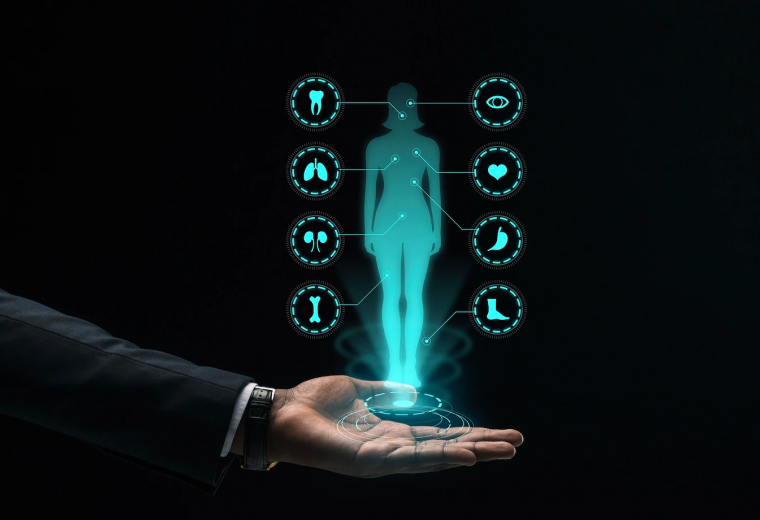 Digital Health Technologies
Exploit wearable devices, mobile health apps, RPM systems, telehealth, and other digital tools that enable patients to monitor their health and communicate with healthcare providers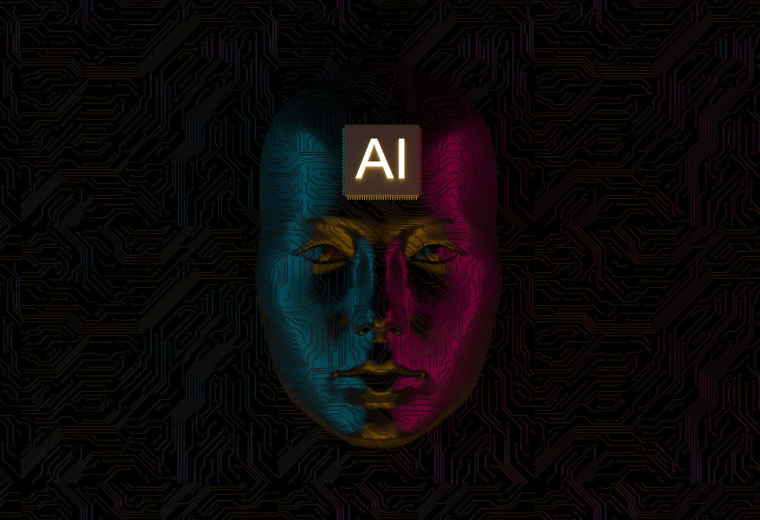 Data Analytics & Artificial Intelligence (AI)
Efficiently collect, analyse, and interpret health data, which can be used to make clinical decisions, identify health trends, and personalized care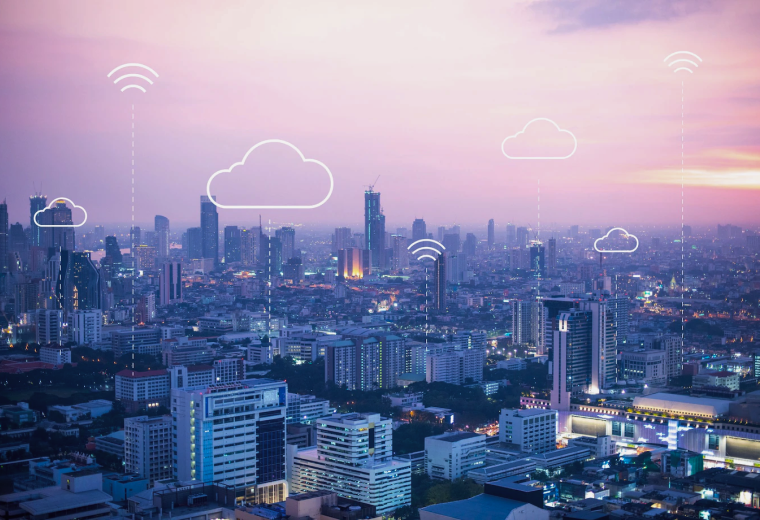 Interoperability
Work together seamlessly with different health systems, devices, and apps to exchange data which is critical for connected health by standardizing the data formats & communication protocols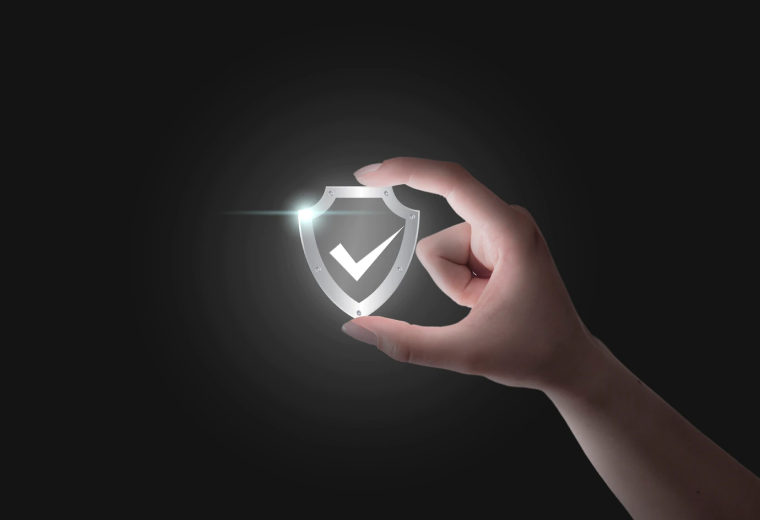 Privacy & Security
Use healthcare technology accompanied by robust privacy & security measures, to protect sensitive health information from unauthorized access or disclosure with privacy regulations like HIPAA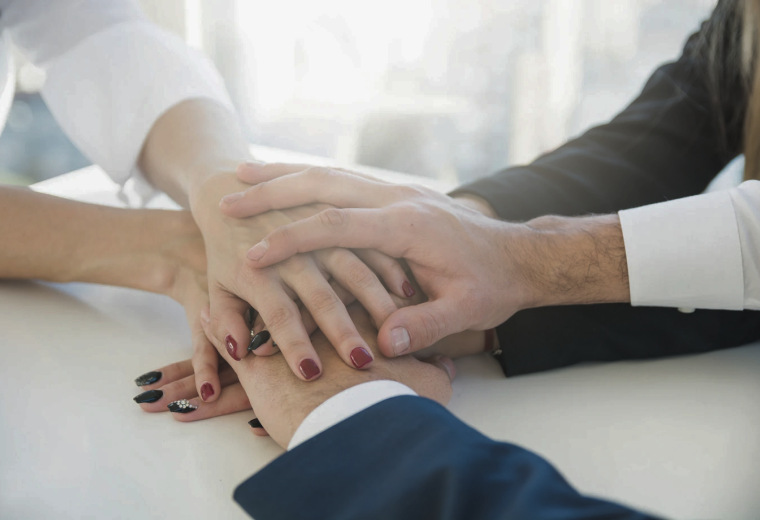 Collaborative Care
We promote collaboration between different providers, including primary care physicians, specialists, and other professionals involved in a patient's care improving health outcomes
Improving clinical operations with CapMinds Health-tech solutions
A top US-based behavioural health clinic providing substance abuse and mental health counselling for more than 2200 adults, adolescents, and children. Implementing an EHR, healthcare practice management, and billing solution was their major challenges.
0
+
Attracted and gained new patients with effective billing and advanced electronic prescribing solutions
0
%
The automated technologies and well-planned implementation dramatically increased the timely submission of kites from 75 to 95%
0
x
The implementation of EHR & billing solutions increased the growth within the clinic's system by 40 times and the usage of services by the staff
Read More
CapMinds Resources
Take a look at our latest blogs.