Smart Meter: Making "ease" a reality in Remote Monitoring for Patients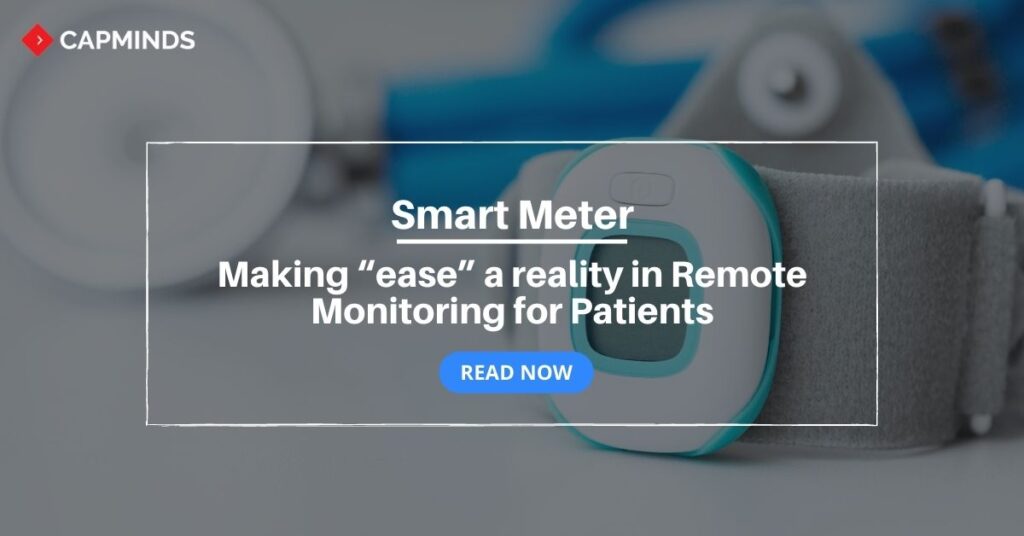 Remote Patient Monitoring (RPM) got most of the healthcare's attention in the past few years. It helped many with chronic conditions to lessen the consequences and effects it has upon them.
What does Smart Meter do?
It is a supplier of Remote Patient Monitoring (RPM) solutions to a national network of SmartPartnersTM. They deliver vital health data readings across their platform to allow SmartPartnersTM to provide real-time, more rational healthcare.
They achieve this with their cellular, patient-friendly, FDA-certified monitoring devices that are connected to AT&T 4/5G network. These connections ensure high-level patient engagement for enhanced loyalty.
They also support treatment for chronic conditions like hypertension, diabetes, and obesity.
What are the Benefits of Smart Meter?
Easily integrable
Integrability is an essential feature when it comes to providing quality & better care to patients. That said, Smart Meter provides users with the luxuries of secured integration.
When the patients take readings of vitals, that data is immediately transferred with high security to Smart Meter's private AT&T network and the SmartPartners' platform. It is as simple as that.
Data collection is done at once
Manual uploading and managing data is tiresome work for providers, patients, and partners. Smart Meter eases this challenge by collecting real-time data at once. These devices automatically upload health data when each test is done.
No pairings, syncing, Bluetooth connections, or apps are needed. Therefore no confusion.
Logistics
Carrying out and implementing complex tasks is now easy with Smart Meter.
It can deliver directly to patients' homes and give automatic fulfillment of test strips replacement for patients using their iGlucose device.
Wireless (cellular) connectivity
Smart Meter's cellular-connected devices are powered by reliable and secured AT&T networks. This facilitates trustworthiness and immediate data transfer with each test.
Technical support
They provide 24/7 support to customers. They give answers to anything like technical questions, support while placing an order, and more. So the customers need not wait for long hours to get proper answers to their doubts and queries regarding their services and devices.
Remote Patient Monitoring services from CapMinds
Be it treatment for anything, remote patient monitoring's role is a crucial one. Its use of devices and delivering high-quality care remotely enables patients to relax and forget about the tension due to in-patient visits at facilities and clinics.
Welcome to CapMinds. The mastermind who is going to transform your RPM services and practice into a more reliable and successful one. We provide integration & implementation of Smart Meter services to make you better track and monitor your vitals. This will help you be connected with your healthcare provider and manage your chronic conditions.
Our RPM and IoT services allow health providers to monitor & analyze patient healthcare, engage with patients virtually to modify care plans and educate patients about their healthcare conditions. It allows patients to use digitally connected devices – like heart monitors and blood pressure cuffs to perform routine tests and share their health data with a healthcare professional. For more details visit our website and get started now with us on your journey to more success.
"Let's make your practice more accessible to people around the world, together"