Outsourcing Chronic Care Management: Why It Matters?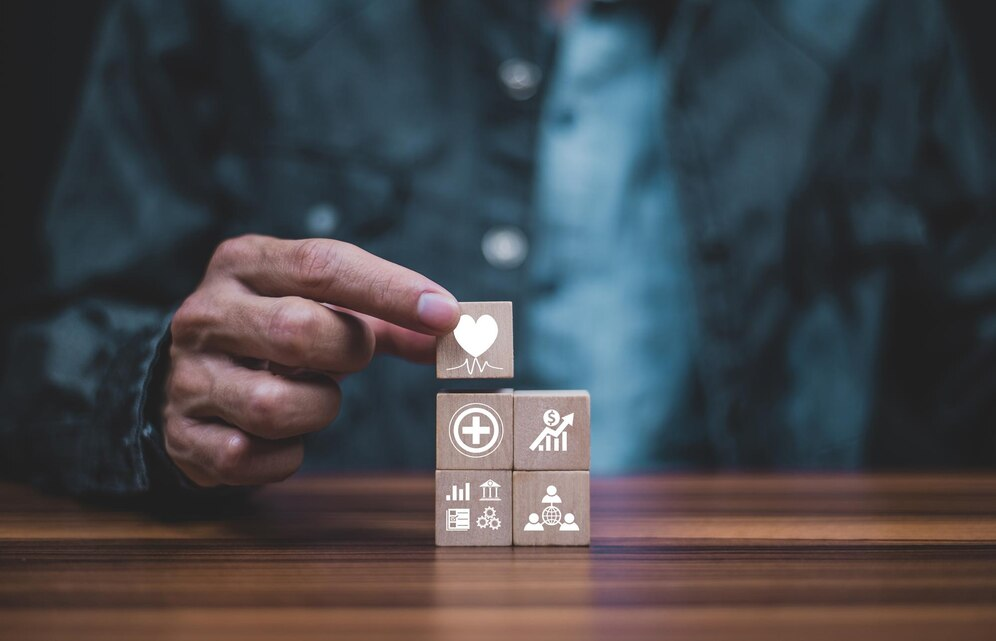 Healthcare providers across the U.S country are started implementing chronic care management (CCM) programs at their medical practice to support their patients who are struggling with numerous chronic conditions.
The CCM program can ultimately improve patient's quality of life while reducing the extra burdens associated with managing their care. Providers who have yet to implement the CCM plan may be seriously concerned about introducing this program. But today, there is a way for healthcare providers to implement quality chronic care management programs without any stress. In this article, we explained why outsourcing matters in CCM and how it helps patients in 2021.
A novel approach for helping practices manage their care coordination activities is emerging. A universal patient-centered health information exchange is needed for care coordination to work efficiently, as is a layer on top of this technology platform comprising a "full-stack" service of chronic care management, including care coordinators, taking advantage of scale by aggregating the needs of many subscribing clinical practices.
Thanks to the economies of scale, such an outsourced CCM solution can deliver the service, and handle the related administrative work (documentation and billing), for less than the Medicare-budgeted fee. The net result is that a medical practice can provide CCM services to its eligible patients without incurring the costs associated with building the service from scratch.
A practice can contract for coordinators to act as extensions of the practice, engaging patients on behalf of the practice, building the care team connections, making sure appointments happen and that data flows both ways and netting positive income from Medicare for the service.
Such an outsourced CCM service, available to any practice (large or small) that wants to provide this new Medicare benefit to its patients, can, in essence, bring the care-delivery quality advances of PCMHs to the individual or small community practice level. Much of healthcare is delivered in this setting. And Medicare is betting that by incentivizing population management and care coordination, the overall total cost of care will be measurably reduced
Benefits Of Outsourcing CCM Services
There are many benefits of outsourcing the chronic care management (CCM) activities for physicians who want to take advantage of the new Centers for Medicare & Medicaid Services (CMS) initiative that pays doctors for delivering non-face-to-face care to their Medicare patients who have two or more chronic conditions.
Primary, of course, is the ability to create a new, significant revenue stream for the practice. This is entirely possible, even for smaller practices, when the chronic care management coordination is outsourced to a healthcare organization that specializes in this type of activity.
Outsourcing overcomes the time-intensive CCM challenge for many physicians who do not have the professional staff bandwidth to provide this ongoing chronic care management. The new CMS initiative works well with outsourcing.
The billing physician creates a specific healthcare plan for his patients and then turns that plan over to the outsource organization who is responsible for the daily or weekly contact with the patient to monitor his or her progress, provide health coaching according to the physician's care plan, ensure the patient is being compliant with the plan and report this progress to the physician.
This allows the physician to extend his chronic care management to a greater number of patients by giving him the added professional staff bandwidth he needs.
By outsourcing the daily care management activities physicians can combine technology, clinical services, and analytics that yield improved patient interactions between actual office visits, with almost no impact on their current professional staff.
Outsourcing will allow the physician to increase and maximize his patient enrollment in the program, improve patient compliance and provide CCM documentation requirements while minimizing additional workload.
Outsourcing care management provides an end-to-end solution that will improve outcomes and provide increased revenue for the physician.
The communication between the outsourced organization's professional staff and the patient is an extension of the physician's practice and qualifies as physical interaction under the new CMS initiative. Additionally, ongoing interactions through personalized messaging motivate and supports patients to reach predetermined health goals set for them by their physician.
As a result, engaged patients are more likely to participate, adopt healthier behaviors and follow their physician's care plan. The result is a higher quality of patient engagement, increased compliance, better outcomes, lower costs – and increased revenue for the physician.
Providers that outsource CCM services gain access to high-functioning scheduling assistance. Keeping track of one's schedule is one of the most time-consuming components of one's chronic illness. Patients have to consult multiple providers and specialists for the many moving parts of their care. Patients can easily become overwhelmed, miss a visit, or fall behind.
By outsourcing chronic care management, providers gain access to scheduling assistance that helps everyone. A CCM expert works with patients directly to schedule their appointments and remind them of upcoming visits. With the help of a qualified vendor, practices can decrease no-show visits and increase patient engagement, improving results.
Final Thoughts
Implementing a high-functioning chronic care management program is very important for your healthcare organization. Many provider groups have already started outsourcing CCM services to a quality vendor and integrating those organizations' technologies with their EHR.
With the help of CapMinds chronic care management services, your practice can optimize patient care and improve the lives of patients struggling with chronic illness. Schedule a free demo today to know more about how CapMinds helps to boost your practice revenue.