Chronic Care Management: 6 Best Practices To Follow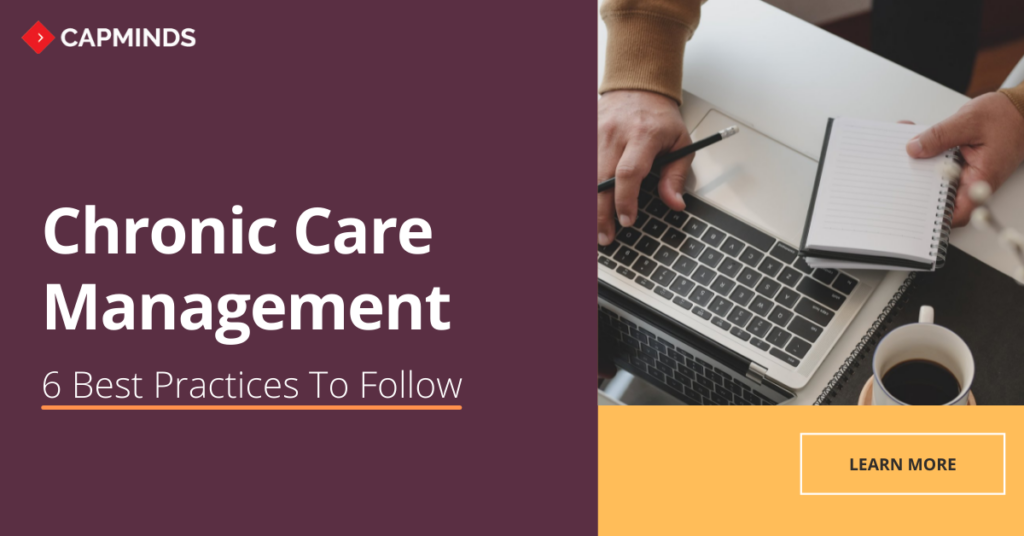 The Chronic Care Management (CCM) program offers value-based reimbursement to providers caring for patients with chronic conditions. The CCM program offers greater access to care and lowered care costs for patients at risk of hospitalization.
But how can you ensure you're meeting CCM program requirements and delivering effective care?
Read on for six best practices for successful Chronic Care Management.
Understand patient eligibility
As you seek to identify which patients would qualify for enrollment in CCM, keep these criteria in mind:
Patients must have two or more chronic conditions.
The patient's conditions must be expected to last at least 12 months.
Conditions must place the patient at significant risk of death, acute exacerbation/decompensation, or functional decline.
CMS provides examples of eligible chronic conditions, including the following:
Alzheimer's disease and related dementia
Cancer
Cardiovascular disease
Chronic obstructive pulmonary disease (COPD)
Diabetes
Know who can bill CCM services
In addition to physicians, the following non-physician practitioners can bill CCM services:
Physician assistants
Clinical nurse specialists
Nurse practitioners
Certified nurse midwives
Federally qualified health centers (FQHCs), rural health clinics (RHCs), and hospitals are also eligible. Note, however, that only one FQHC, RHC, or practitioner — whether a physician or non-physician practitioner — and one hospital can receive CCM reimbursement for a patient each month.
Obtain and document advance patient consent
Prior to providing and billing CCM services, practitioners must get the patient's written consent or verbal consent documented in medical records.
When you invite patients to participate in CCM, explain that they can stop receiving these services at any time and that only one practitioner can provide these services each month. Additionally, discuss what patients should expect with CCM and applicable patient cost sharing.
Establish comprehensive care plans
To fulfill CCM requirements, providers must maintain comprehensive electronic care plans. Creating these care plans for patients enables practices to provide "person-centered" or individualized care.
Here's what a care plan should include:
Comprehensive assessment (or reassessment) of patient's physical, mental, and psychosocial needs
List of patient's health problems, with emphasis on chronic conditions
Treatment goals and expected outcomes
Inventory of resources and individuals involved in care
Ongoing medication management
Make these care plans available to the patient and caregiver, as well as other providers if needed. Practices can use a patient portal for patients to access an electronic copy of the care plan.
Track time spent providing care
For each CCM patient, providers will need to document time spent providing non-face-to-face services. These might include calls to the patient, prescription management, medication reconciliation, and care coordination with other practitioners and healthcare facilities.
Get started with CapMinds CCM Services
If you're interested in CCM but your staff doesn't have time to implement these services, consider partnering with a care coordination service.
CapMinds chronic care management services benefits you from increased patient engagement, improved care for patients with chronic conditions, and reimbursement through the CCM program.
Ready to boost patient loyalty, ensure timely preventive care, and improve outcomes — without adding work for your staff? Get started by learning more about CapMinds chronic care management services.