Integration Of Telehealth With Behavioral Health In 2022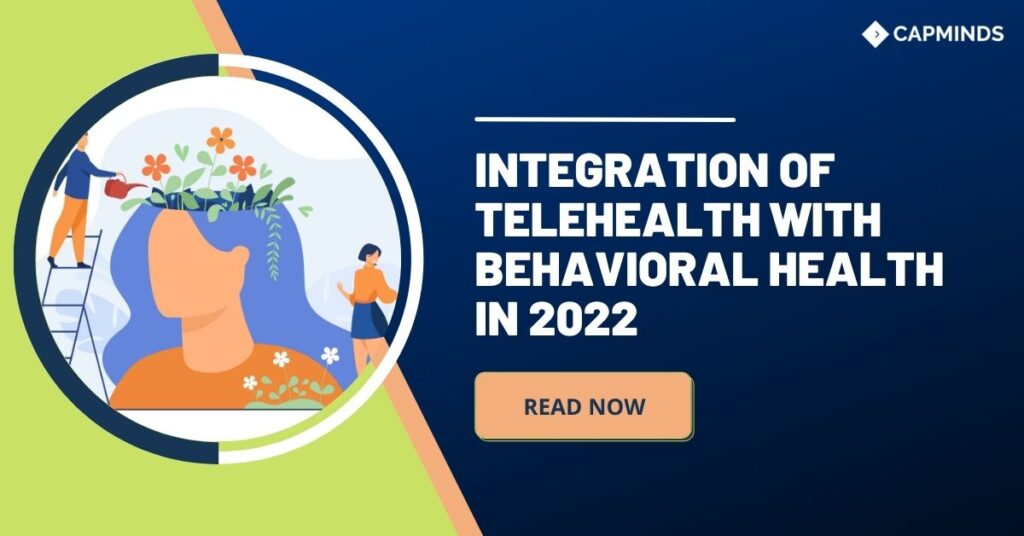 Behavioral healthcare is becoming more and more focused due to the need for attending to one's mental health has increased with the arrival of the Covid-19 pandemic.
The pandemic showed people how their mental health can be affected overnight if not tended to properly. This increased access to behavioral health over the last few years.
This in turn opened opportunities for more practices to integrate behavioral services with many healthcare platforms which helps the related patients.
Reimbursement requirements are one of the many challenges which restrict the quantity of integrated care.
The Continuous Need For Behavioral Health Services IN 2022
The consequent habits which affect our general well-being, emotions, biology, and behavior generally refer to behavioral health. It is often confused or interchangeably used with mental health.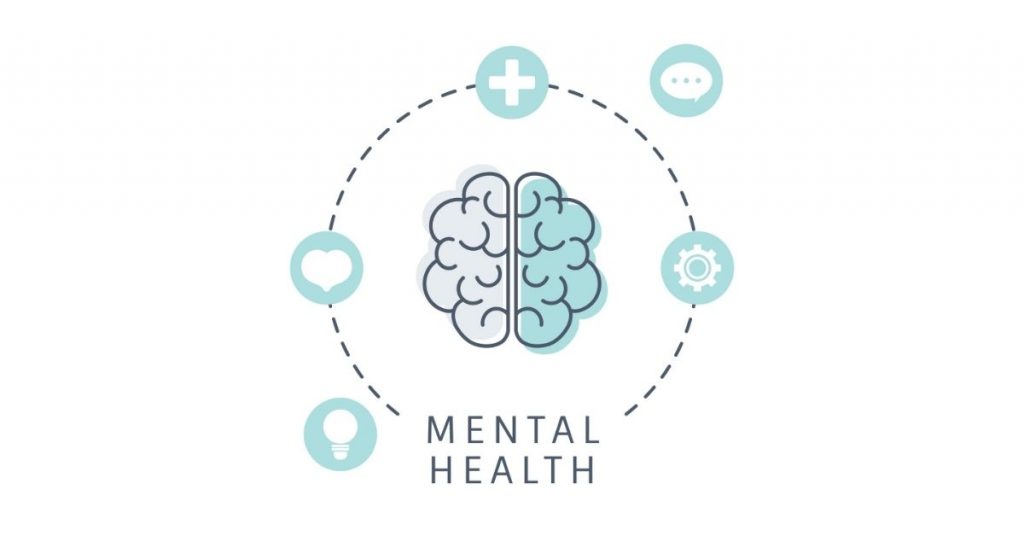 But it is a more wide-ranged term that integrates not just our mental wellness, but the paths or ways through which our mind travels in real life.

Monitoring behavioral health becomes a great challenge for both the physician and the caretaker of the patient. This comes in handy when behavioral health is collided with telehealth by the providers. Telehealth uses many means to bridge the gap between doctors and their patients. This ensures immediate care delivery.
As the pandemic reduced its effect on the world, it is continuously being one of the major reasons for behavioral changes in people. Their overall mental and physical well-being are being impacted negatively more than ever.
Telehealth In This New Era
Healthcare these days is very much digitalized. Telehealth bridges the gaps between healthcare providers and patients. The majority of the services are automated so that both the providers and the patients benefit from their use.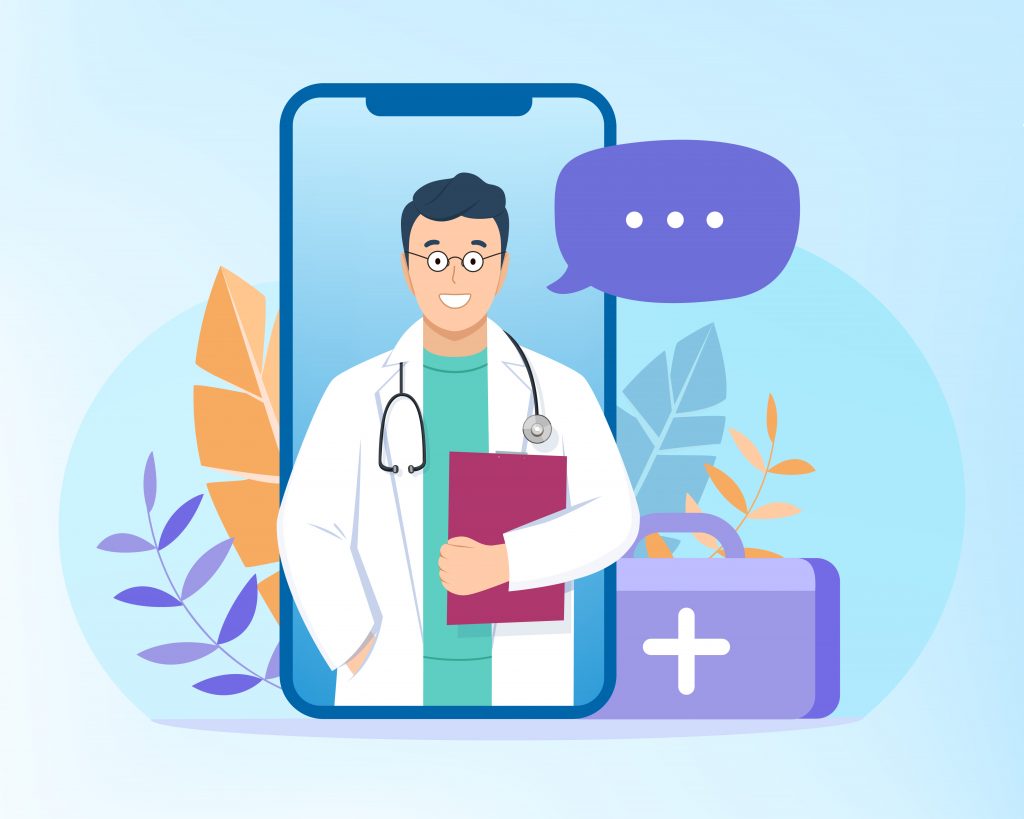 Telehealth refers to the healthcare services provided through virtual means. This allows one to reach and communicate with their healthcare providers safely and quickly by using simple telecommunication techniques. Such as telephonic chats, live video calls, health apps, remote patient monitoring, etc.
In January 2020, the U.S. federal government proclaimed that Covid-19 was a public health emergency (PHE). This declaration has since been frequently renewed, most recently on November 02, 2021.
The report says "Section 123 of the CAA removed the geographic restrictions and added the home of the beneficiary as a permissible originating site for telehealth services furnished for the purposes of diagnosis, evaluation, or treatment of a mental health disorder".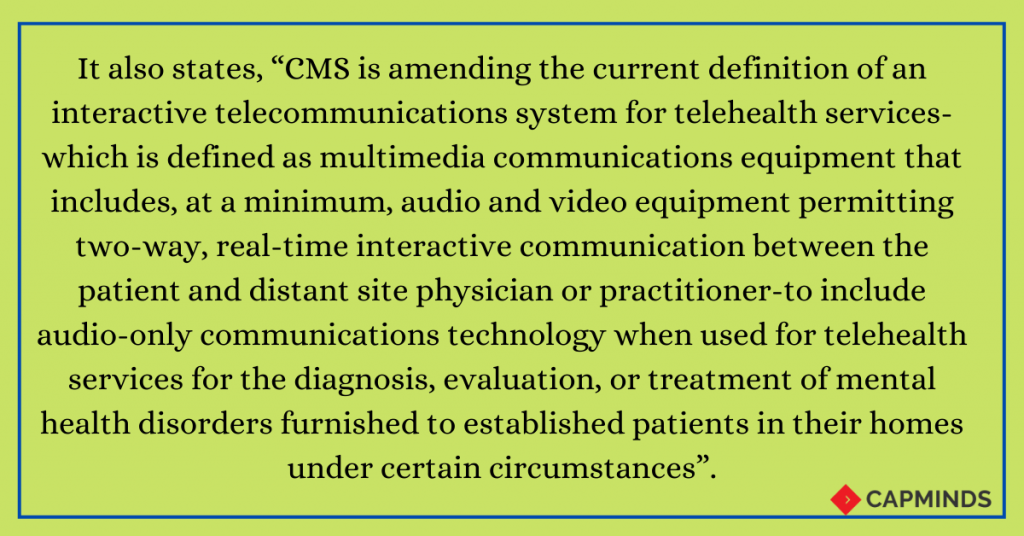 Changes In Our Healthcare System- The Access
Telehealth facilitates behavioral healthcare via telemedicine technologies, particularly for traditionally underserved communities; promoting growth in diabetes prevention programs (another important aspect of behavioral health); and increasing payments for vaccine administration.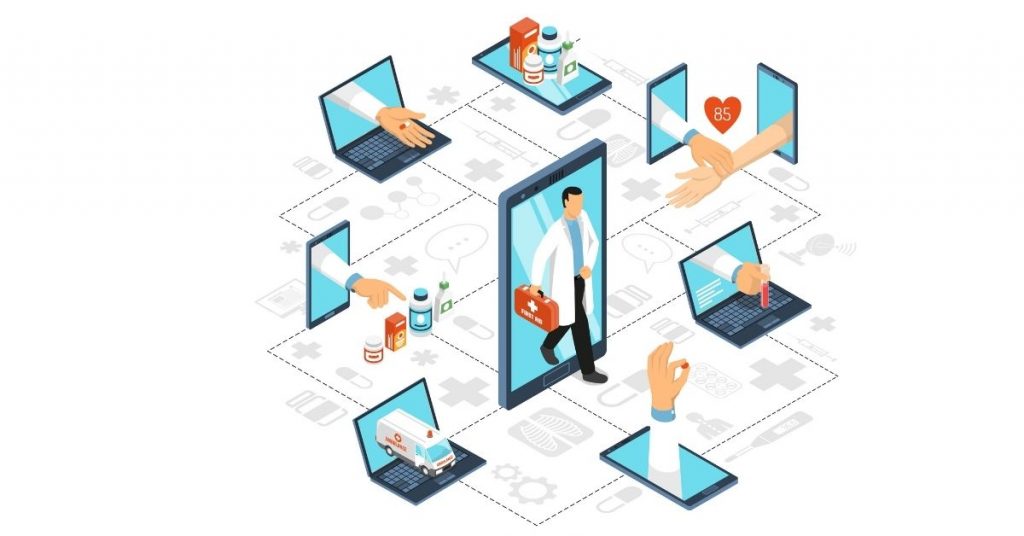 Behavioral medicine has been acknowledged by the Centers for Medicare & Medicaid Services (CMS), as it changed well due to the COVID-19 PHE. The access to behavioral health services via telemedicine has remarkably increased for many people to whom the service delivery was big trouble in the past.
Certain telehealth services that were temporarily added to the Medicare telehealth services list during the COVID-19 PHE have been added to the Medicare telehealth services list and will remain on the list through December 31, 2023.
Benefits Of Telehealth And Behavioral Health: Telebehavioral Health
Behavioral health integrated with telehealth will continue to break barriers that prevented early basic care deliveries to unreachable rural geographical areas in 2022.
This offers more security, convenience, and privacy.
The removal of geographical restrictions allows the patients to avail of behavioral-telehealth services in their homes which increases comfortability and increases the chances of more positive patient outcomes.
The patients can also have additional visits depending on their clinical needs.
The people in rural areas were not able to reach specialized consultations and care before. But with the help of telehealth, this obstacle can be overcome by using telemedicine, remote patient monitoring (RPM), etc.
Providing behavioral health via telehealth has to face many challenges. So a well-planned system must be created. This need of tackling challenges promotes the healthcare providers to find more solutions and innovative mediums that directly promote the growth of their platform and also the industry as a whole.
Behavioral health via telehealth will help people who are less confident and unwilling to seek help one-on-one. Their details and whereabouts will be confidentially maintained, and only if they are comfortable with the service and the provider, they can continue working with them. There will be no compulsion.
An Overview
Behavioral health will always be a pressing issue for everyone. In this highly competitive fast pacing world, it is uncommon not to find any person with both mental and physical health issues.
With the arrival of the pandemic, the restrictions in access to behavioral health services paved way for the growth of many healthcare platforms like telehealth. Each having its own benefit, telehealth plays an important role in helping the providers to render services at the most needed time and increase their revenue margin and their practice's workflow effectiveness.
Select CapMinds' telehealth to outshine the rest. Our behavioral monitoring application helps your practice to improve patient safety. CapMinds Telehealth Solutions are the smart choice for delivering care remotely.
You can schedule and conduct virtual visits directly from your EHR without any additional software. Our HIPAA-compliant, easy-to-use Video Visits are specially designed for primary care physicians and specialists that let you create online appointments and send automated emails to your patients quickly.

Maintaining the healthcare records, keeping track of scheduled appointments, and managing child & older people's illnesses at home is overwhelming for parents. CapMinds behavioral monitoring is a simple tool for families and healthcare organizations to access necessary healthcare information and monitor accurately on the go.
Do visit our website now and get started to enjoy the exclusive facilities especially made for your practice.
"Let's make your 2022 advanced with our integrated behavioral and telehealth services"