Behavioral Health: A Guide To Monitor And Manage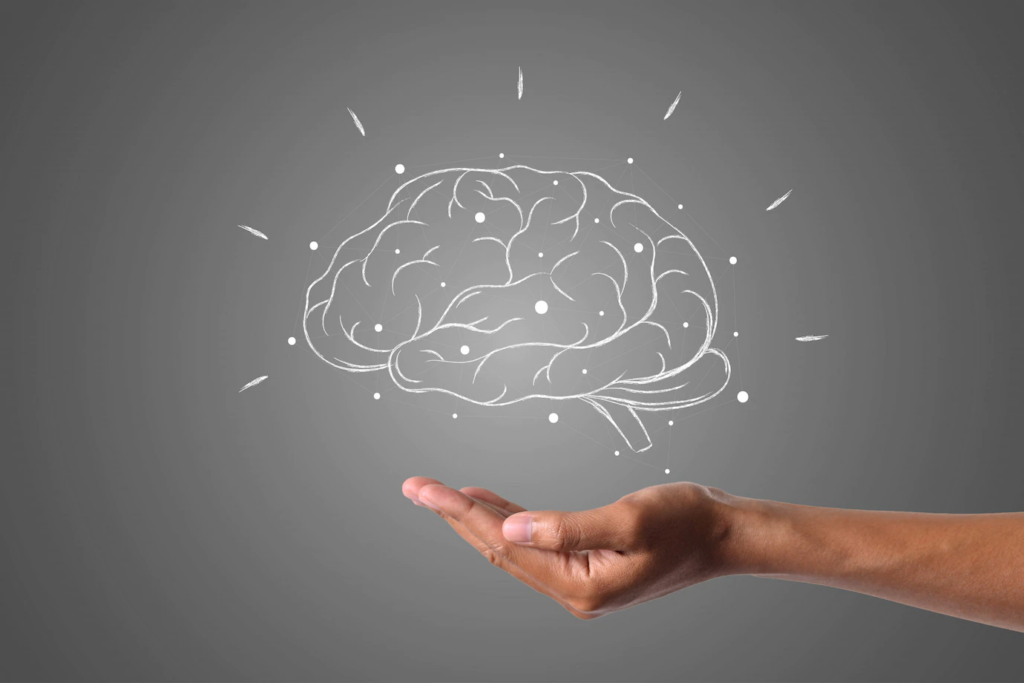 The increase in anxiety, depression, substance abuse, and other mental and behavioral health conditions is contributed to the economic downturns, COVID-19, and political issues in the present world.
So, why they are persistently increasing? That is because the demand for behavioral health and monitoring services is overtaking the supply of providers in several places. This results in elongated waits by the consumers for the care they need. 

Cognitive control processes or decision-making functions, such as behavior monitoring, and inhibitory and attentional control, are necessary functions to pursue goal-directed behavior. To understand this, one has to know what is behavioral health, behavioral monitoring, its types, and how to manage them. Let's start.
Behavioral health vs mental health
The consequent habits which affect our general well-being, emotions, biology, and behavior generally refer to behavioral health. It is often confused or interchangeably used with mental health. But it is a more wide-ranged term that integrates not just our mental wellness, but the paths or ways through which our mind travels in real life.
According to a source, "behavioral health" means the promotion of mental health, resilience, and wellbeing; the treatment of mental and substance use disorders; and the support of those who experience and/or are in recovery from these conditions, along with their families and communities".
Behavioral health conditions and the behavioral health field have historically been financed, authorized, structured, researched, and regulated differently than other health conditions.
As we learn more about the physical impacts of traumatic experiences and behavioral health conditions and the behavioral impacts of physical health conditions, we will need to view behavioral health as we do any other health issue. As a consequence, systems, financing, laws, and structures will have to change to incorporate and respond appropriately to these new understandings.
Types
There are only two basic types of behavioral health. Any guess? Yes, you did it right, they are just good and bad. Simple right?
Engaging in behaviors or activities, that help one to attain or achieve an ideal mental and physical balance is called "good behavioral health". These activities include following a healthy diet, exercising, socially engaging with positive people, and taking the required steps to control and manage an existing disease or injury.
On the other hand, bad or poor behavioral health are behaviors that impact negatively an individual's well-being. In many cases, this includes behaviors connected with mental illness such as disordered eating, substance use, social isolation, etc.
This does not always refer to those big problems, but sometimes it also refers to less severe behaviors that still can affect them in a negative manner, such as inefficient sleep habits or poor hygiene. This bad behavioral health leads to disorders.
So, what are the results of bad behavioral health?
Eventually, all things that we do impact our life and result in some outputs. Bad behavioral health takes some people to a condition called a behavioral disorder. It involves a pattern of troublesome, undisciplined behaviors in children that cause problems at their homes, in school, and in some social situations. Almost everyone shows some of these behaviors at times, but when it comes to disorders, it is more of a serious game.
Behavioral monitoring
Behavioral monitoring involves ways and procedures which one can use to improve their behavioral health. It can be done by themselves or could be done by others for them like parents, caretakers, and also can avail helps of online service platforms.
Everybody can't go to hospitals for every small reason or illness. These platforms help them in managing their behaviors or illnesses by being at home.
These behavioral health monitoring platforms can help the providers, caretakers, and parents with the following activities
Maintaining the health records using EHR
Keeping track of scheduled appointments
Helps in managing children's and older people's illness
They are very secure
It provides data for better healthcare decision making
It helps to track the behavioral activities of a child that matters to parents
The behavioral report can be easily shared with family members, caretakers, and healthcare providers in emergencies
Using the service, parents can track and reward their can children for managing healthcare better.
The providers can easily monitor the behavioral activities of patients
They can also guide the caretakers and parents for better health outcomes
Allows better interactions
Monitoring/managing – a complex and delicate activity
In the United States, the cost of care delivery and the effect of untreated behavioral health conditions on individuals' lives is shocking. Persons without mental illness are less likely to have chronic conditions such as asthma, diabetes, stroke, heart disease, and high blood pressure as compared to persons with any mental illness. And the people who have both disorder/mental illness and chronic conditions are probably to use hospitalization and emergency room treatment.
And according to National Survey on Drug Use and Health report, persons with physical health conditions such as asthma and diabetes report high rates of substance use disorders and serious psychological distress.
Healthy behavioral changes can change a person's physical, emotional, or social health. Some of the examples are,
Following a good sleeping routine every day
Getting proper exercise
Taking good balanced, nutritious food
Taking medications properly, if any
Socializing with positive and supportive people like family and friends
Practicing meditation and concentration
Expressing thoughts openly through talking with people or a person
Want to know how to start in general? Let us guide you
Probably you would have already started making changes to your behavior/lifestyle routines which isn't working, or you are a beginner, or you may have tried many times but didn't succeed. We usually start everything at once. We usually set goals for all of our problems and try to do them at once. That's why we aren't able to continue with any of the initiatives because we get bored or irritated with doing everything together.
Below given are the easy steps you should follow to successfully attain the desired result. But before starting anything, you should understand the saying "one at a time". Doing everything at once makes us angry and irritated that's why we leave them midway. Well, take a diary and follow up.
Stick to a comfortable plan that works for you
One change at a time, don't rush it by adding more objectives.
Try building a support system. Don't need to go far, just find your close friends and family.
Get help from people, build a support system with positive, close people. Find a workout or goal buddy to make it more interesting and motivating.
Conclusion
You as a behavioral health provider are under immense pressure to work more efficiently to meet the growing needs of your patients. And are constantly trying to encourage and increase patient engagement, minimize administrative problems, and leverage technologies in new ways while expanding practices to meet patient demand.
We, at CapMinds, provide exactly what you are searching for. We provide the best behavioral monitoring service you can get online.
Maintaining the healthcare records, keeping track of scheduled appointments, and managing child & older people's illnesses at home is overwhelming for parents.
CapMinds behavioral monitoring is a simple tool for families and healthcare organizations to access necessary healthcare information and monitor accurately on the go. Schedule a demo to let us make your experience better.
"Let's make your behavioral monitoring easy and secure, together"