The Complete Guide To Telehealth For Mental Health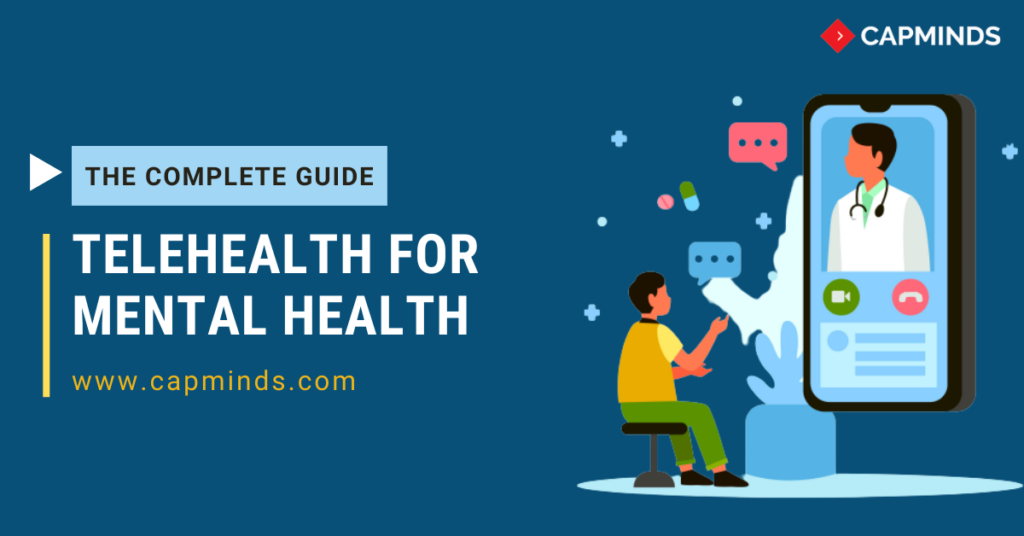 With the increase in telehealth services for mental health treatments during the Covid-19 crisis, most of the patients and healthcare providers are turning to virtual healthcare platforms to access care online. Let's take a look at the benefits and importance of telehealth for mental health in 2021.
Mental Health: What do you need to know?
One in four people across the world will be impacted by a mental or neurological disorder at some point throughout their life. In the United States alone, around one in five adults have reported having an unmet need in regards to mental health care – that's more than nine million people. Neglecting mental illnesses over extended periods can have adverse effects on the individual and society as a whole.
With other societal issues, such as the opioid epidemic, the demand for mental health treatment and accessible substance abuse treatment is skyrocketing, especially in rural areas where these challenges are common and access to care can be difficult.
Among mental health disorders, anxiety disorders are the most common. Recently it was found that an estimated one trillion dollars were lost in economic activity worldwide due to anxiety and depression.
Expansion of telehealth services in the U.S.
There have been several changes that have taken place in the U.S. as a result of the COVID-19 crisis, many of which come from the CARES Act which was passed by Congress.
Leaders in mental health have been some of the first to adopt the telehealth model, but it is becoming more and more accessible across the globe. Since Medicare expanded telemedicine coverage in the U.S. for seven mental health services in 2015, other insurance companies have taken similar steps in helping telehealth become a common avenue to deliver services.
Countries across the world are also looking into the possibility of a telehealth model. For example, in India, leaders are determined to change their current position within the mental health field. Though the country lacks some technological infrastructure, initiatives have been put in place to start changing this so that mental health services can be available to just about anyone with internet access.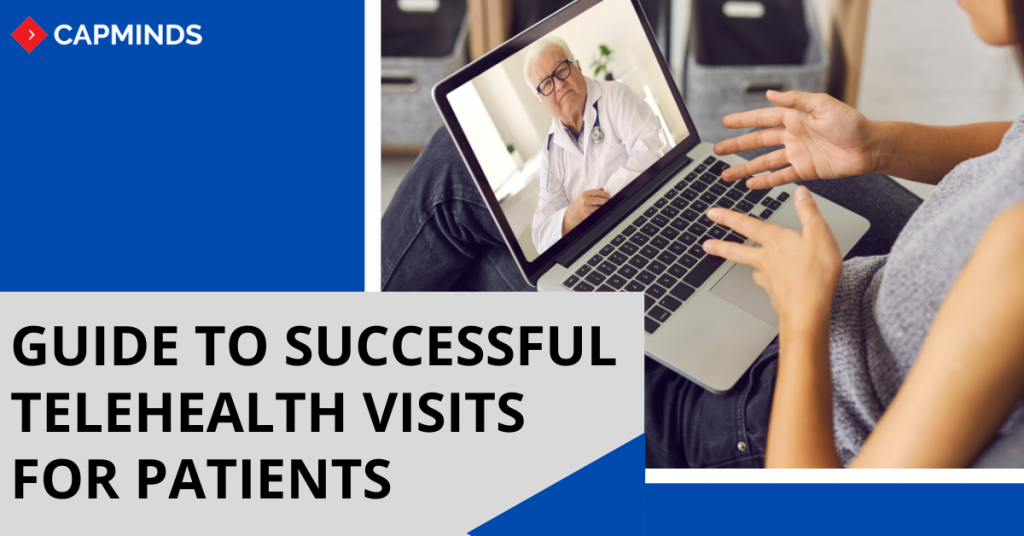 Why Telehealth is so important for mental health?
The pandemic has disrupted the delivery of mental health care. In addition, there is increasing evidence of a mounting surge in mental and behavioral health care needs because of the pandemic. While formal data are not yet available, anecdotal evidence shows an increased demand for mental health services that are overtaxing the mental health care system. Even more troubling, modeling has predicted precipitous increases in overdose and suicide.
The duration of the economic recovery and protracted nature of control measures like social distancing point to a continued need for services. Because minorities and people with lower incomes are being disproportionately affected by pandemic-related job losses and social stress, we also could see heightened health inequities. Telehealth can rapidly expand access to safe, and effective treatment.
Benefits of telehealth for mental health
1. Better patient access to mental health care
Telehealth services are given through web-based technology, implying that patients and suppliers at this point don't should be in a similar location to get the mental healthcare they need. For patients who can't transport themselves, or who have a lot of trouble getting from their home to an office because of travel distance, absence of transportation support, cost, and so on these virtual "visits" can have an immense effect.
2. Better access to healthcare specialists
Living in a far-off region used to imply that, to see a provider who has some expertise in treatment for your specific condition, you expected to figure out how to venture out some of the time significant stretches to get to them. With telehealth for mental health, accessing healthcare professionals has become very easier today. Presently, geriatric patients with mental care needs can get prompt admittance to suppliers who have the training and experience expected to treat them successfully, without expecting to travel.
3. Effective scheduling & easy billing
Numerous telehealth systems are currently designed to give seamless integration of all aspects of receiving mental health care such as appointments scheduling, medical bill payments, having prescriptions for mental health services are all built into the all-in-one telehealth experience.
4. Ease of Communication and Monitoring
Telehealth is a model that enables all communication and monitoring to take place via technology. This makes it easy and convenient for mental health professionals to communicate, monitor, and follow up with their patients in real-time.
Mental health professionals can send patients appointment reminders, coping techniques, mental health resources, and information, and can easily help them learn more about mental illness and how to find other care providers. This can all be done at the touch of a button.
Telehealth also allows the symptoms of patients to be monitored through remote patient sensors and telemedicine apps. The virtual landscape of telemedicine makes it quick and convenient to follow-up with patients and provide treatment, reducing delays in care, which can be a barrier when it comes to in-person services.
Summary
The adoption of telehealth during the pandemic has been lightning fast when compared to before the crisis. Telehealth for mental health offers a great avenue to not only sustain mental and behavioral health services but also to expand them greatly during the pandemic.
This is the right time to implement telehealth services for mental health
If you want to create a telehealth solution for mental health or need any help at implementing a new telehealth platform, reach out CapMinds best telehealth services for mental health to find how we can help you in a better way.