Telehealth – The Future of Healthcare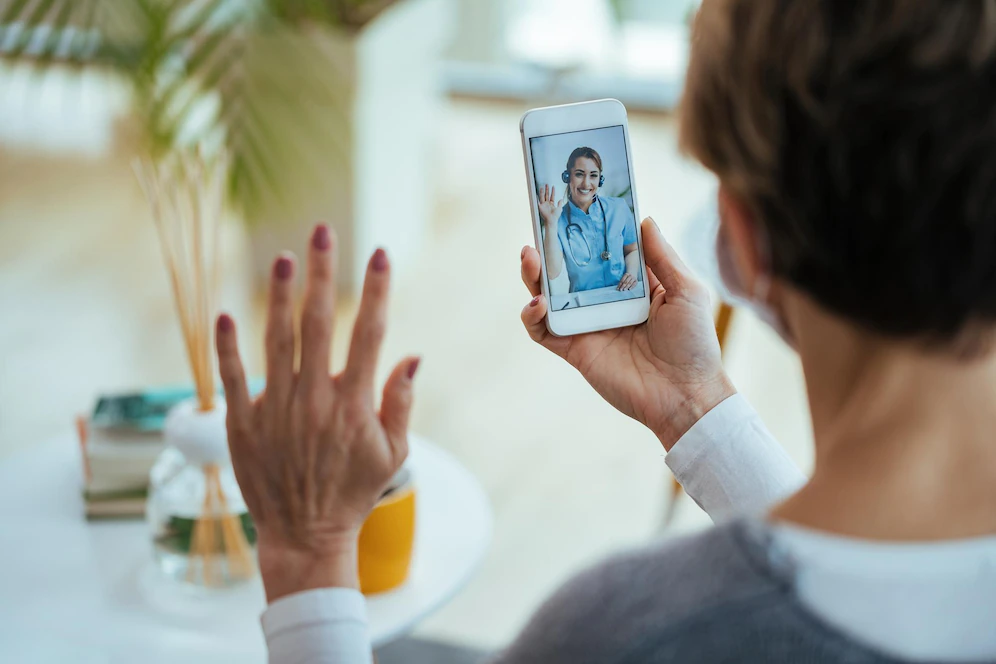 As the COVID-19 pandemic continues to evolve, the adoption curve of telehealth is very clear. In the last 5 months, the outbreak of COVID-19 has been turned many things upside down and absolutely telehealth's position in the healthcare industry is one among them. Here is how telehealth is shaping the future of the healthcare marketplace.
What Is Telehealth and How It Benefits?
In simple words, telehealth is the method for enhancing the delivery of health care services. And these services include public health, patient education, health information, and self-care via telecommunications digital technologies.
Telehealth is very beneficial for patients who are located in remote areas. Why they benefit more from telehealth services? Because healthcare professionals make use of the internet to easily access and share medical information. Even they can easily monitor the health conditions of the patients via conferencing devices, store-and-forward imaging, and streaming media.
There are many benefits of telehealth, one of the main reasons being that it can better connect patients to their providers. This can improve both the care provided and the overall health of patients. By providing a new form of access and service, this benefits communities as a whole.
No transportation time or costs
Less time in the waiting room
Less chance of catching a new illness
Better access to specialists.
The Changing Face Of Healthcare
Today's healthcare marketplace has created an environment where patients demand quality services, lower costs, and easy access to services. Telehealth is an innovative and valuable mechanism that provides patients with easy and effective access to quality services at a lower cost. Affordable services and removing the pitfalls in accessing the services serve as the major components in promoting patient wellness and population health. Convenience and cost-effectiveness are the keys to success in the modern health care industry, as patients tend to avoid technological services and treatments that are difficult to access or too expensive. As a result, telehealth technology is emerging as a preferred choice among patients and providers in the healthcare industry.
The Different Forms Of Telehealth
Telehealth is not just a single methodology of providing virtual care to patients. There are numerous types of telehealth services that can be offered by healthcare professionals. But, not every provider offers all the forms of telehealth services. As the healthcare marketplace and medical technology growing day by day, the options for providing high-quality care continue to grow.
1. Live video:
Live video is a two-way interaction between a patient and a healthcare provider using audiovisual telecommunications technology. The real-time component of these interchanges allows for information to be shared more transparently and for important follow-up questions to be asked. Everyone will think that video visits need an initial device setup which will be a more time-consuming job. If you have a desktop, then it's very simple and easy for live video visits. With the help of your web camera and microphone, you can easily able to connect with your doctor and discuss your health records, treatments, a medical consultation, and more.
2. Mobile Health: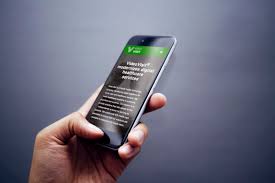 Mobile health is a relatively new aspect of technology-enabled health care. It is the provision of health care services and personal health data via mobile devices, such as cell phones, tablet computers, and PDAs. In the mobile health system, people will use the technology that is at their disposal to record and input important data.
3. Remote Patient Monitoring:
Remote patient monitoring (RPM) uses digital technology tools to collect medical information from an individual patient in one particular location and electronically transmit that information to health care providers in a different location in a secure manner for assessment and recommendations. This type of service allows a provider to continue to track healthcare data for a patient even after their discharge, reducing readmission rates. Monitoring service can collect various details of patient health data such as weight, blood pressure, vital signs, blood sugar, blood oxygen levels, heart rate, and electrocardiograms.
4. Store-And-Forward

Store-and-forward technologies electronically transmit medical information, such as digital images, documents, and pre-recorded videos through secure email communication. When compared to an in-person visit, store and forward service provide access to data after it has been collected. For example, a primary care physician can now share patient records and medical data with a specialist in a different location. Systems can transmit information across vast distances and different systems (sometimes) so one physician can know what another has already done. This leads to less duplicate testing and fewer instances of poor medication management.
Telehealth On The Rise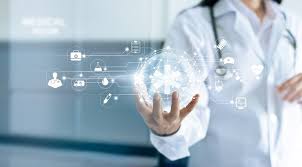 Given how the rapid spread of the Coronavirus is impacting the traditional methods of healthcare delivery, telehealth is now being used much more widely to screen and diagnose patients without risking exposure to the virus. A 2019 survey conducted by M3 Global Research demonstrated that the adoption of telehealth had increased more three-fold: 22 percent of respondents conducted video sessions with patients, up from 5 percent in 2015. Among those who used it, 93 percent agreed that telehealth improved patients' access to care.
The requirement for social distancing measures is impacting the way hospitals and medical practices manage incoming patients. Even providers who previously did not offer any telehealth services are now gearing up to implement the technology in some form, a move that has been supported by the Centers for Medicare and Medicaid Services (CMS).
CapMinds: Putting Telehealth Into Action
CapMinds Telehealth services have the capability of securing valuable resources during the pandemic. Our telehealth adoption can make a significant contribution to screening, testing, and treatment efforts against coronavirus. Even for patients that have medical conditions unrelated to Covid-19, our telehealth services make it possible to deliver care remotely.