6 Unique Tips to Improve Your Patient Portal Usage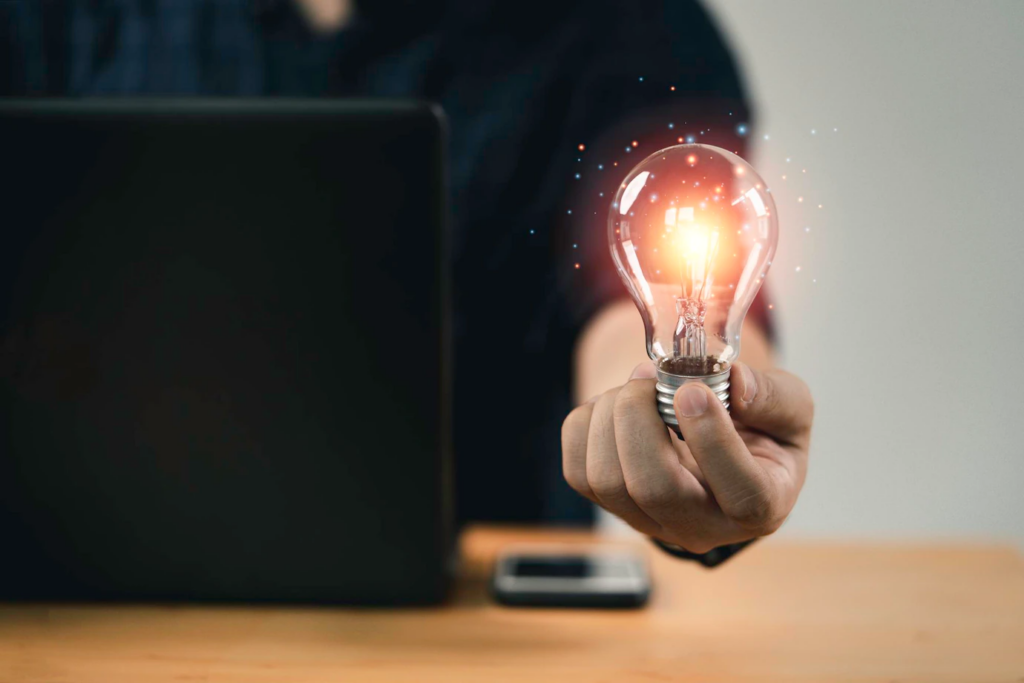 The healthcare marketplace is going digital day by day and the patients are also expecting more from healthcare organizations about their online presence. Why online portals for patients? Patient portals can save a practice a lot of time, but you will need to invest time and effort upfront to get your patients engaged and actively using the portal to do things such as schedule appointments and view lab results.
Patients use portals to review and remind themselves of healthcare details such as appointments, discharge summaries, medications, immunizations, and lab results. In some cases, the portal can be used to provide secure communications with the healthcare provider, request prescription refills, schedule non-emergency appointments, download and submit forms, update contact information, check insurance benefits, and review educational materials. A portal will help you delight and engage your patients. But, how do you make sure your patients are making you of your portals? Check out these 6 tips for the great patient portal experience.
1. Choose the advanced portal features for good patient portal experience
Are you trying to provide a good patient portal for your patients? Then, the first thing you should concentrate on is the features of your portals. Yes, in today's healthcare industry almost many top organizations are offering the online patient portal services. So, how your portal stand apart from the competition. Just think about this and make sure whether you are providing the advanced and extra special features for your patients. The Top features include,
Secure messaging system
Easy Appointment scheduling and timely appointment reminders
Easily accessible health history, clinical records, medical test results.
Secure payment for medical bills
Check and order refills on prescriptions
Fill out pre-visit and post-discharge forms
2. Getting Personal boost patient engagement
A study found that 44% of Millennials would be interested in receiving personalized healthcare information through a portal.
The most important feature to boost patient engagement is to offer personalized health recommendations to improve your patients' health. To get a clear view, let's take an example, if your patient's test results reveal that he/she has high blood pressure, send them a positive note along with the list of 10 ways to lower their blood pressure, 5 healthy foods helps them to do it so, etc. Have you ever searched how to increase patient retention? If yes, then this personalized recommendation keeps patients engaged with value-added information.
RELATED
HOW PATIENT PORTALS IMPROVE PATIENT ENGAGEMENT?
3. The right strategies increase your portal adoption
You may offer top 10+ features in your patient portal but in addition to that the strategies you use to get your patient sign up to your portal matters a lot. So here are some of the perfect strategies that help you to encourage patients to register with your portal:
How to promote your patient portal?
Every patient interaction is a new opportunity to promote the patient portal. For example, if a patient calls to schedule an appointment, then your staff can explain that your patient portal helps to schedule an appointment easily and quickly, and also it provides appointment reminders by email. Likewise, if your patients are checking out, you can inform them able how they can pay bills online with the help of your portal. Update them that they can also access their lab results, medical records, appointment details, and more through your portal.
Where to promote your patient portal?
The way of promoting your portals also matters. So don't even miss a single opportunity, make use of your websites, emails, electronic newsletters, posters, pamphlets, brochures, and other forms of advertisings. Among all these things your website is the foremost thing to keep your patient engaged. So try to constantly optimize your website to increase your visitors.
What to Promote?
Keep your patients informed about your new features, offers, and updates for better portal improvement. Importantly reach your patients with creative and special offers. So that people may like you for your special offers such as reduced charges for paying medical bills through the portal.
RELATED
PATIENT PORTAL: HOW TO GET PATIENTS TO SIGN UP?
4. Easy to Use Portal Increases your users
In today's tech-savvy world, users expect everything they do on the internet to be fast and secure. If they get results for their queries very slowly, then they will move on with some other sites. Similarly, with a patient portal, the patient will get disappointed if a portal is inconvenient or difficult to use. To be an effective patient portal, it should be fast and secure otherwise nobody will adopt to your portal.
So, responsive design is crucial, to make sure patients can access the portal no matter what device they're using – and creating an app is great for patients who need to check their health details on the go. And, to be even more convenient, your portal should enable your patients to schedule appointments online or renew prescriptions that have run out.
5. Be Mobile-Friendly to attract your patients
Nowadays people are showing more interest in accessing their health data than ever before. This is because of the rise in popularity of mobile health applications and devices. Make sure that your portal is designed in a mobile-friendly manner which enables patients to upload their data. This meaningful act not only improves patient engagement, but it also gives healthcare providers access to this information in real-time to provide a more accurate diagnosis
6. Be Responsive
If patients are using the portal to accomplish medical tasks that involve your staff, then that activity needs to be accommodated within the office structure. If a patient accesses the portal to ask for a prescription refill, wants to change an appointment, or asks a question, somebody needs to respond to that request promptly or the patient will go back to old habits and reach for the telephone again.
Get Started With CapMinds Patient Portal
So what are you waiting for? Get started today! These awesome tips can help you make sure your patients make use of the online patient portal effectively. CapMinds can ensure your patient portal is easily accessible to ensure a more satisfying user experience with more number of visitors. We not only eliminate some of your administrative burdens but we will also help you to provide the much-desired patient portal experience.