Patient Portal: How To Get Patients To Sign up?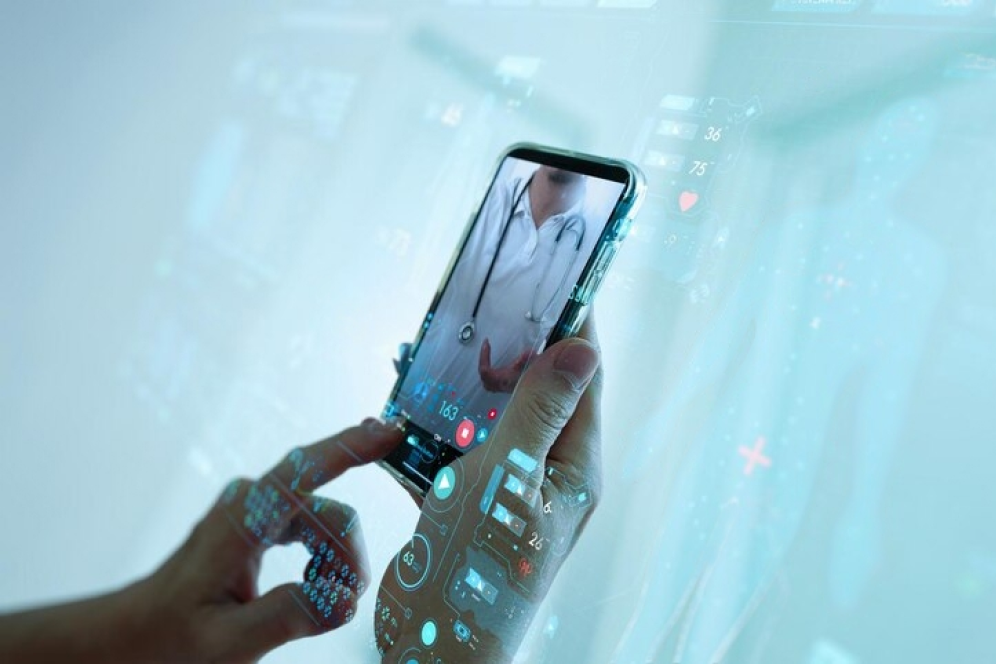 As the online patient portal system has continued to evolve in today's healthcare industry, this growing technology doesn't provide benefits unless patients use it. But engagement patients with a portal is not an easy task for the physicians. Why because many portals don't provide patients what they really want – the portal vendors don't offer the features and functionality according to the patient's needs.
What portal features might increase patient engagement?
According to recent research, patients wish to have the following features in an effective patient portal.
Schedule appointments (24%)
View test/lab results (22%)
View bills/make payments (21%)
The other possible features may include the ability to securely communicate with providers, enter patient data, access medical records and clinical summaries, refill prescriptions, fill out registration forms.
Once patients engage with the portal, it not only cut down your administrative costs but also improves outcomes. Here is how physicians engage patients with their patient portal.
1) Let patients know about your effective portal features
In order to engage with your patients and increase portal usage, you need to first educate your patients about the portal. Let your patients know about your effective and engaging features and how it can benefit them. A colorful video, a formal email, a fruitful brochure, or flyers describing the capabilities and benefits of choosing the portal services can increase your patient visits easily.
2) Make use of Bulk Enrollment Technique
Experiencing difficulty getting patients to sign up? Then try with a bulk enrollment technique. Pull the email addresses for any patients who haven't joined up with your patient portal and afterward transfer them into the framework (you'll have to confirm your patient portal has a bulk upload feature). At that point send a progression of messages to the patients encouraging them to pick a username and secret password.
Some patient portals may likewise permit you to assign usernames and passwords temporarily for your patients to enroll them. Then, send a progression of messages inviting patients to your portal and telling them the best way to get to it. While using this strategy, keep in mind that some emails are likely to end up in patients' spam folders.
3) Promote your patient portal at every patient interaction.
Every patient interaction is a new opportunity to promote the patient portal. For example, if a patient calls to schedule an appointment, then your staff can explain that your patient portal helps to schedule an appointment easily and quickly, and also it provides appointment reminders by email. Likewise, if your patients are checking out, you can inform them able how they can pay bills online with the help of your portal. Update them that they can also access their lab results, medical records, appointment details, and more through your portal.
4) Target older patients too and make them to use your portal
When it comes to patient portal adoption, don't think that only people who are well versed with today's digital platforms can only make use of online portals. The older, less tech-savvy patients are also showing more interest in accessing patient portals. So target all age groups of people for the better patient portal usage and to increase patient engagement.
5) Provide useful content to your patients
The best way to increase your patient visit is to offer useful and engaging content to your patients according to their needs. Make use of patient demographics and other information to generate content that empowers and educates patients. Be clear that your patients understand that their medical summaries, lab results, appointment reminders, and everything will be delivered via the patient portal as well.
CapMinds Patient Portal Enables Safer visits
The launch of the CapMinds Patient Portal is more imperative now than ever in ensuring the efficiency and safety of all patients in the wake of COVID-19. The Patient Portal allows patients to schedule appointments, pay bills, fill out important paperwork, and access medical summaries, lab results entirely online, with no face-to-face interaction needed.
Using the Patient Portal to fill out forms and insurance information before arrival saves time and makes visits shorter. It also makes processing these forms quicker and more efficient, reducing the possibility of error in transferring handwritten medical information. Our patient portal software not only makes your patients visit efficient and easy, but it also ensures that the patients, their loved ones stay safer.