5 Effective Benefits Of Value Based Healthcare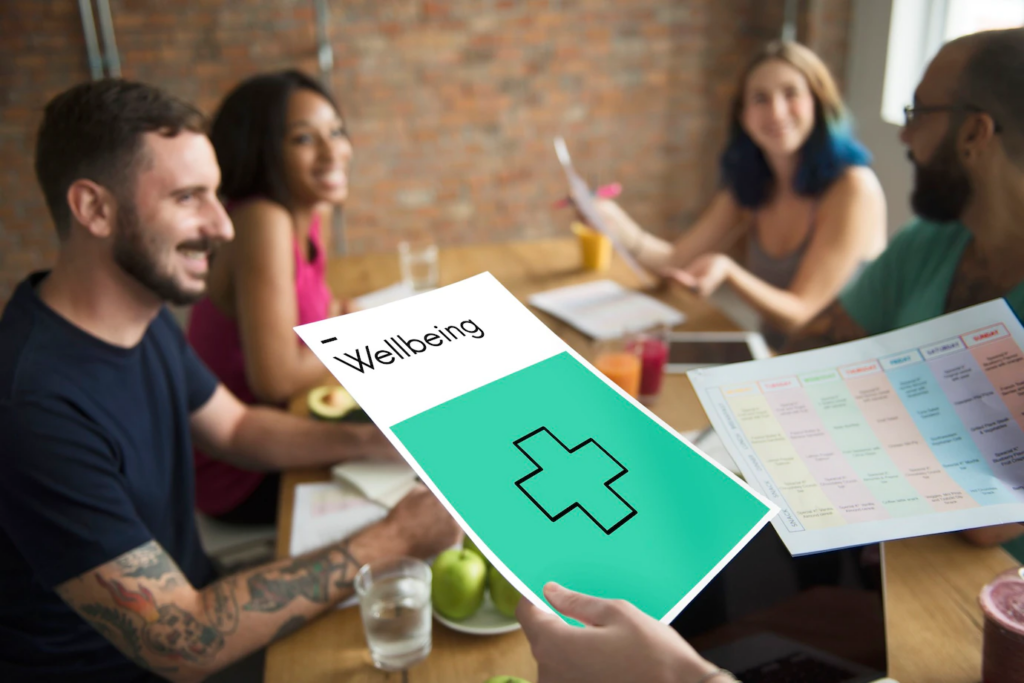 The comprehensive goals of value-based care include 3 key terms – improved population health, increased patient satisfaction, and reduced cost. As the goals are very clear and simple, the strategies to achieve it right aren't derived. Here is all about value-based healthcare and the benefits of successful value-based care implementation
What is value-based healthcare?
Value-based healthcare is a healthcare delivery model in which providers, including hospitals and physicians, are paid based on patient health outcomes. Under value-based care agreements, providers are rewarded for helping patients improve their health, reduce the effects and incidence of chronic disease, and live healthier lives in an evidence-based way.
Benefits Of Value Based Healthcare
1. Patients Spend Less for Better Outcomes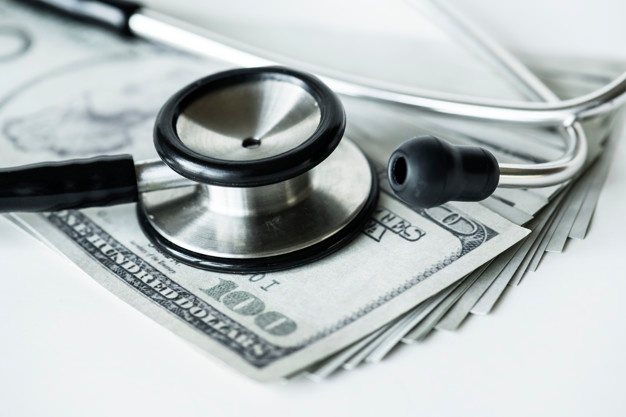 In value-based healthcare systems, healthcare providers concentrate more on providing preventative care which is less costly when compared with the treatments for a chronic condition like diabetes, hypertension, or obesity. Also, the physicians and other healthcare providers focus more on the treatment methods which helps patients to quickly recover from their illnesses and injuries more effectively.
How we can say that patients spend less with a value-based healthcare system? The main reason behind this is, in this healthcare model, patients will have only fewer doctor's visits, medical treatments, and medical procedures. This ultimately reduces its healthcare spending while improving their health conditions.
2. Increased Patient Satisfaction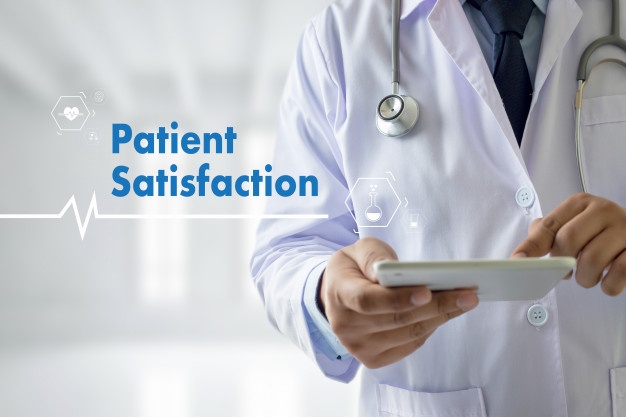 In a value-based care model, patient satisfaction is the key to achieve a successful healthcare process. Unlike the fee for the service healthcare system, here the physicians focus only on the necessary tests and treatments for patients rather than taking a lot of unnecessary tests with the money motive. So with value-based care, patients feel very satisfied with their treatments.
How to improve patient satisfaction?
Value-based care is driving clinical specialists to accomplish financial targets alongside improving patient satisfaction and experience. This is because patients who have an excellent healthcare experience from your practice are more likely to return and recommend your practice to other persons. Here are the key factors which help you to improve your patient satisfaction.
Improve communication with patients
Respect your patients
Make your practice look engaging
Optimize the appointment process in an easy to use manner
Simplify the billing process with the help of the best medical billing software
Find effective ways to follow up with patients
3. Improved Care Coordination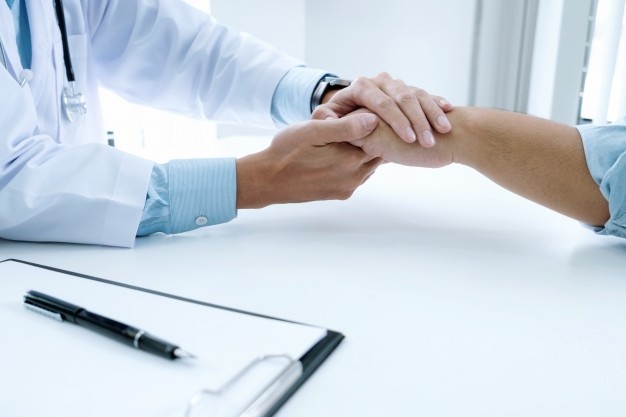 In a traditional healthcare model, healthcare providers don't generally have the capacity or motivating force to work with different suppliers to give effective care for their patients. In a value-based healthcare system, there are incentives and improved technologies that enable providers to coordinate care. The integration produced by collaborative care creates better outcomes for patients because all of their healthcare providers work together to improve overall health.
4. Reduced healthcare cost and improved care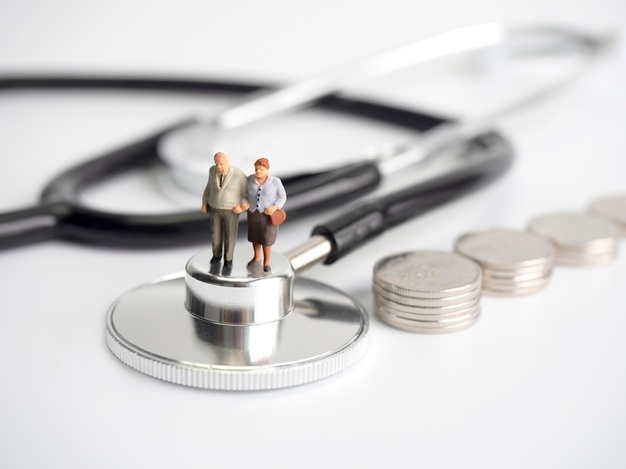 According to the Centers for Medicare & Medicaid Services National Health Expenditure Data, 17.7% of the United States' gross domestic product (GDP) was spent on healthcare in 2018 (GDP measures the total value of goods produced and services provided by a country in a year). When fewer people need costly care, total healthcare spending decreases, which has beneficial financial implications for individuals, businesses, and the government.
5. Stronger cost control and reduced risk for payers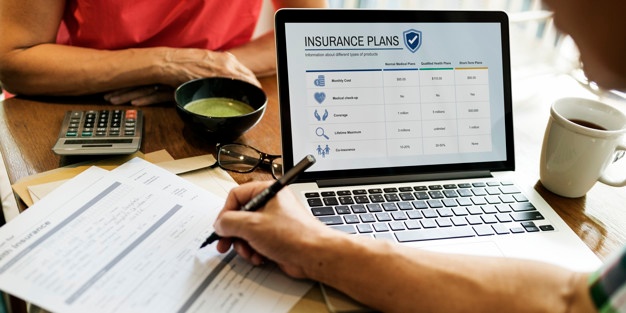 The value-based healthcare system benefits patients, healthcare providers, and also payers. Value-based care lowers costs across the board, meaning that insurance companies have to pay out less money for the services their subscribers use. When insurance companies have lower costs, they are less likely to raise premiums and deductibles. Value-based payment also allows payers to increase efficiency by bundling payments that cover the patient's full care cycle, or for chronic conditions, covering periods of a year or more.
Final Thoughts
As the healthcare landscape continues to evolve on a large scale, providers started adopting value-based care models. The huge transition from fee-for-service to fee-for-value has been embraced as a great method for increasing quality healthcare and lowering healthcare costs.
CapMinds join hands with the top healthcare providers in the United States to deliver the best Medical billing software, EHR, Practice Management, and RCM solutions that result in improved patient care and increased profitability.