What's Driving A Successful Transition To Value-Based Care?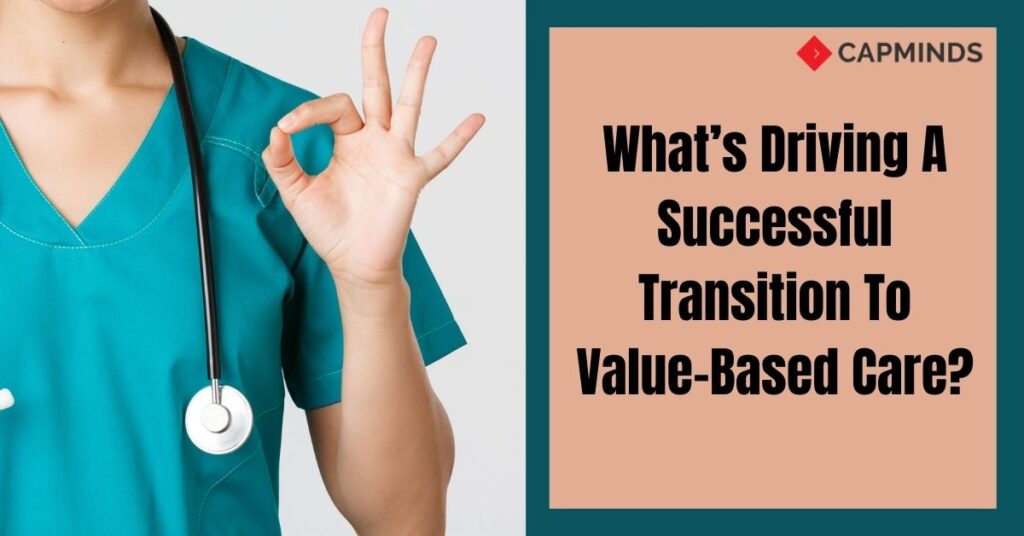 We have been facing a tremendous number of changes in the healthcare industry during the last few years. Can you guess why? The pandemic, yes! It became the core reason for various changes to the successful transition to value-based care. Maybe the emergence of quality care due to the pandemic became the driving force here at the start.
Care delivery has never been easy like now with the advancement in health IT. Vaccines reached us at lightning speed, interoperability and collaboration made possible, and whatnot, the virtual visits became extremely famous among people in the past few years.
Similarly, the pandemic showed us, that care can also be charged based on the patient outcomes and not based on the number of services provided. This type of care is important as it only concentrates on resulting in good patient outcomes and lowering costs for them.
What Is Value-Based Healthcare?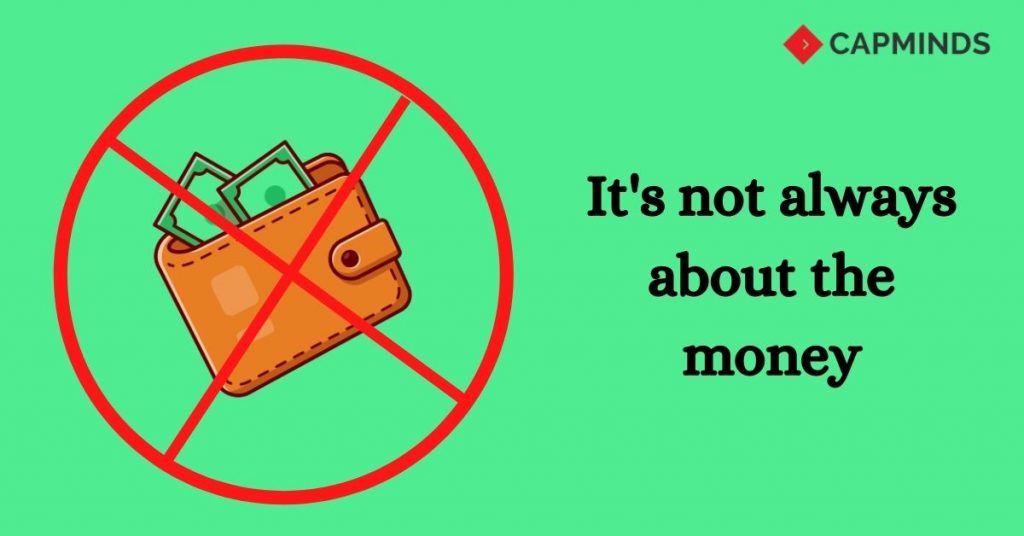 According to a source, value-based healthcare is a healthcare delivery model in which providers, including hospitals and physicians, are paid based on patient health outcomes. Under value-based care agreements, providers are rewarded for helping patients improve their health, reduce the effects and incidence of chronic disease, and live healthier lives in an evidence-based way.
Value-based care differs from a fee-for-service or capitated approach, in which providers are paid based on the number of healthcare services they deliver. The "value" in value-based healthcare is derived from measuring health outcomes against the cost of delivering the outcomes.
Benefits Of Value-Based Healthcare Delivery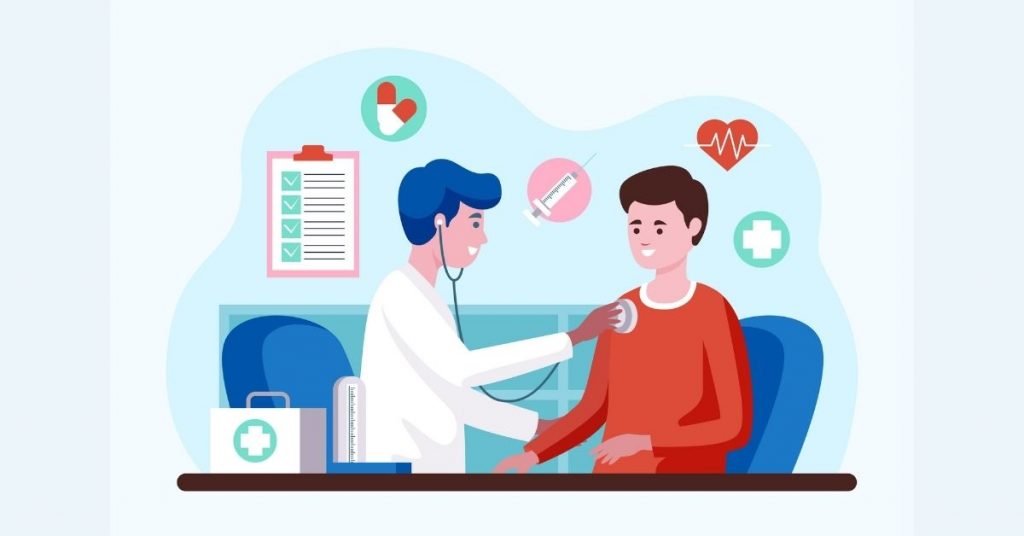 Many people benefit from the value-based healthcare delivery model. They are patients, providers, payers, suppliers, and why not? Society as a whole.
For patients, it lowers costs. In a care model where patients can pay according to their outcomes, the cost will be less when compared to others. This value-based care model makes them spend less money and achieve better, good health.
For providers, they can gain more patient satisfaction as the concentration will be on value rather than on volume. They can achieve efficiency and patient satisfaction at the same time.
For payers, this will help them efficiently control costs and reduce risks. Value-based payment also allows payers to increase efficiency by bundling payments that cover the patient's full care cycle, or for chronic conditions, covering periods of a year or more.
For suppliers, this model helps them to align their products and services with positive patient outcomes and reduced costs.
The reduction in costs and spending automatically makes a healthier society, benefiting all.
Even with these benefits, there is still work to be done beforehand to alleviate the adoption of value-based care across the industry. And even before that, for understanding the future where value-based care is heading, it is important to understand the driving forces pushing value-based care delivery models.
So The Real Question Here Is, What's Driving A Successful Transition To Value-Based Care? Let's See
Data standardization
States like California, New York, Oregon, and Texas are advancing their own versions of "value-based payments 2.0" programs and resetting initiatives that are leading the way in delivery system reform.
These state-based initiatives are for improving outcomes with the focus on standardizing data and investing them in automated data reporting and exchange channels.
Focus based on market consolidation and anticipated policy changes
The economics of Medicare Advantage and Managed Medicaid and the rush in registering will possibly continue to drive the extension for startups. Also, it quickens market consolidation with many payers buying and merging with Medicare Advantage plans.
The best example is the venture capital market which is continuing to build upon this strategy. And it's done by investing in both business plans and technology solutions that allow the integration of provider delivery systems, including value-based care, with payer organizations.
Next, if we focus on the technology side of the healthcare industry, we can surely expect consolidation to be continued as some narrow-focused companies will collaborate to create more embracing end-to-end products that give solutions to business problems, preferably than just software tools.
The Centers for Medicare & Medicaid Services is expected to extend support for new and renewed Medicaid waivers to advance value-based care initiatives at the state level.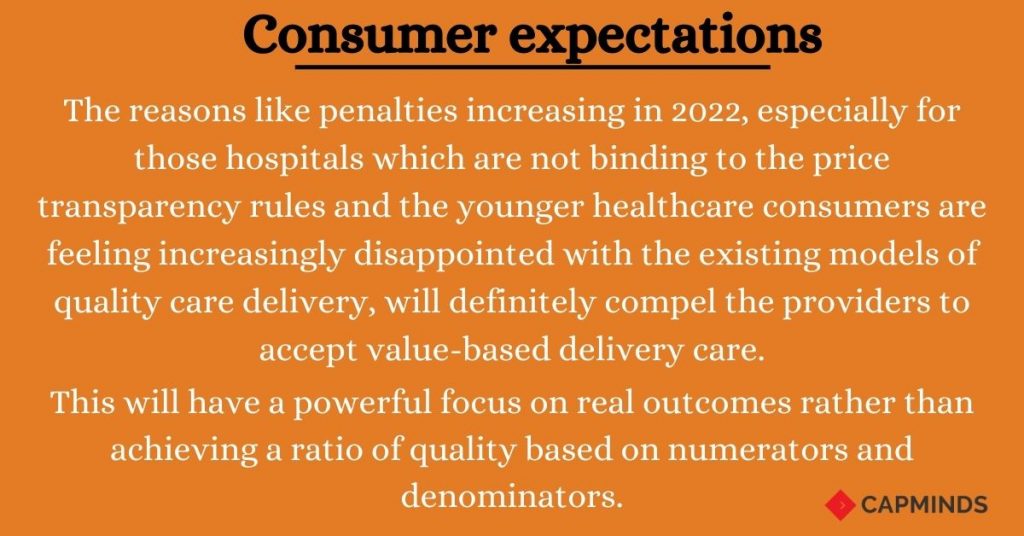 Final Say
With the growing advancement of technologies and demands from the consumers, the healthcare industry as a whole is and will be forced to transform care from quantitative to value-based care.
This transformation will make the industry see a tremendous increase in the quality of care delivered and also the lowering of healthcare costs.
Enjoy the privilege of joining with us, CapMinds, in transforming the way care is delivered while we join hands with the topmost healthcare providers in the US. We deliver the best and smartest EHR, Practice Management, Medical billing software, RCM solutions, and more services.
"We focus on improving patient care and increasing your profitability. Join us in the journey to excellence"