5 Value-Based Care Challenges You Probably Don't Know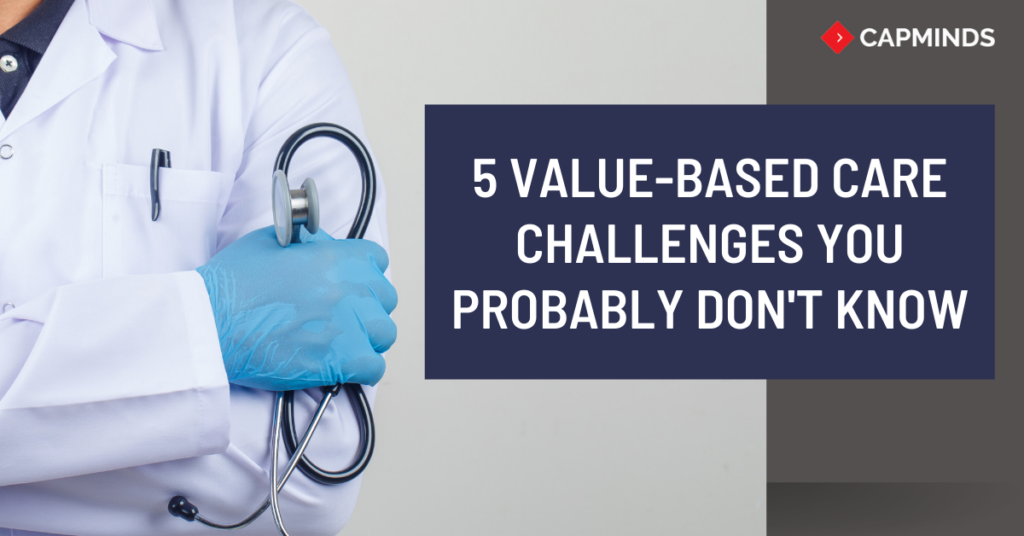 The shift from volume-based care to value-based care has completely transformed the healthcare industry. Value-based care is a form of healthcare reimbursement based on quality and clinical outcomes, as opposed to the number of services provided.
Rather than following the traditional fee-for-service payment model, healthcare practices now strive to focus on the overall quality of care, patient satisfaction, and health outcomes. These "fee-for-performance" payment models are slowly but surely raising quality standards, improving patient outcomes, and reimagining care delivery across the board—but for providers, adapting the way they serve patients is easier said than done.
Now, healthcare organizations are tasked with establishing a new organizational structure and are facing multiple challenges during the transition from volume-based care to value-based care. Here are seven of the most common barriers to value-based care that impede efficiency and effectiveness, and how healthcare practices can overcome them.
1. Lack of System Integration
Interoperability issues have been a growing pain point within the healthcare industry for some time now, particularly as technology continues to advance and evolve. For healthcare practices and providers, using different, isolated technology platforms that don't talk to each other is one of the most significant challenges of value-based care.
On the other hand, modern, integrated solutions work together seamlessly, introducing new workflow efficiencies and helping providers increase practice revenue despite value-based reimbursement concerns. Everything from your electronic health record (EHR) to your patient engagement software should be fully integrated to help you work as efficiently as possible.
Data plays a significant role in healthcare today and the more you can leverage it for clinical decision-making and predictive analysis, the better.
2. Outdated Practice Workflows
Although the majority of healthcare practices and health systems have modern workflows in place powered by technology, some providers are still keeping it old school. Paper health records and registration processes, lack of a patient portal with online appointment scheduling capabilities, and other outdated workflows can all hinder progress when it comes to meeting value-based care initiatives.
Inefficient processes can also negatively impact the patient experience, which can cause modern consumers to leave for a healthcare practice with more sophisticated digital capabilities.
For example, more than 90 percent of providers offer some form of a patient portal, which simplifies practice workflows and empowers patients to be more proactive regarding their care. If you're one of the 10 percent that doesn't, it's probably time to rethink your practice's technology to better accommodate today's savvy healthcare consumers.
In the digital age, your patients both want and expect a tech-first approach—and if you don't adapt your processes and offer the convenience they're looking for, you risk losing them to another provider who can.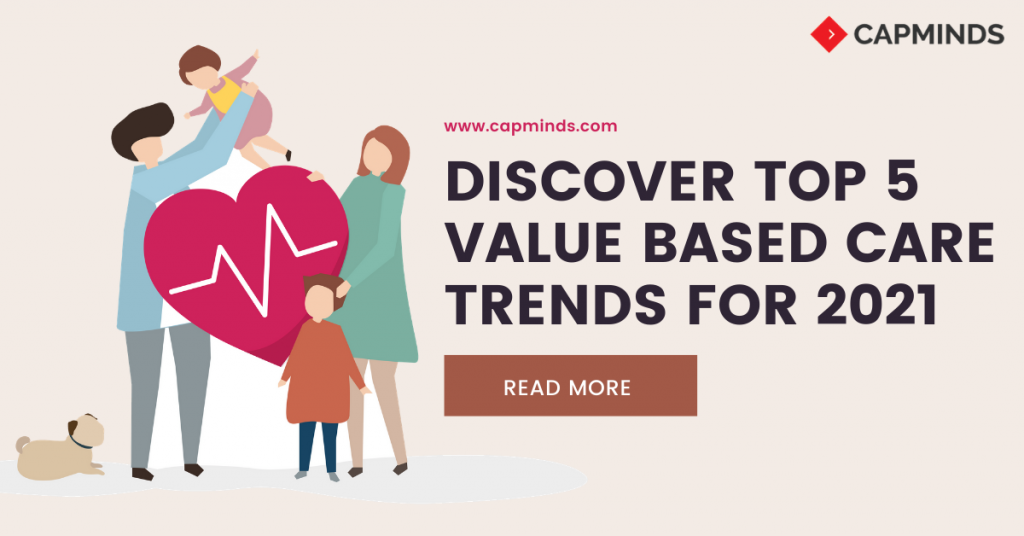 3. Limited Internal Resources
In a survey on the future of value-based care, a quarter of respondents said a lack of internal resources was the biggest barrier currently in place. Short or overburdened staff, insufficient technology that lacks automation capabilities, and continual administrative hassles can all slow the adoption of value-based care and population health initiatives.
Fortunately, technology is available to automate those manual, time-consuming tasks, minimizing provider and staff burnout and helping healthcare practices work as efficiently as possible. Investing in automation technology to streamline internal processes and work more efficiently will help you reduce operating costs, offer a better patient experience, and even improve the day-to-day work life for your practice staff.
4. Inaccessible Clinical Data
When patient data is inaccessible to healthcare providers, measuring performance is virtually impossible. Today, so many aspects of healthcare are driven by data, from treatment decisions to purchasing and beyond. However, multiple healthcare organizations have trouble collecting and reporting patient information, which makes effective care coordination and preventative medicine incredibly challenging.
To address this barrier to value-based care, practices need access to a strong EHR solution that seamlessly integrates with existing technology to reduce the administrative burden and make smarter, data-driven decisions. For instance, providers can collect and analyze clinical data to determine the best treatment approach for a particular patient, or to identify vulnerable, higher-risk patients who require immediate intervention.
Additionally, technology to collect patient-reported outcomes (PROs) and send targeted surveys to various populations can also help providers gain a better understanding of the social determinants of health (SDOH), pinpointing the needs of particular groups.
This enhances population health management because providers can target resources to those who need them most and successfully manage various patient populations.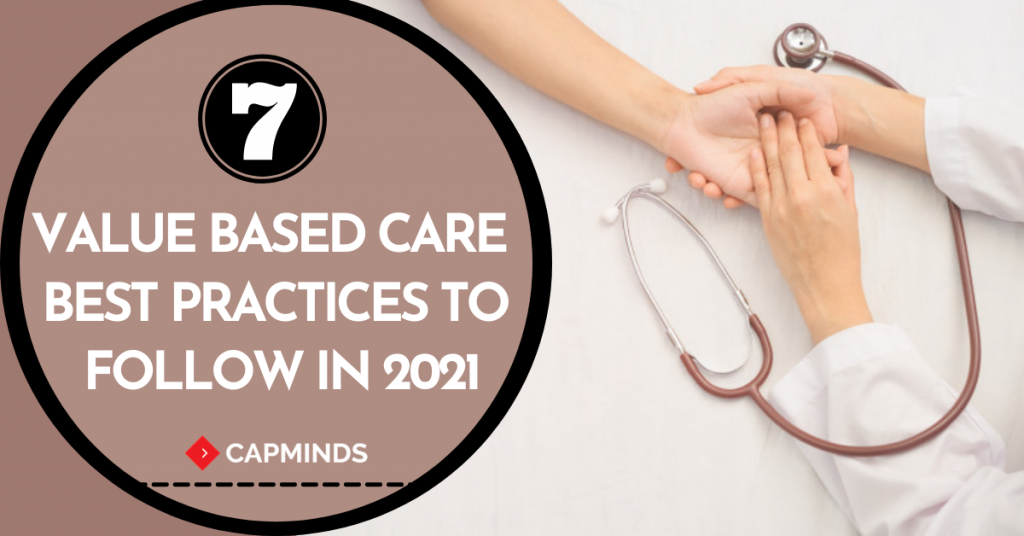 5. Elevated Financial Risk
Last, but certainly not least, is the financial impact, which is perhaps the biggest challenge to value-based care adoption. In a recent survey, one in five respondents cited the threat of financial loss as their primary barrier to value-based care.
This is understandable. While remaining profitable and increasing revenue was once easier under volume-based care, value-based reimbursement is harder to anticipate in advance.
Now that reimbursement is directly tied to clinical outcomes and quality, healthcare practices need to work toward meeting value-based goals. Embracing technology that helps providers and staff work more efficiently is one highly effective way to manage costs during the transition from volume-based to value-based care.
In turn, healthcare practices, hospitals, and health systems can save on operational costs and increase revenue long term by focusing on efforts to improve care quality.
How to overcome value-based care challenges?
The advanced patient engagement solutions that integrate seamlessly with EHRs and billing platforms can greatly support healthcare practices on their success path to value-based care adoption. With the help of the right technology and the right vendor support, healthcare practices and providers can easily overcome these value-based care challenges.
CapMinds is dedicated to simplifying the complicated healthcare system with advanced technology and solutions. Our unique health IT solutions help to improve the quality, efficiency, and value of healthcare.
Our innovative solutions help to promote value-based care initiative for healthcare providers, health technology partners, and the patients they serve.
CapMinds join hands with the top healthcare providers in the United States to deliver the best Medical billing software, EHR, Practice Management, and RCM solutions that result in improved patient care and increased profitability.