How Value Based Care Is Reshaping The Healthcare Industry?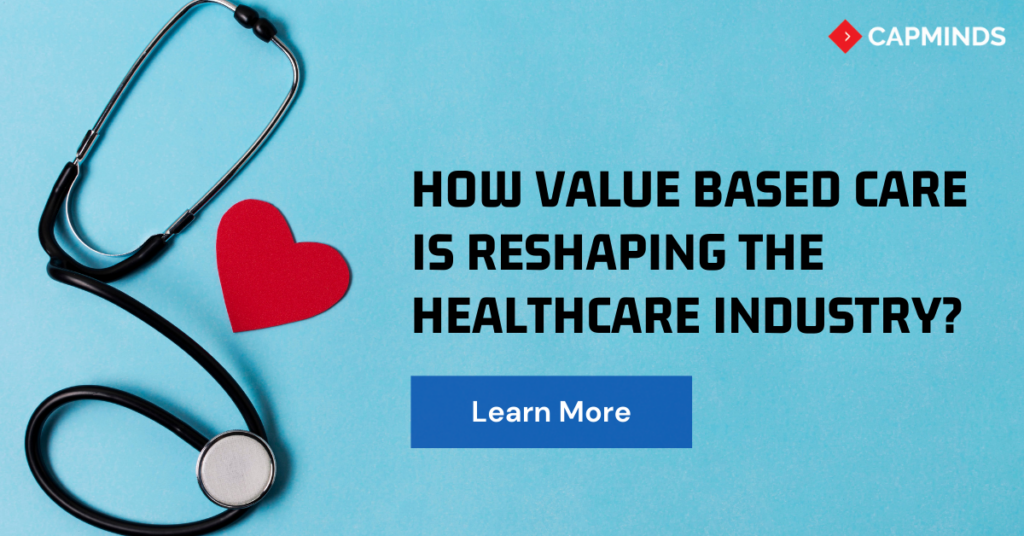 Today, value-based care is expected to transform how healthcare is delivered in the US. This article explains to you all about value-based healthcare and how it is changing the healthcare industry today and in the future.
What is value-based care?
VBC describes a category of reimbursement models used by public health programs (e.g., Medicare and Medicaid) and private health insurance companies to reward healthcare providers for the quality and value of care they deliver to patients.
Many healthcare providers engaging in value-based care programs today are doing so in a challenging environment. They are using technologies and workflows that are not fit for that purpose and trying to comply with clinical documentation requirements for which they were not trained. They also lack contextualized data and evidence to support effective decision-making for community-based care management.
How we can improve value-based care?
Eager to advance value-based healthcare goals, despite the misalignment with physicians, health plan providers have long calculated that it might be easier to improve VBC performance by means other than provider engagement. To this end, they have built infrastructure, including patient portals and nurse-driven care management models, to engage beneficiaries directly in chronic disease management.
They also introduced incentive plans as part of the benefit design to encourage healthy behaviors. They have employed documentation specialists to mine patient encounter data and physician notes so that additional diagnoses can be added to healthcare claims.
Health plan and service providers that have already moved in this direction — especially those who have deployed technology solutions to provide physician support at scale — have found difficulty doing so.
Tools offering AI-assisted clinical decision support for VBC often are not trusted by providers, who must be able to explain their rationale as a matter of managing malpractice liability. It is safe to say that if we want to increase the adoption of new processes, we must decrease the burden to do so.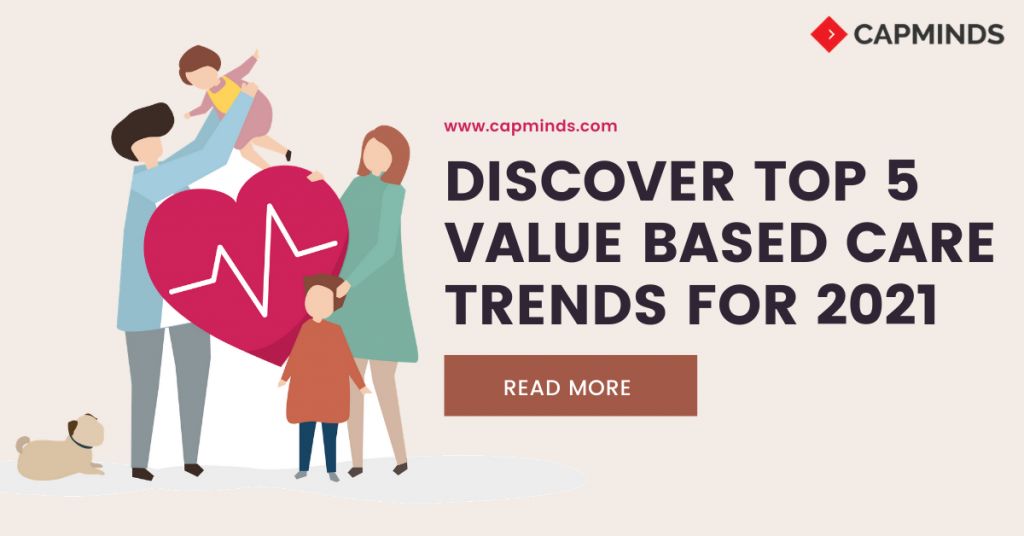 Heading towards the future of value-based care
The year 2021 could prove to be a "landmark year" for increased adoption of VBC by clinicians, health plan providers, and government agencies. According to the Centers for Medicare and Medicaid (CMS), VBC will become the norm. CMS expects that by 2025, 100% of Medicare providers will be in a two-sided risk arrangement and half of Medicaid contracts in some form of VBC program.
Plan-provider collaborations and the economy of companies supporting VBC need to make real investments in empowering those clinicians who can lead change. Any new tools and technologies for true transformation for VBC will need to be built on the insights that come from that effort.
Successful implementations will need to include novel workflows that incorporate health plan and provider priorities and innovative technologies that contribute to provider success at the point of care.
The ultimate winner will be the organization that can pair the duality of health plans and healthcare provider priorities with the adoption of the right technology to automate activities that scale effective and sustained solutions.
How CapMinds can help?
To make smart choices on the winning side, healthcare organizations should prepare now to excel at managing their financial and clinical risk smartly. At CapMinds we help healthcare providers by providing the best EHR implementation and customization services to achieve truly value-based care.