IoT Outsourcing: Revolutionizing The Health Tech Startups In The US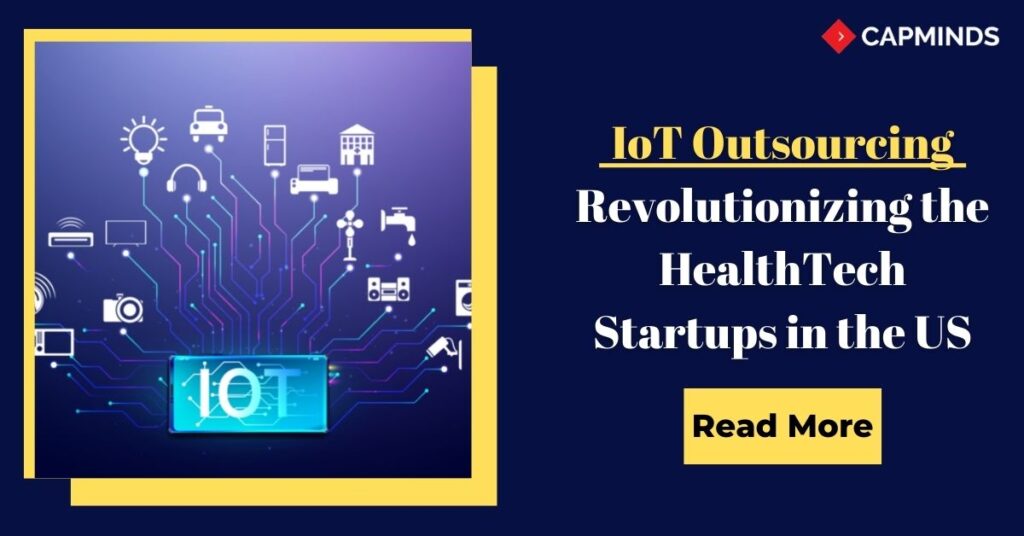 The health tech startups in the US today especially are witnessing successful, revolutionary, and innovative advantages in every aspect. Providing critical services is very vital for this particular spectrum.
Technology outsourcing like the Internet of Things (IoT) combined with medicine increases the quality of care and human life into successful solidarity.
Technological innovation all over the world these days proves to be evidence supporting the improvements in the quality of care provided to patients. And this creates more opportunities for health tech startups. Patients like historical ways need not wait for long hours or turns to avail of specialized services or consultations.
Thanks to technology, now they can schedule appointments with physicians at their convenient time. IoT systems by outsourcing empower providers to provide more precise, patient/user-centric care.
How Does IoT Outsourcing Influence The Health Tech Startups in the US?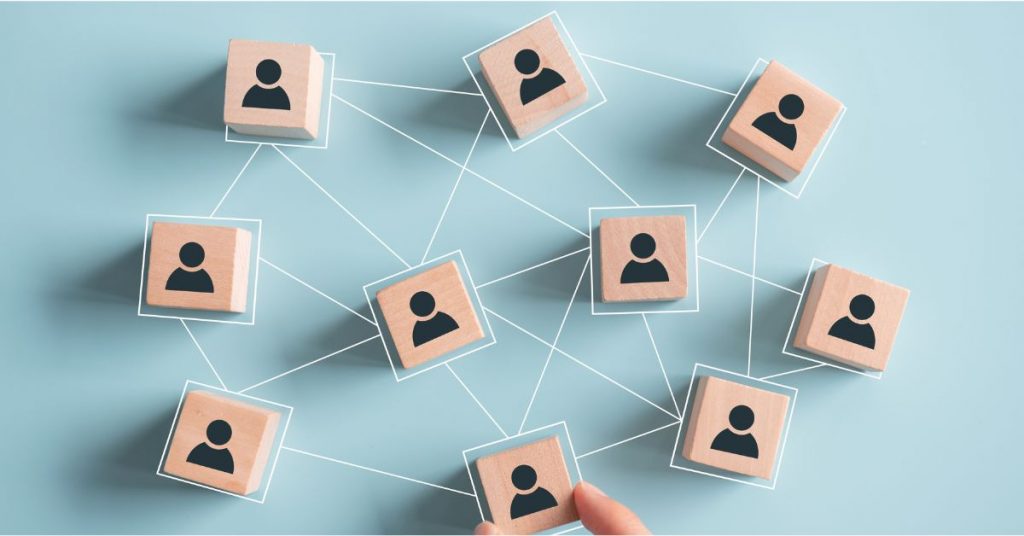 With the evolution of IoT solutions, the quality of healthcare delivery has increased significantly. IoT has changed the perspective of healthcare globally. From remote monitoring services to apps and devices like smart sensors, it has not only managed people's health but also transformed the looks of the spectrum.
Many healthcare providers and health tech startups can benefit more from IoT outsourcing, especially in the US where things are moving at a rapid speed and there is no need for owning a team for doing any work.

The Major Applications Of IoT In Healthcare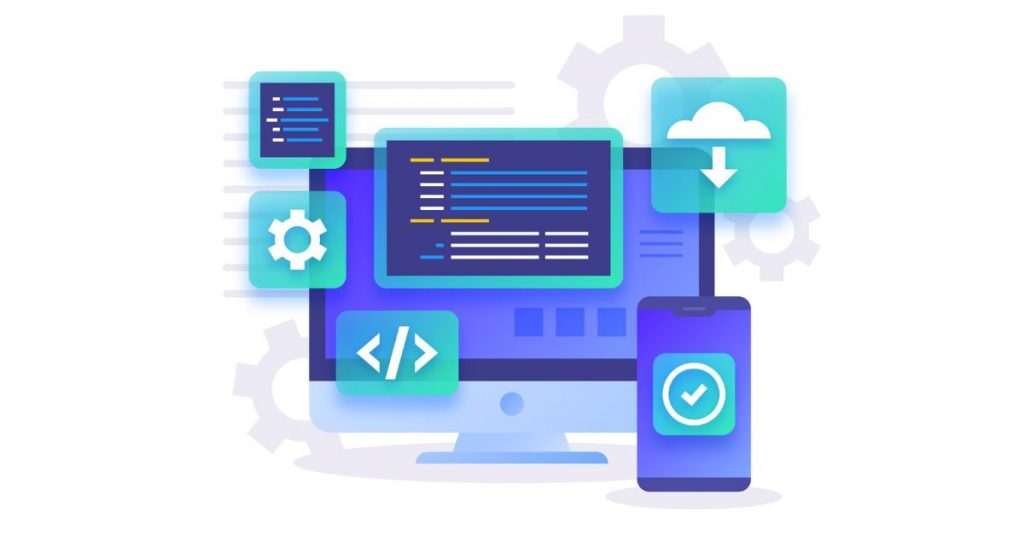 Application rules the methods of providing services in any industry now. The digitalization era is the one at present and there are only a few sectors upon which IoT systems didn't touch yet. IoT Systems make impactful changes all over the world. It enables patients to receive exclusive customized features for all their healthcare needs.
Even people who are not directly related to healthcare may come across many live examples in their day-to-day lives. For patients from getting notifications to their appointments, reviewing and finding blood pressure variations, to calorie tracking, and more IoT solutions are playing a vital role in simplifying lives.
Here we provide you with a list of basic applications of IoT:
Physical activity trackers like smartwatches
Glucose level monitor
Treatment tracking devices
Devices and applications used for ordering and usage of digital medicines
Sensors to medication, etc.
The Benefits Of IoT Outsourcing For Health Tech Startups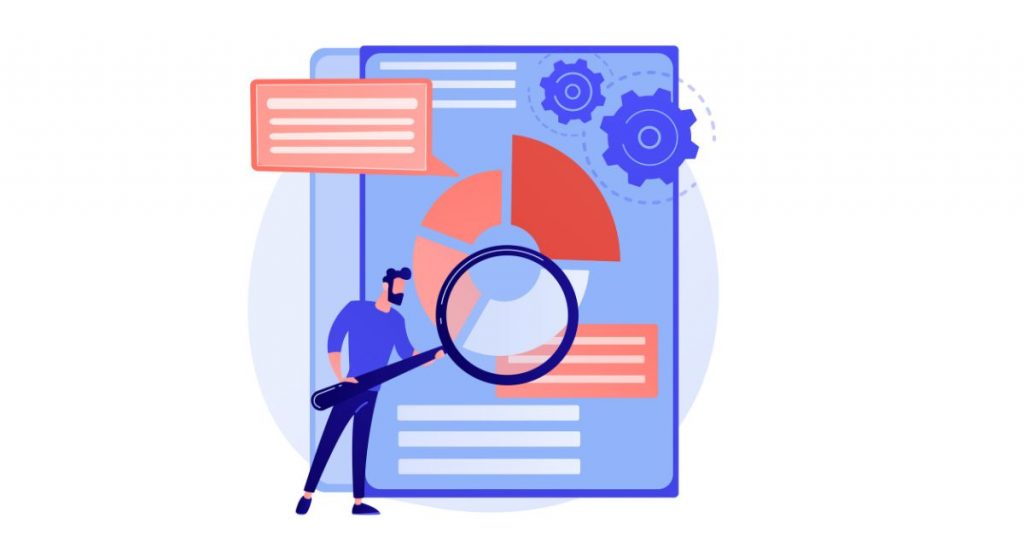 Some of the benefits of IoT solutions and their outsourcing to health tech startups are,
IoT solutions bring in many easy solutions to deliver quality care in limitless measures.
It makes convenience important and easy for patients.
It makes every service even the specialized ones accessible to every person.
IoT solutions made people realize what comfort and medical care now mean.
It increased patient satisfaction.
Its features enable a faster recovery time.
Its preventive care measures reduce readmissions and the spread of contagious diseases.
Physicians can monitor patients easily with better precision.
Healthcare providers and health tech startups are allowed and enabled to provide IoT services more easily through outsourcing without being pushed to own a team of professionals for serving people.
IoT outsourcing saves money for healthcare startups.
Health tech startups are free from financial worries through outsourcing IoT solutions.
It assists in better decision-making.
It ensures patient engagement.
IoT increases the security and safety of patients and patient information.
Reduces long work hours of physicians and staff on paper works.
IoT Smart Sensors In Healthcare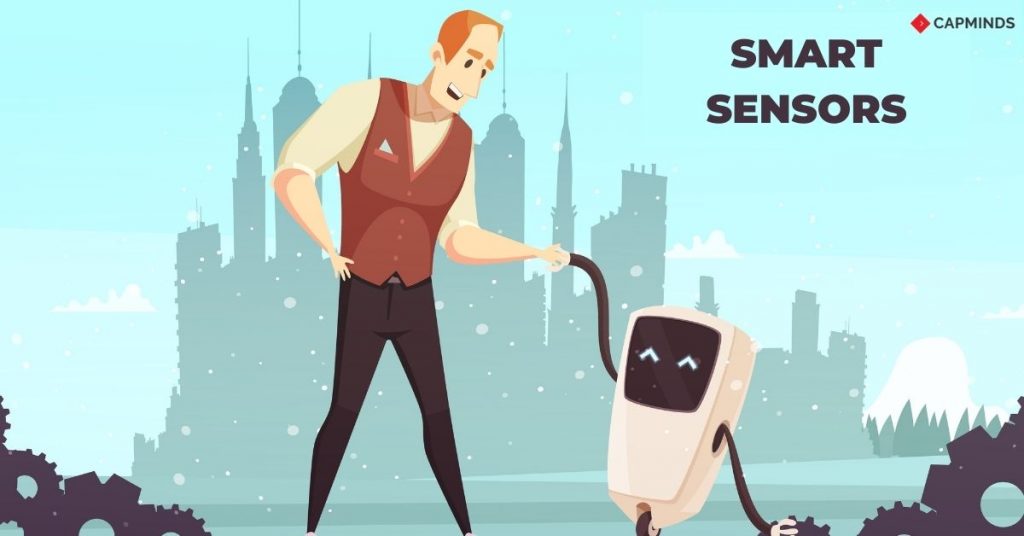 Many technologies demonstrate the successful usage of IoT solutions in healthcare. The connectivity and performance of the IoT solutions cannot be to some extent derived without these applications or sensors.
A smart sensor is a device that takes input from the physical environment and uses built-in compute resources to perform predefined functions upon detection of specific input and then process data before passing it on.
Smart sensors enable the more accurate and automated collection of environmental data with less erroneous noise amongst the accurately recorded information. The smart sensor is also a crucial and integral element in the internet of things (IoT), the increasingly prevalent environment in which almost anything imaginable can be outfitted with a unique identifier and the ability to transmit data over the internet or a similar network.
The Internet of Things (IoT) has millions of connected sensors that communicate and share data. In the healthcare spectrum where new developments appear daily, this is very important. Healthcare equipment that is IoT-enabled can provide significant diagnostic data that allows healthcare professionals to provide better patient care.
The sensors help to provide vital signs like heart rate, blood pressure, glucose level, O2 saturation in blood, and more.
The Best Place To Get Hold of Advanced IoT Solutions Outsourcing: CapMinds
Through Artificial Intelligence, cloud storage, and IoT, the healthcare system is undergoing a drastic transformation to digitalization. Technological outsourcing is the new and smart method of getting hold of the best healthcare services and technologies at budget-friendly rates, especially for health tech startups.
At CapMinds, we help health tech startups, healthcare providers, and patients to build and manage cloud, AI, and Internet of Things (IoT) powered smart landscapes with complete security. We provide outsourcing services of IoT solutions to help the health tech startups in every aspect of their journey to excellence.
Reinvent your health tech startup with our comprehensive healthcare IoT solutions that help you to explore new opportunities.
Our healthcare applications are designed with advanced IoT and AI solutions focused on secure payment methods, real-time communication, and patient safety for improved health outcomes.
We provide features like patient data analytics, faster pharmaceutical research, data security from medical frauds, patient monitoring, and more.
Visit our website and do not forget to explore other top-end solutions and services provided and outsourced by us. We will never forget to amuse you!

"Let us simplify your processes and guide your startup to more success with the touch of our excellence"