How To Choose The Best Practice Management Software?:10 Effective Steps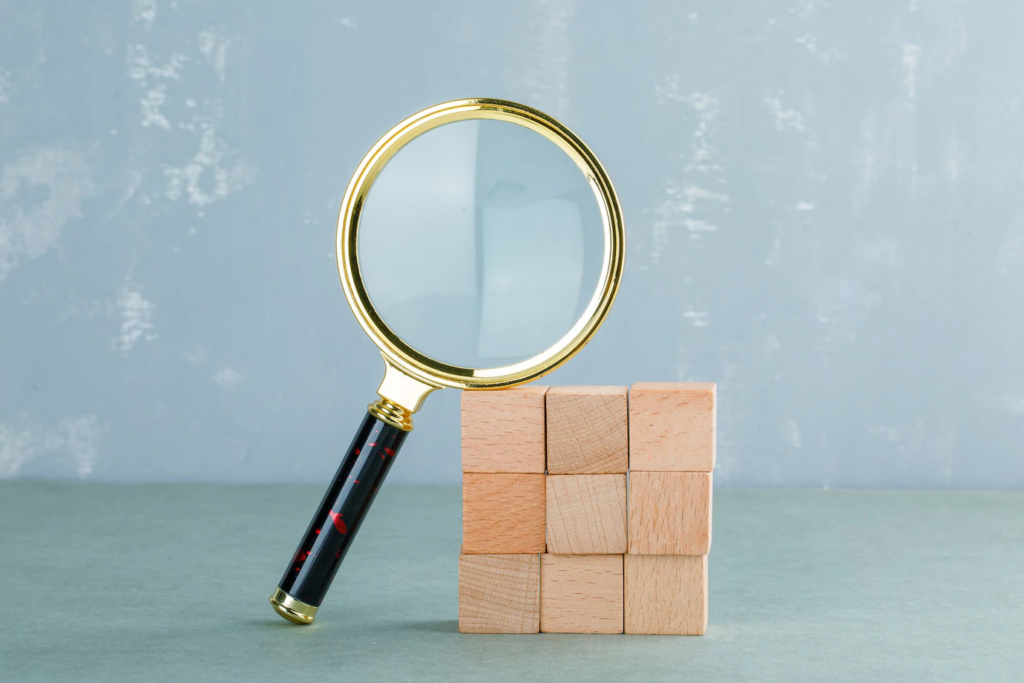 When choosing the best practice management software for your practice, it's very important to spend some time finding a good fit for your organization. Everyone might have an idea about practice management software as it will be used to schedule appointments, send reminders to the patients, and so on. But apart from this, effective practice management software will helps your staff manage your billing cycle. Here are the 10 key features you should look for before choosing the best practice management software.
10 Best Practice Management Software Features
1. Check whether the practice management software has the Integration feature With Your EHR.
Both practice management software and electronic health record software differ in their way with special features and tools. The top features of EHR include telehealth, patient portal, care coordination, clinical decision rules, etc. While the top features of PM software include online appointment scheduling, EHR integration, optimized billing solutions, etc. So we recommend you choose the practice management software with the best EHR integration feature. This will help you to manage your practice workflow from a single interface.
2. Patient Communication is also important to check with your PM software
Good practice management software will also send the balance statements to patients accurately which makes the payment collection process easier than ever. So choose a PM software that completely connects with the patients and keep them engaging with the practice, so this will result in a better patient experience overall.
3. Choose Practice Management Software with User-Friendly Financial Dashboards
Whether it may be a small practice or large practice, it is necessary to analyze the practice of financial reports promptly to achieve successful growth. So choose the practice management software with the user-friendly financial dashboard features. This will help you to analyze the performance of your practice just by few clicks. So you can immediately able to find the areas of improvement and take necessary actions to progress the financial health of your practice.
4. Make sure the PM software has the balance check option
The right practice management software will empower your administrative staff to request information on overdue payments from your patients. Those effective performances will give you real-time and accurate balance information so you can design a process for your staff to improve upon reimbursements.
5. Automated Claim Resubmission
The claim submission process is a key factor that determines the financial health of your practice. Usually, the process of claim resubmission is a time-consuming task. Choose a practice management software that offers the best-automated claim submission feature. This will not only reduce your practice workflow but also helps to attain maximum financial growth.
6. Efficient Appointment Scheduling
If a patient wishes to consult a doctor for his/her illness means, finding the appointment availabilities and then scheduling with the physicians is a time-consuming task, and also patients won't prefer to go with it. So while choosing the practice management software check whether it offers seamless appointment scheduling and also appointment reminder features. This will help your patients and also administrative staff to deal with the appointment scheduling process.
7. Cost matters when choosing the best PM software
The practice management software cost varies based on your practice needs, the features you choose, and the size of your practice. Some software vendors simply estimate the cost of basic features and convey it to you. But there may be a lot of hidden costs and optional features that could quickly increase the base price. So it's better to have a detailed conversation with the vendors knowing what you need. This helps you to get the exact cost for your practice management software features.
8. Real-time Insurance Eligibility Verification
The insurance eligibility verification is an important feature of practice management systems meant to speed up the time required for check-in. This feature will ultimately reduce the claim denials and speed up the process, thereby increasing the likelihood of quick payments for service.
9. Easy to use Interface makes you PM software attractive
Your practice management software interface should be very simple and easy to use. So you don't have to spend extra money on hiring a technical person to handle the software. Choose the software with a user-friendly interface to save your cost and time and also increased your practice productivity.
10. 24/7 Vendor Support
We can't say that every feature of a practice management software will work right without any issues. If any issue arises, the vendor partner should be available anytime to resolve the problem. Some software providers like CapMinds offers a dedicated client manager to you. The manager will be available around the clock for any questions, clarifications, updates, and reports.
CapMinds is one of the top medical practice management solutions with advanced features which reduces time-consuming tasks, facilitates data sharing, helps catch claim errors and denials early, and supports unique billing requirements that boost productivity and deliver seamless handoffs across departments.