How Did FHIR In Chronic Care Management Become the Best?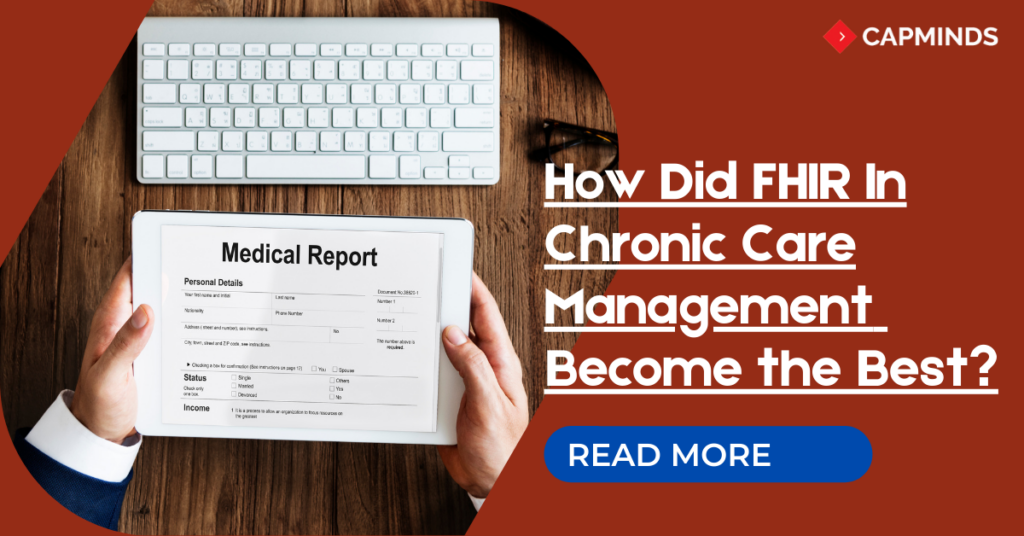 As the COVID-19 has affected the healthcare delivery for patients across the country, in-person visits have been reduced and non-urgent medical care has been put on hold. So, today there is an increasing concern about providing quality chronic care management.
The pandemic has changed the lives of patients battling chronic conditions. Many patients are unable to access timely care due to reduced in-person appointments and social distancing. This article states you all about FHIR in chronic care management.
FHIR Based Chronic Care Management Tools
A well designed SMART on FHIR EHR application that mainly focus on chronic care management has proved to be an effective solution for addressing physician burden.
Implementing EHR alerts into the EHR workflow can assist physicians with streamlining specialty referrals, screening rates and improve chronic care management and decrease clinician burden.
With the help of SMART on FHIR technology, it is now every easy for third part application developers to create extraordinary applications to support and increase the usability of EHR user workflows.
Researchers aimed to create an integrated EHR tool to support providers with chronic diseases such as COPD, hypertension and diabetes. Using SMART on FHIR, researchers have designed a chronic care management application to obtain feedback from the 13 study participants with COPD, hypertension, or diabetes.
This application provided necessary information to the user while offering clinical decision support in one EHR workflow. This integrated system reduced the enormous load of its users and decrease clinician burden.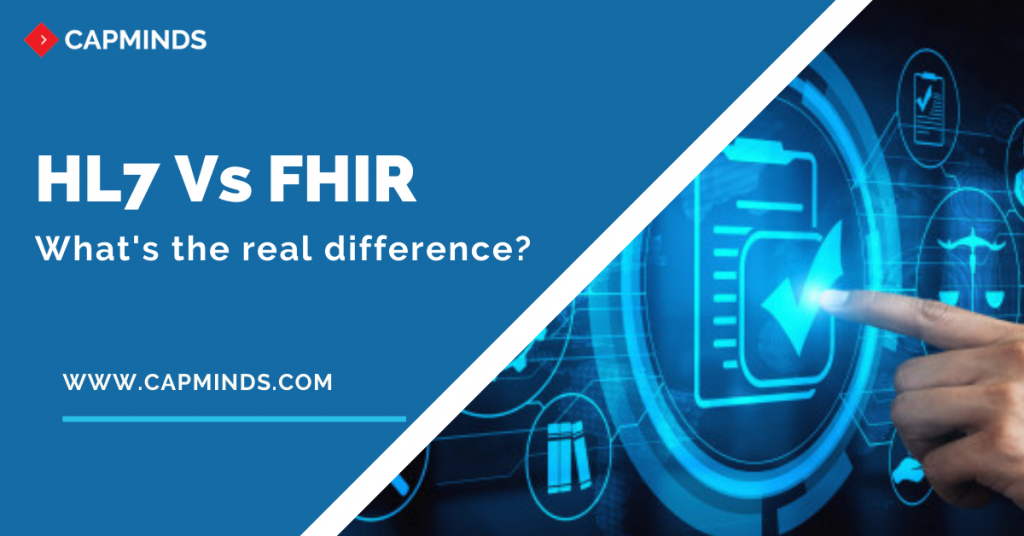 Telehealth – a good option for chronic care management
Before the rise of Covid, telehealth platform was not that much popular among the patients But today, the telehealth software is almost used by all healthcare organisations to complete their monthly visits with their eligible patients over telehealth. Setting up this kind of virtual visit platform has become essential in a care management plan.
Seamless virtual visit and other advanced healthcare features for improved care delivery is possible with CapMinds FHIR enabled chronic care management services.
Getting Started With Healthcare Data Platforms
Patients with chronic condition who can't visit practices might discover their conditions deteriorating over the long haul without those basic registration and touch-points with their supplier. Remote patient monitoring (RPM) empowers suppliers to regularly screen and deal with their patients with intense or persistent conditions between face to face visits. RPM, joined with virtual visits, can supplant a large number of the current in-person visits identified with changing and overseeing medicines.
Remote patient monitoring platform combined with healthcare data exchange standards like FHIR can assist suppliers with getting an all encompassing and thorough image of an individual's wellbeing. The more deeply comprehension of how a patient's wellbeing has advanced over the long run helps with causing the patient to feel upheld and drives the nature of care.
The improvement of synchronous and asynchronous virtual platforms is an essential part of quality chronic care management. The objective of these stages ought to have the option to defeat social and financial boundaries. These stages are fundamental for instructing the patient people and extending the span and effect of healthcare interventions.
The most important thing to focus on today's chronic care management system is healthcare data exchange. To tackle the power of predictive models health systems need a easy to use yet advanced healthcare data platforms. CapMinds FHIR enabled platform is a comprehensive tool that integrated all your virtual care processes.
How Cam CapMinds Help With FHIR?
CapMinds HL7 FHIR delivers a cost-effective solution for medical practice and clinics to achieve better healthcare delivery utilizing the health IT infrastructure that you have today.
Streamline care coordination by providing accurate information to healthcare providers and patients
Expedite your practice's digital transformation while utilizing your available clinical systems connected to an FHIR-based framework.