HIPAA Compliant EHR: All You Need To Know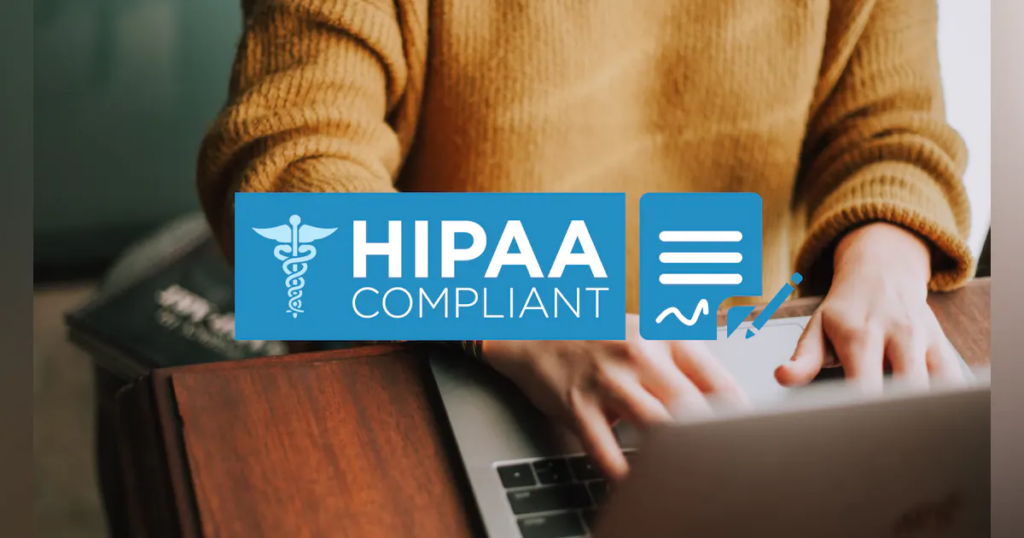 In today's healthcare industry, there is a growing disconnect between EHRs and HIPAA compliance. EHR platforms give your healthcare practice a secure means of maintaining protected health information (PHI), such as patient records. The healthcare practices that use EHRs must follow HIPAA rules for secure management of patient health information.
But, not all EHRs are made to be HIPAA compliant. The misconceptions resulted in HIPAA breaches and violations. So it is important to choose an EHR system that helps modern practices adhere to the HIPAA standards to secure patient data. Here is all you need to know about HIPAA-compliant EHR.
EHR systems: An overview
EHR systems have completely changed how medical data is collected and utilized during treatments by standardizing data and making the transmission of health data even faster. Now it is incredibly easy for healthcare providers to give more efficient and accurate care. However, providers must still abide by the regulations set by HIPAA to protect the data they are using. Common types of information stored in EHR systems include:
Names
Patient billing information
Weight, body mass index (BMI), and body temperature
Allergies
Appointment History
Complete Medical Records
Physician notes
Prescriptions
Discharge summaries and treatment plans
All of this information is considered PHI and must be stored, accessed, and transmitted by the HIPAA Security Rule. Under the rule, every healthcare organization is responsible for protecting patient healthcare data, regardless of whether they store that data themselves or utilize a vendor to process and store their patient records, because vendors have to comply with HIPAA, too.
If a vendor is hired and the vendor will have access to, transmit, or store PHI, the healthcare organization must sign a BAA with that vendor.
HIPAA Compliance and EHR
Some healthcare organizations have made the error of assuming that just because the EHR system they are using is compliant with HIPAA, that they are too. The truth is, having HIPAA-compliant software does not mean your organization is compliant with the regulation, because there is a multitude of practices that can result in security and privacy breaches.
For example, are your systems password protected, and can your users only access the least amount of PHI needed to do their job? Is the data transmitted on a secure network? Are your employees trained in HIPAA compliance? Has your organization appointed a privacy officer to oversee all matters of complying with HIPAA? Everyone at your organization needs to understand their role in keeping the organization compliant with HIPAA, and this can only be done if expectations are communicated to them.
HIPAA Compliance means more than simply having a compliant EHR system. Healthcare providers must regularly conduct a risk assessment of the physical, technical, and administrative security measures that they have in place to protect sensitive patient information to avoid costly fines in the event of a breach or random audit.
EHR systems can make better healthcare possible, but they open your practice up to risk from accidental violations due to improper access as well as actions of hackers. Fortunately, there is a way to mitigate the risks of HIPAA noncompliance. Become HIPAA Compliant with Accountable.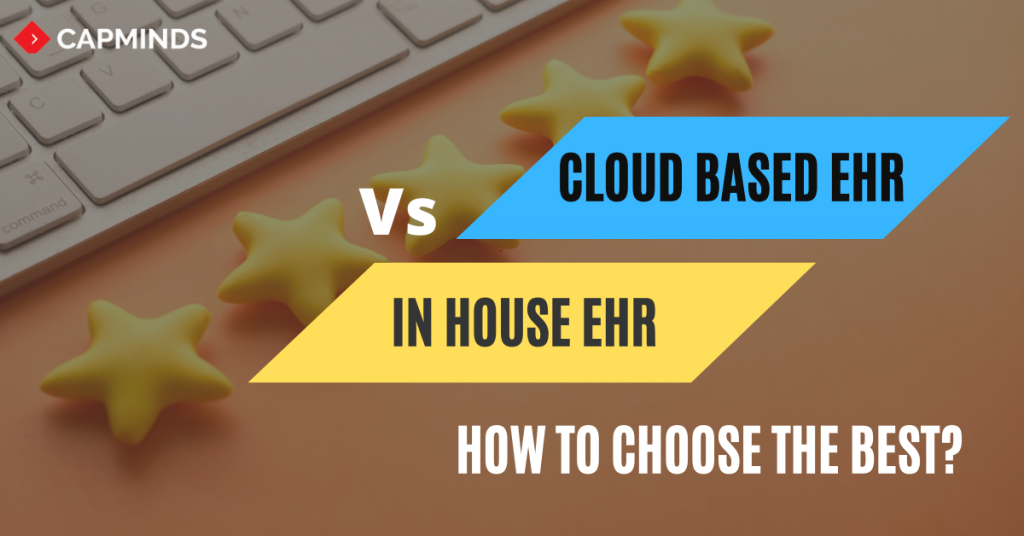 Who Must Comply with its Rules?
The use of EHRs is controlled by The Health Insurance Portability and Accountability Act of 1996 (HIPAA) which required the Secretary of the U.S. Department of Health and Human Services (HHS) to establish regulations to protect the security and privacy of certain health information. In response, HHS established two basic rules:
The HIPAA Privacy Rule and the HIPAA Security Rule: The HHS has published a list of who must comply with them, which is the same list of entities that must comply with the Security Rule. The two rules apply to all medical providers who use EHR. A summary of the specifically listed entities includes the following.
Health Plans:
This includes all health plans, either individual or group no matter what entity sponsors the plan if the plan pays the cost of medical care. This includes providers of medical, dental, and vision care, prescription drug insurers, health maintenance organizations (HMOs), Medicare, Medicare Advantage or supplement insurers, and long-term care insurers. There are more than are included and there are also some exceptions.
Health Care Providers:
Any health care provider who uses EHR for a standard medical transaction is a covered entity (CE) that must comply with the HIPAA rules. If health care providers bill for their services, they are CEs
Health Care Clearinghouses:
Health care clearinghouses are entities such as billing services, repricing companies, and community health management information services, for example. The Privacy Rules apply to them when they are functioning in a way that provides them access to a patient's PHI.
Business Associates:
A business associate (BA) is a person or organization that provides services to a CE that involves the use or disclosure of a patient's PHI.
Business Associate Contract:
When a covered entity uses a contractor or other non-workforce member to perform BA services or activities, the Rule requires the CE to have a contract that specifies the expected protections for compliance with HIPAA privacy safeguards of the EHR.
How to Ensure Your Software is HIPAA Compliant
Not all software is HIPAA compliant. To be sure the software you use for your EHRs is compliant, it must meet the following criteria:
All users must be authorized.
Access is controlled so that only authorized users can access the data.
An authorization monitoring program is in force.
There is a data backup plan.
There is a remediation plan in the event of a breach.
There is an emergency mode.
Users are automatically logged off after a certain period.
Data is encrypted.
Take Action
When it comes to HIPAA compliance, it's not only about choosing the best EHR software. The healthcare practices and other providers must correctly use their EHRs and create practice standards to adhere to HIPAA.
Healthcare practices should conduct annual audits of their EHR system to find any gaps in adherence. All providers and relevant staff members should be trained well in using the EHR appropriately and also educated on HIPAA regulatory standards.
To ensure HIPAA compliance when switching to an EHR system, providers should analyze whether the software or services that offer up-to-date features and tools to protect patient data. CapMinds, a Meaningful-Stage 3 certified EHR provides a powerful platform for secure data storage, retrieval, and transmission. Contact us today to find CapMinds to help you to be HIPAA Compliant.