Digital Process Automation: Everything You Need To Know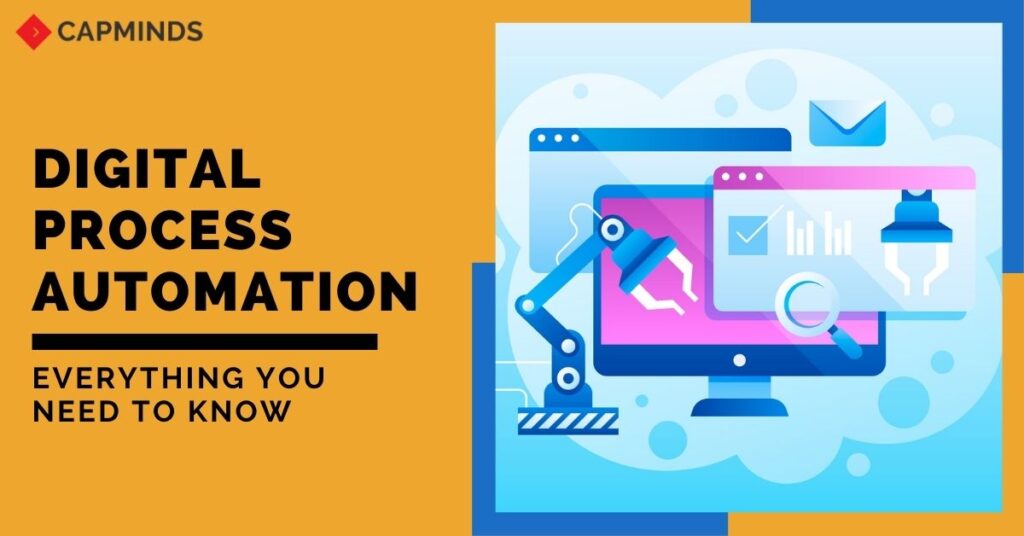 Staff shortages, workloads, and more have always been a constant problem for the healthcare industry. Paperworks traditionally made all clinical staff feel stressed and pushed them into burnout. But the industry has been facing abundant growth in healthcare technology for the past few years.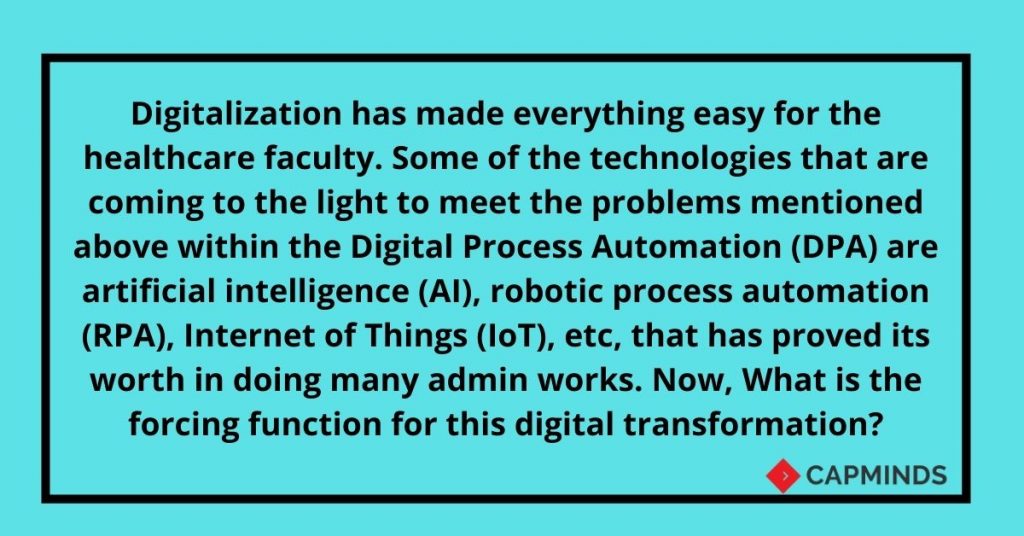 The forcing factor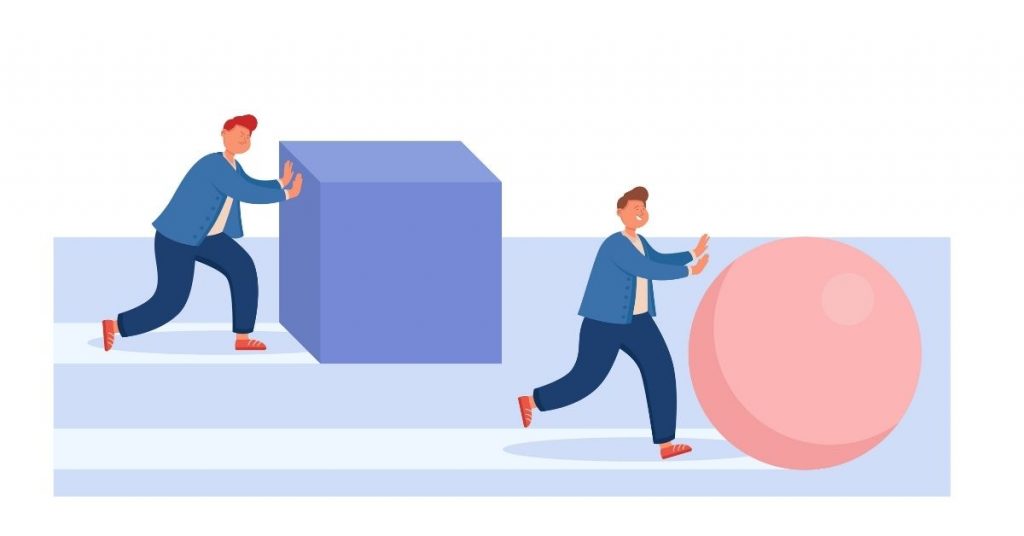 There will be always a forcing function or factor happening from time to time, demanding changes within any industry. This time it was the pandemic in recent history. It has put telehealth in the spotlight as it transformed healthcare.
Though the serious effects of the pandemic started fading, telehealth visits have found their permanent place in the industry. But there are concerns regarding the overuse of virtual visits that might keep the focus away from reducing the workload burdens and costs for clinicians.
Some studies say that the biggest challenge for healthcare these days is the personnel shortage across the industry, especially the front-line staff.
They are essential for ensuring clinics have the required workforces to meet the safety and high-quality care delivery to the patients. This is where digital process automation comes into action.
What Is Digital Process Automation (DPA)?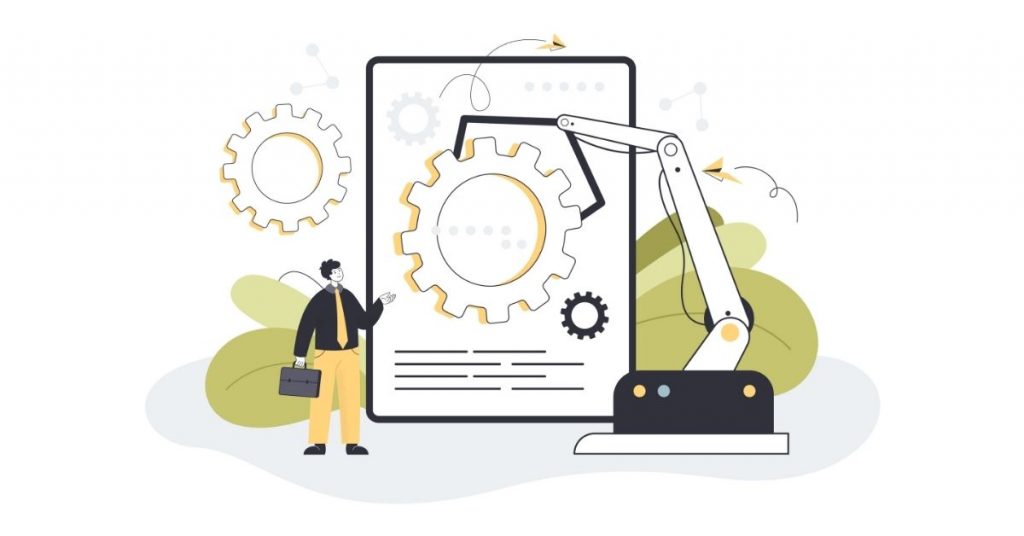 According to a source, digital process automation is a method of using digital technology to automate processes and optimize workflows. It focuses on automating tasks that involve human interaction such as those in management, sales, and marketing.
RPA Vs. DPA: The Difference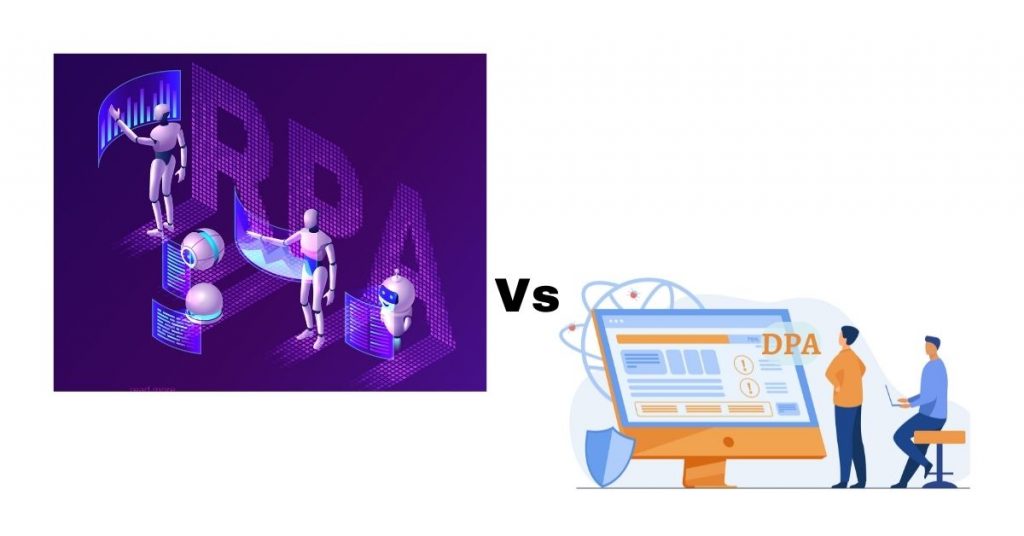 Digital Process Automation (DPA) in healthcare, uses technology to automate difficult and complicated processes from end to end. It includes different departments, people, functions, etc across the entire healthcare organization.
Whereas, Robotic Process Automation (RPA) uses robotic technology to automate tasks that are simple and repetitive in nature.

Some Of The Key Principles Of Digital Process Automation In Healthcare Include:
Automating patient tasks
Activating notifications and automatic reminders
Maintaining transparency across processes
Paving the way for better interoperability and collaboration
Let us now go through the common technological tools used by digital process automation.
Some Of The Features Of Digital Process Automation
1. Robotic Process Automation (RPA)
Robotic process automation (RPA) is a software technology that allows the users to handle health services done manually by them easily, by colliding with the digital workforce.
In this fast-moving world, the burdens and tedious work handled by health service providers and physicians are increasing rapidly. This is where Robotic Process Automation comes in handy. There are many easy ways to reduce this burden of handling manual work by the providers, using this technology.
2. Artificial Intelligence (AI)
We wouldn't have believed it if someone said that self-driving cars can communicate themselves with the customer care bots or the manual work at car manufacturing units or delivery and packing units is handled by robots with artificial intelligence. Of course, everyone knows the value and role of artificial intelligence.
The Healthcare industry is taking into consideration finding more ways to apply or implement Artificial Intelligence (AI) in the daily operations, as it's been improving like anything, to increase efficiency and consequences.
The future of AI, the rescuer, will come as a greater contribution to the health sector as it easily facilitates digitalization.
Significant increase in efficiency, reduction in spending, and enhancing patient care and health outcomes can be achieved by creating automated processes using medical AI.
Several AI models which can surmount physicians, particularly in radiology diagnostic accuracy already exist in fact. This reduces human errors ultimately
3. Internet of Things (IoT)
With the entry of the Internet of Things (IoT) into digital transformations of healthcare, the distance between physicians and patients has become less. Earlier before that, the patient-doctor interaction was limited only to clinical visits.
This technology is mostly identical to consumer products in the market like smart home products, devices, and appliances like home security systems, CCTV cameras, thermostats, automatic air purifiers, etc. which can be controlled by associating with smartphones and smart speakers.
It not only helps to improve the consumer market but also plays a big role in the healthcare industry too. It can be put in service to witness the creation of abundant new ideas to uphold the field.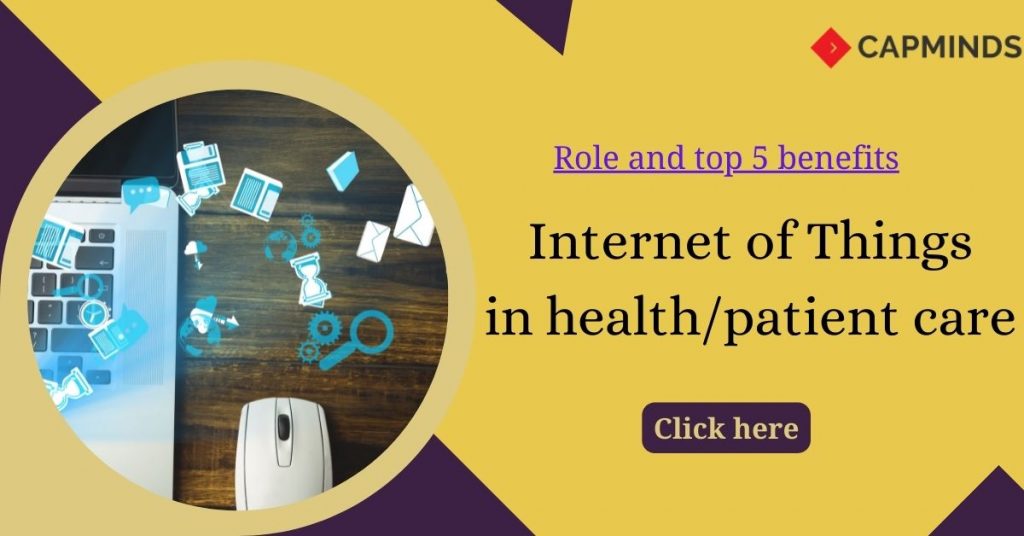 Overcoming Healthcare Challenges- Automation for people
One major solution to the problems faced by the healthcare industry daily may be exploiting technologies and automating functions.
Healthcare organizations can become more patient-centric and responsive with the advent of digital process automation. As their operations become digitalized and intelligent with digital process automation, it becomes possible for the industry to take risks and make innovations possible.
We live in an era where rapid experimentation and research are crucial for the development of the healthcare industry, and automation that cuts across organizations, people, and systems helps enable the process.
Several RPA technologies have found success in using digital mediums to perform continuous tasks which are considered a burden by the human faculty.
Other technologies than the famous RPA are emerging as proven options for clinical and operational areas that can solve the staff shortage and reduce the workload on clinicians.
For example, voice recognition has become famous, especially in the past few years. Chatbots have also come to the forefront driven by the forcing function of the pandemic.
The Need For Digital Process Automation For Practices
Digital Process Automation (DPA) changes the way your practice works now. It digitalizes all your operations and makes your workflow the most efficient than ever. Digital healthcare is the future. Digitalization stands all the way up in the transforming world.
Make your practice the most advanced by choosing CapMinds' Digital Process Automation (DPA). We provide services like our robotic process automation (RPA) improves data management and lowers costs, and with our cloud, artificial intelligence (AI), and Internet of Things (IoT) solutions, reinvent your healthcare organization by exploring new opportunities.
At CapMinds, we help healthcare providers and patients to build and manage cloud, AI, and IoT-powered smart landscapes with complete security. Our healthcare applications are designed with advanced IoT and AI solutions focused on secure payment methods, real-time communication, and patient safety for improved health outcomes.
Visit our website and know more about how you can transform your practice into a more reliable and successful one.
"Let's make your servicing experience extravagant with our digital process automation, together"