Why is FHIR a powerful tool for Data Exchange?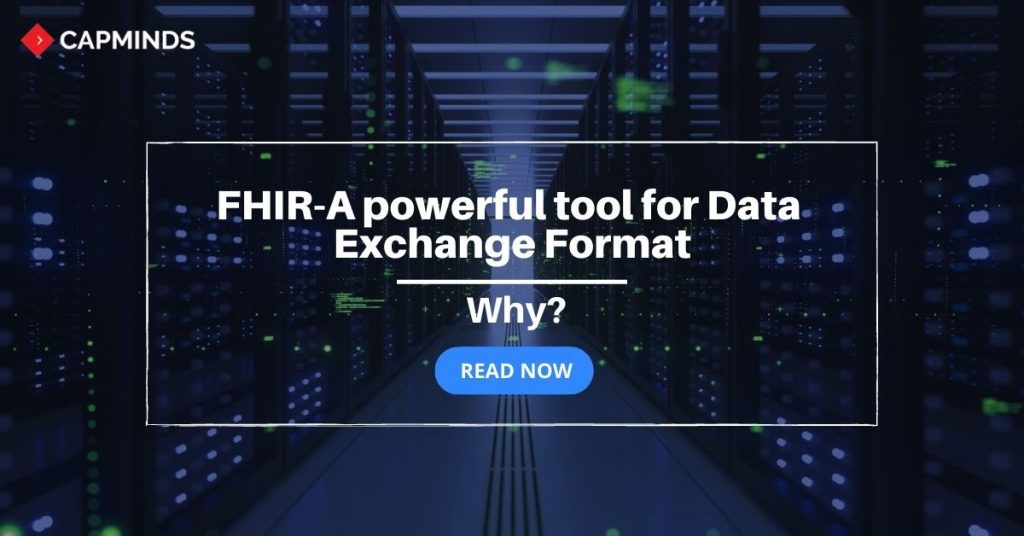 Fast Healthcare Interoperability Resources (FHIR) is a modern healthcare data exchange standard.
It uses web technologies like RESTful APIs, JSON, and XML to provide a flexible and extensible data model for healthcare providers. Efficiently store and query patient data across a variety of systems and applications.
FHIR can support versioning, structured & unstructured data with a comprehensive set of resources, data elements, and tools for customization. It also exhibits other benefits like:-
1. Easy sharing & exchange of data
In healthcare, interoperability is crucial because it allows healthcare providers to access patient data from different sources and use it to make informed decisions. They are designed with interoperability which makes them an ideal data storage format.
It uses a consistent data model based on the Resource Description Framework (RDF) and a standardised Representational State Transfer (REST) API, which enables easy data exchange between different systems.
2. Adding custom data elements and fields
FHIR resources are designed to be easily extended, allowing you to add custom data elements or fields to support your specific use cases. Extensibility is essential because healthcare providers must adapt to changing patient needs and evolving healthcare technologies.
FHIR resources use a modular design based on open standards, which enables healthcare providers to add new data elements or features without affecting the existing data structure. Healthcare providers can tailor their data storage and exchange to meet their specific needs.
3. Emerging standard for data exchange
Standardization is critical for ensuring data quality and accuracy. It helps to reduce errors and inconsistencies in patient data, which can improve patient outcomes. FHIR provides a standardized way to represent healthcare data, making it easier for healthcare providers to understand and use patient data.
FHIR resources use a consistent data model based on open standards such as JSON and XML, which enables healthcare providers to store and exchange data in a standardized way.
4. Smooth integration and developing option
FHIR resources are designed to be developer-friendly, making them an ideal data storage format which is easy to use and integrate with other systems.It use a RESTful API, a simple and intuitive way to interact with data.
This means developers can quickly build and integrate healthcare systems and applications with FHIR resources, saving time and effort.
Interoperability & FHIR Services from CapMinds
CapMinds Technologies provides comprehensive health interoperability solutions that serve your clinical requirements. Our clinical integrations like EHR-integrated laboratory, imaging, e-prescriptions, EPCS, and pharmacy enhance the activation process for your individual and collective needs. We make sure that our clients remain at the forefront of healthcare innovation.
"A service that meant to serve with quality"

CapMinds interoperability & compliance services ensure maximum security, privacy, and confidentiality for your patient's health data. We keep ourselves up-to-date with the latest healthcare data exchange standards versions, such as HL7 Vers 2, Vers 3, FHIR, SMART on FHIR, CDA, X12, Mirthconnect, and security standards.
Whether you are a federal government agency, health tech startup, laboratory, clinic, or practice, CapMinds offers the best HL7 integration and HL7/FHIR, interface development services, to meet your needs.