Top 4 Takeaways Of "Healthcare IT" To The Future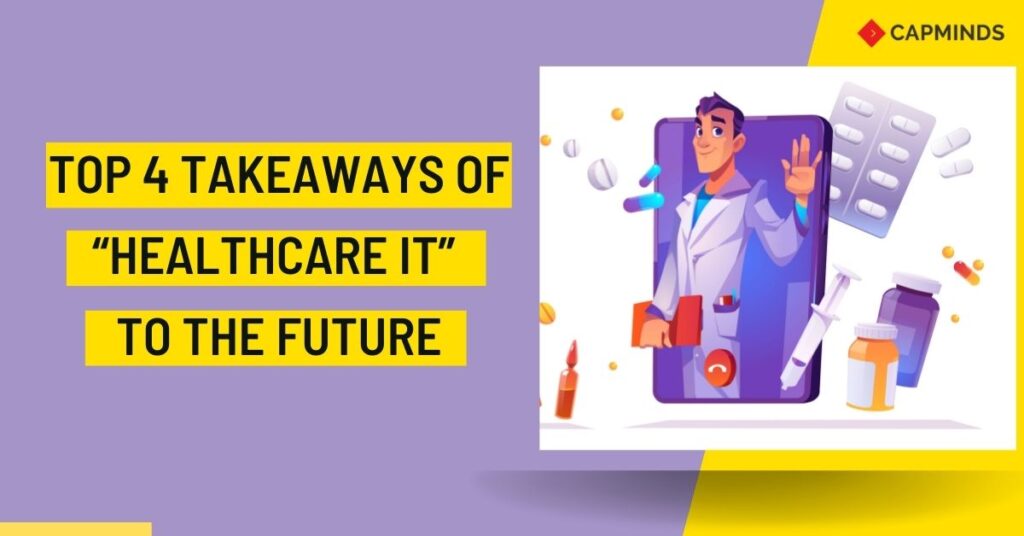 It might be hard for some people to believe that we are moving into the future at a rapid speed. Many can't cope with it but the others, on the other hand, are awaiting to witness the unexpected happen.
We are indeed growing along with the advancement of technologies. Everything is at one point running and depending upon the technology and innovations. Information Technology (IT) is a mesmerizing thing that could make anyone go awe.
Especially when it comes to healthcare IT, the developments not only save millions of lives daily but also wonders people with their abundant capabilities. We are after all some dots in this technical world.
One of the federal initiatives taken by the government to improve the sector is the promise to invest in public health or population health to respond to future pandemics better.
So, Let's Jump Into The Takeaways
Interoperability- The Never-Dying Power Of Healthcare
The 21st Century Cures Act and the U.S. Department of Health and Human Services established the rules that focus on patients rather than the provider to share information.
These rules might put the providers and the payers in a difficult situation. Yet healthcare systems on legacy hardware and operating systems are controlling them from supporting interoperability.
The interoperability of electronic medical records (EMR) is finally becoming popular and serious due to the rise in customer acceptance of technology, in the U.S. healthcare system.
The pending requests for replacing older and difficult to maintaining systems have been prioritized because of the push for interoperability among products. For meeting the expectations in the future, IT teams must educate and train themselves to work with new interoperability tools and standards.
Appreciating these standards, how they will support interoperability, and what additional tools are needed to fix different systems is an important job skill for healthcare IT.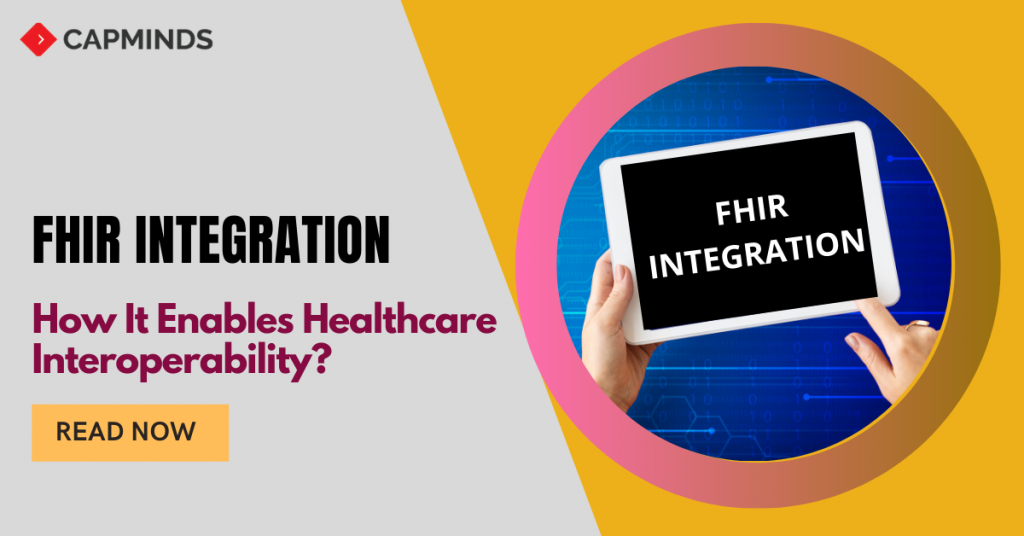 Thinking Beyond: It's Not Always About The Hospitals
Over the past 30 to 40 years, most of the evolution and developments of IT and technology have focused on high-volume, patient-facing scenarios. Such as delivering lab results, accuracy in prescribing medications, radiological imaging, and last but not the least, billing.
Everything is not about the bigger picture. Sometimes the healthcare IT team needs to look beyond those bigger walls of their comfortable environment to keep up with the new and more comprehensive view of healthcare.
Many health researchers are using concurrent analysis of social media networks and search engines to monitor and predict the spread of infections. Even though some of these data are not clinically proven, they can provide more information about what's happening and the changes which we would witness in the upcoming days.
Integrating this extra-clinical information into their own systems and processes is the plan of smart healthcare IT teams now.
Telehealth Is Going Nowhere
Anyone can use telehealth services to make their work easier. It provides easy access in lesser time. The providers are continuously trying to adopt new techniques and ideas, to improve their services to a quality that cannot be beaten by others in the market.
While telehealth services open many ways of access to healthcare delivery, one of the most performative effects of telehealth is that it is available to all irrespective of their cultural backgrounds.
2020 was the time when the usage of telehealth shot up. Due to the pandemic, people were afraid to get out and clinics and hospitals started crowding thus increasing the usage of telehealth services.
Yes, we all know that telehealth is not going anywhere, but the healthcare IT team must watch carefully how telehealth will evolve in the future.
It Is Not Bound For Younger Generation Alone
There is a label that the interest in technology is only for the younger generation. It's not true when it comes to the healthcare industry. All people regardless of age, gender, and generation are interested in knowing and understanding what technology can do to improve their lives and outcomes.
Especially the older generation is keen to learn the usage of new technologies. Smartphones and tablets technologies are increasingly used as important parts of the processes in clinics, in-home care, and senior-care facilities.
But mixing consumer technology with healthcare-related software has created new problems in troubleshooting and support that most IT teams have tried to avoid.
To manage this, the healthcare IT teams must think about both the provider and the patient. It is more complex to provide support to patients of any age group when they mix healthcare software with mobile devices.
When it comes to end-user support, with drawbacks like understaffing and underfunding, the IT teams need to start planning now for an increase in demand for this type of patient interaction.
An Overview
Whatever may happen regarding IT in healthcare. Some prediction says that there will be a surge in the healthcare IT technology which will lead the industry to success. And some prediction states that there will be a growth in problems and confusion along with it.
Anyways, these technological developments will open new gateways of possibilities to the generations to come.
Step into the future with CapMinds. Your next step to success. Whether you are looking for a new cloud, AI, and IoT solution or HL7 FHIR solutions, openEMR, EHR software, etc., or to upgrade to excellency by changing your current services, search nowhere, your absolute destination is here.
Visit our website and contact us for further details.
"Let's make your healthcare IT technology the best, together"