The Golden Things Of FHIR Interoperability One Should Know About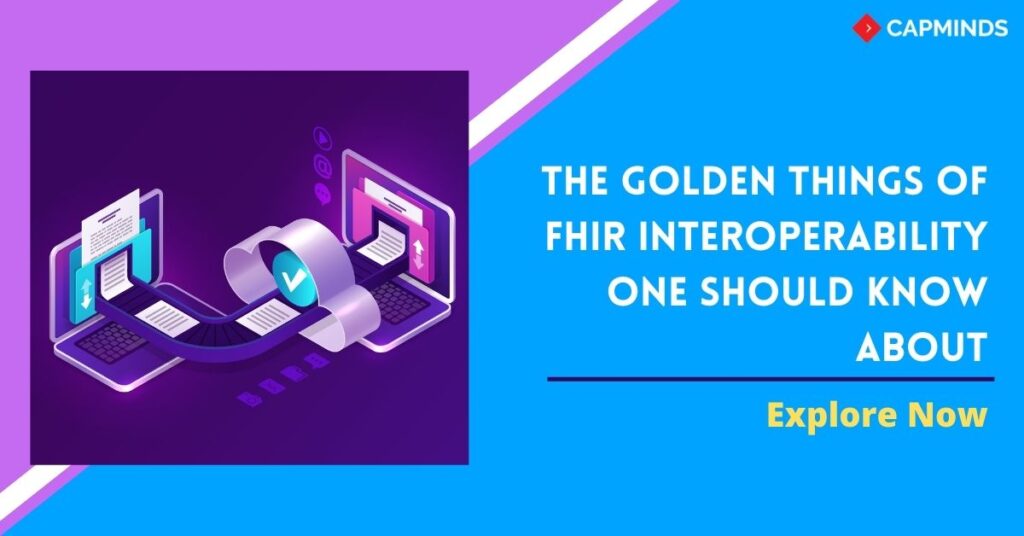 Everybody in the healthcare industry knows that the Fast Healthcare Interoperability Resource (FHIR) standard concentrates on improving data exchange. But, many of us do not know its proper work and use in the future of health data interoperability.
Healthcare interoperability is becoming more and more vital and a significant concern for developers, vendors, and providers who are investing a great deal of attention to the data standards that will help them to achieve a seamless, real-time, and on-demand data exchange.
Why FHIR?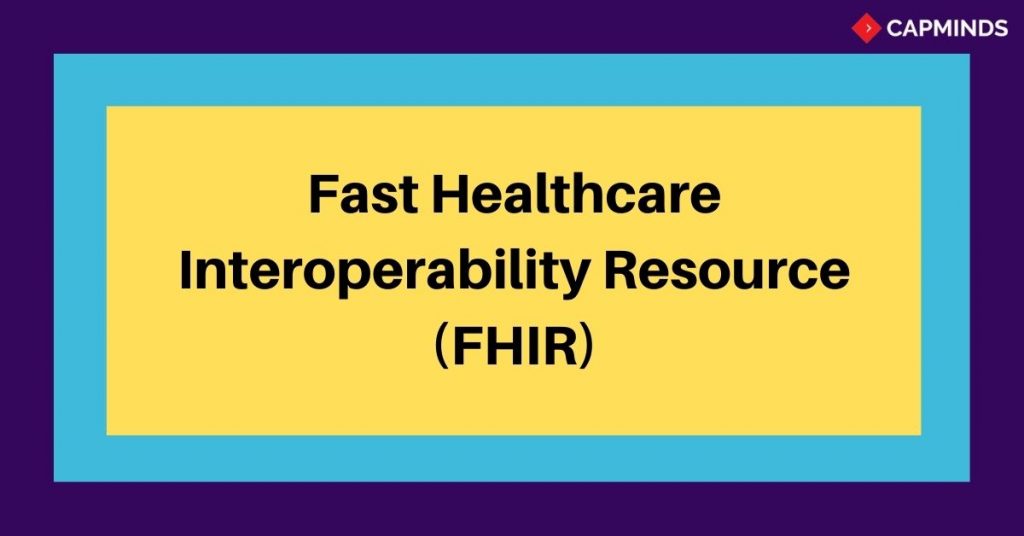 The Fast Healthcare Interoperability Resource, popularly known as FHIR in the long run, rapidly became one of the populists' protocols for gathering different systems together. It not only did the job at its best but also continues to detain the promise of developing an application-based approach to health information exchange and interoperability.
FHIR standards enable efficient and secure interoperability. But what is FHIR? How it is used to improve health data exchange? Let us see these now.
What Is Fast Healthcare Interoperability Resource (FHIR)?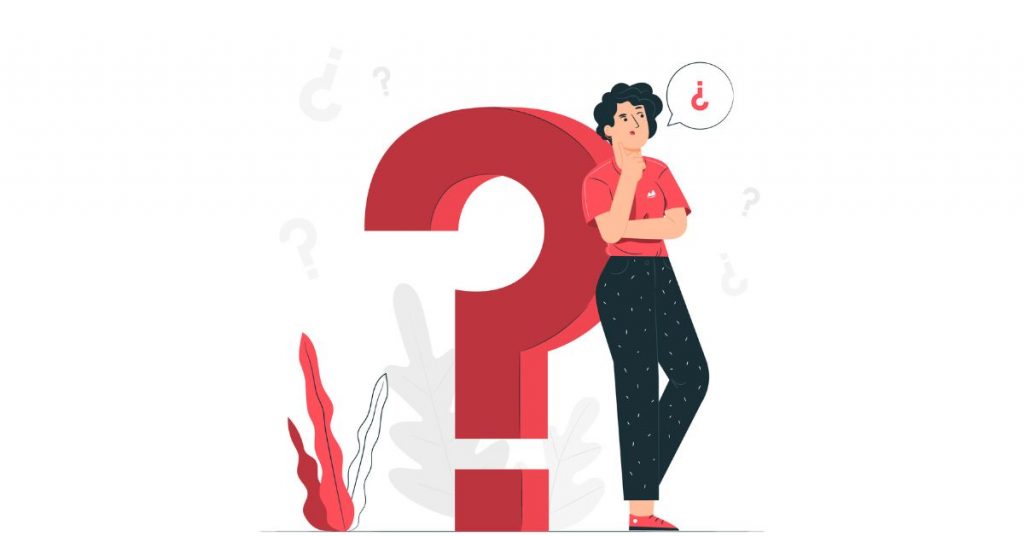 According to a source, Fast Healthcare Interoperability Resource is a standard describing data formats and elements and an application programming interface (API) for exchanging electronic health records (EHR). The standard was created by the Health Level Seven International (HL7) healthcare standards organization.
It is easier to implement because it uses a modern web-based suite of API technology, including an HTTP-based RESTful protocol, and a choice of JSON, XML, or RDF for data representation. One of its goals is to facilitate interoperability between legacy healthcare systems, to make it easy to provide healthcare information to providers and individuals on a wide variety of devices from computers to tablets to cell phones and to allow third-party application developers to provide medical applications which can be easily integrated into existing systems.
FHIR provides an alternative to document-centric approaches by directly exposing discrete data elements as services. For example, essential aspects of healthcare like patients, admissions, diagnostic reports, and medications can be retrieved and manipulated via their resource URLs.
What Makes FHIR Special From Other Methods Of Improving Interoperability?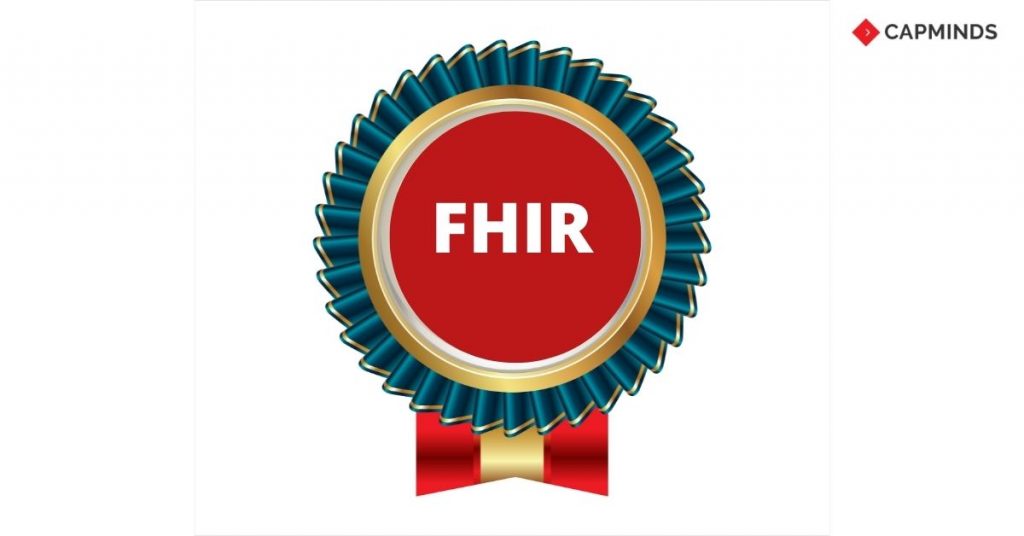 Even now in 2022, most health information and data interoperability and exchanges are based on documents. They're either faxed or emailed or transmitted electronically. The providers have no other choice than to choose a set of data for sending and producing a message containing that particular data.
This method can be very limiting for meaningful care coordination, decision making, and data analytics even though the approach helps organizations to communicate successfully.
Let's see an example of this struggle. The C-CDA is a systemized format that has a great deal of vital information. But it is like a PDF. The data contained in it will be relatively unchanged and it takes a significant effort to pull out the information and use it effectively in any other format.
The exchange of documents as a whole is very essential for clinical care. Exchanging health information based entirely on C-CDA XML documents like formats doesn't allow one to access information at a data level. That is why everyone needs FHIR.
Benefits Of FHIR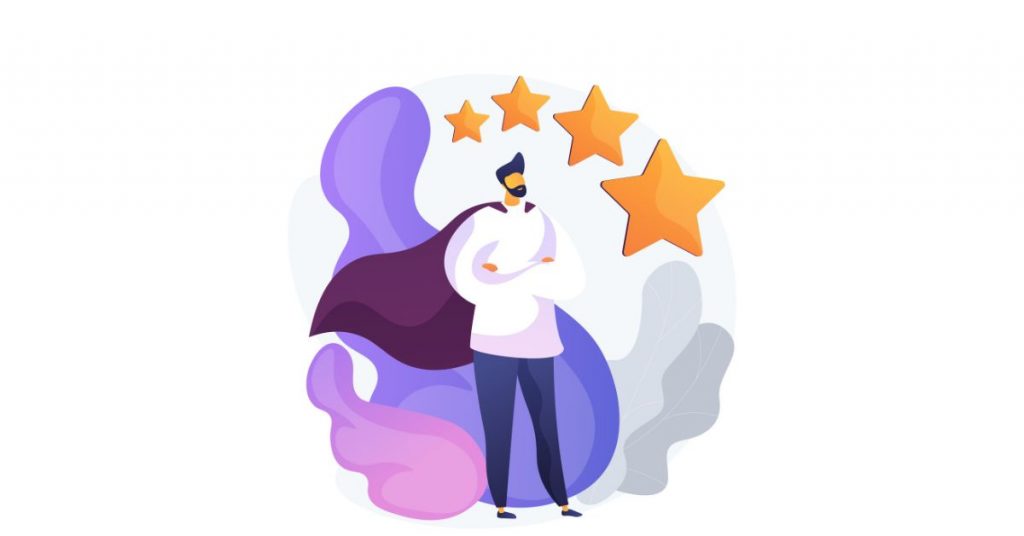 FHIR allows developers using application programming interface (API) standards, to create applications that cut across this document-based environment.
These applications can be connected to a basic EHR operation system so that it can feed information straight into the provider workflow.
This avoids any hazards in document-based exchange, which frequently needs the providers to access data separately.
Fast Healthcare Interoperability Resource is well-designed for proper information exchange with utmost security.
What Does FHIR Mean For Providers And Patients?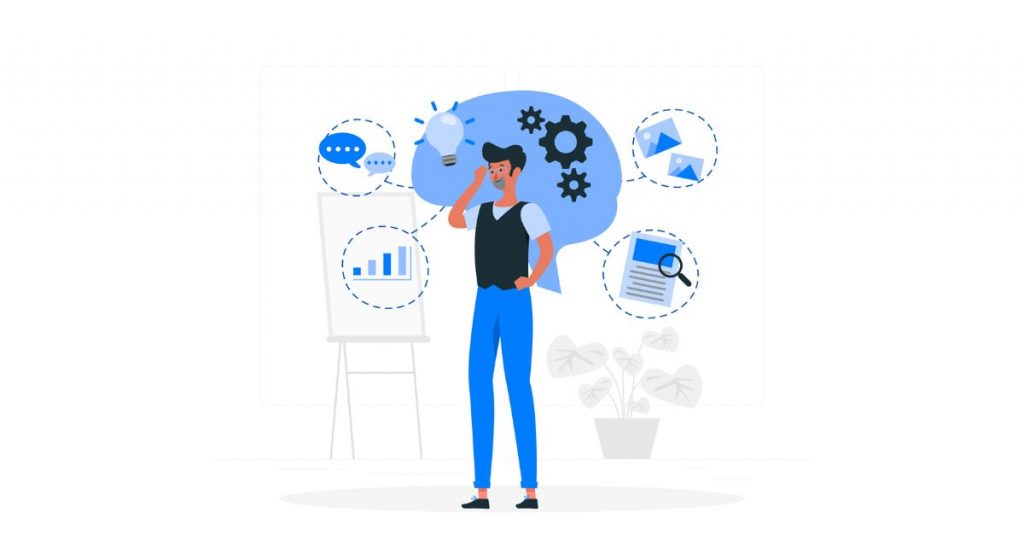 FHIR can make healthcare more like the other internet-based happenings that consumers enjoy in other industries. It may also enable all those wearable devices and monitoring means useful from the clinical point of view.
The growth of healthcare Internet of Things (IoT) is at a rapid pace. But so far there have been only limited tools that help connect patient-generated health data (PGHD) with provider workflows.
The inclusion of FHIR between EHRs and millions of wearable devices can gather so much consumer attention. The growing PGHD can be of no use to providers if they cannot access meaningful data quickly and easily.
Physicians and clinicians want data in a way that is most useful and practical for them. Integrating the information into the existing workflow securely is the main target. By achieving that, the real value can be measured. This is where FHIR may shine.
Specific applications that are built on am FHIR platform might perform analytics on PGHD and show users an abstract of trends that apply to a specific aspect of chronic care management or the wellness of patients.
With FHIR, the patients who consult with healthcare providers available in different health systems might not need to worry about having 3 to 4 patient portals from organizations using divergent EHRs. This can improve care coordination.
An Overview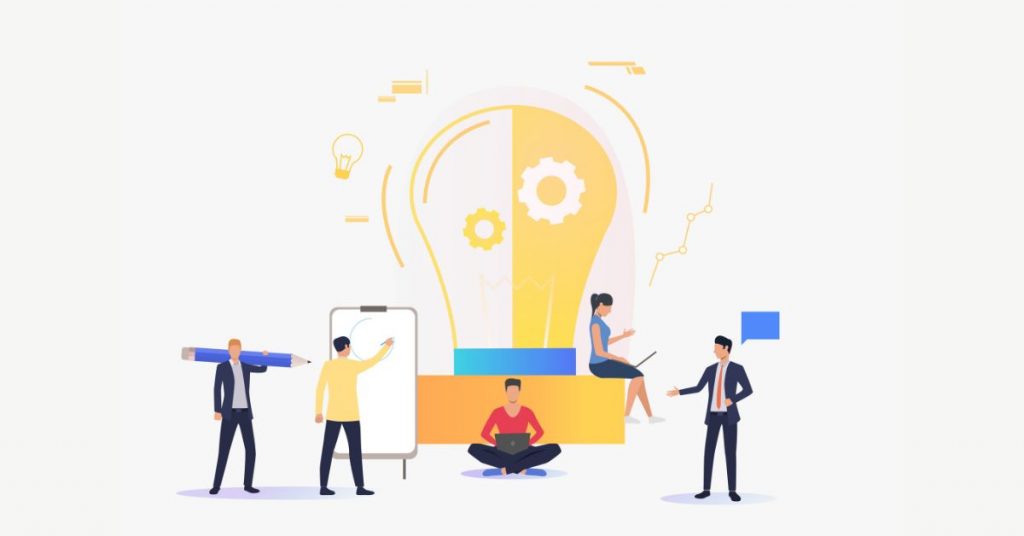 Fast Healthcare Interoperability Resources (FHIR) is a next-generation standards framework created by HL7 that powers communications API to simplify implementation while preserving data integrity. HL7 is the standard that helps in characterizing the best possible transmission of information between healthcare applications.
To effectively convey medical solutions, healthcare applications should be able to share, integrate, exchange, and retrieve data between themselves. With HL7 FHIR your data will be available, discoverable, and understandable while maintaining structure and standardization. Getting hold of the perfect HL7 FHIR solutions is the hardest one in the highly competitive environment for a healthcare organization.
Welcome to CapMinds, the one and only platform that strives to empower possibilities across the continuum. We enable you to improve interoperability with HL7 FHIR healthcare solutions.
CapMinds HL7 interfaces ensure compliance with regulatory standards set by the U.S. Department of Health and Human Services (HHS), Office of the National Coordinator – Authorized Testing and Certification Body (ONC-ATCB), American National Standards Institute (ANSI), HITECH's Meaningful Use Stage 1 and 2 (MU-1 & MU-2), Health Insurance Portability and Accountability Act (HIPAA), and International Organization for Standardization.
Get in touch with us now and enjoy the benefits of using the well-equipped and future-oriented FHIR solutions.
"Let's transform your data exchanging experience into the next level, together"