FHIR API Interoperability Requires Standards To Support Patient Data Access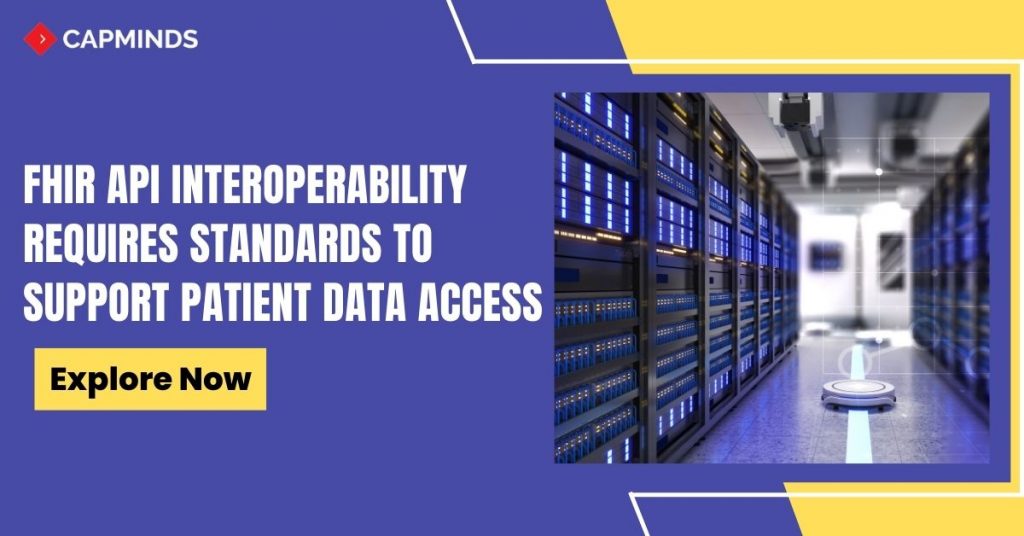 Many talks and meets about standardizing procedures and regulations to safeguard the health data and improve the secure access to data by patients have been taking place over time because of its constantly evolving nature.
The Office of the National Coordination for Health Information Technology (ONC) noted in an official statement that Fast Healthcare Interoperability Resources (FHIR) Application Programming Interface (API) interoperability demands the health IT developers to publish standardized formats of FHIR endpoints.
What Is FHIR?
HL7 FHIR was created to simplify and secure the sharing process of health information by payers, providers, and patients.
According to a source, "FHIR is a standard describing data formats and elements and an application programming interface (API) for exchanging electronic health records (EHR). The standard was created by the Health Level Seven International (HL7) healthcare standards organization.
FHIR is easier to implement because it uses a modern web-based suite of API technology, including an HTTP-based RESTful protocol, and a choice of JSON, XML, or RDF for data representation.
One of its goals is to facilitate interoperability between legacy healthcare systems, to make it easy to provide healthcare information to healthcare providers and individuals on a wide variety of devices from computers to tablets to cell phones and to allow third-party application developers to provide medical applications which can be easily integrated into existing systems.
FHIR provides an alternative to document-centric approaches by directly exposing discrete data elements as services. For example, basic elements of healthcare like patients, admissions, diagnostic reports, and medications can each be retrieved and manipulated via their resource URLs.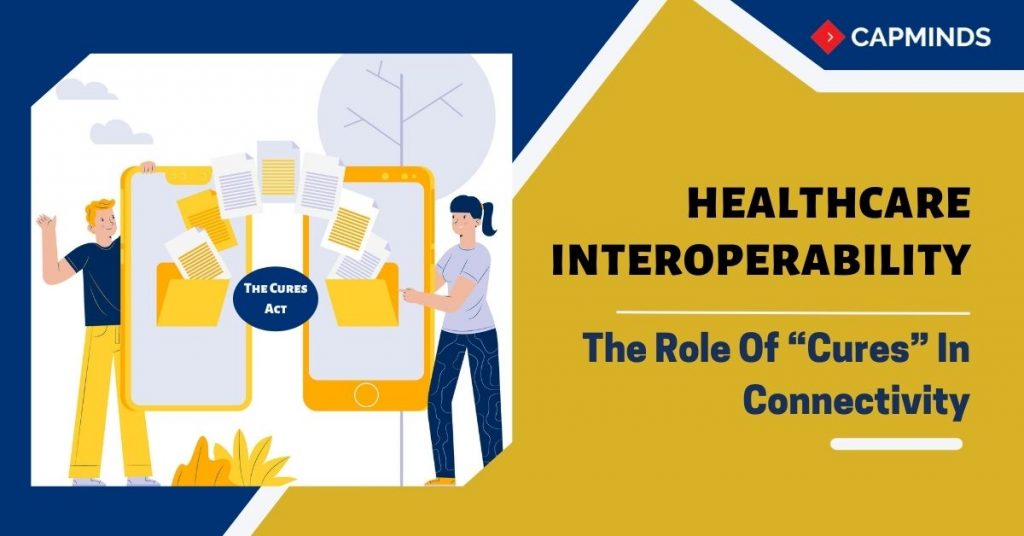 Why Does FHIR API Interoperability Rely On Standardized Endpoint Publication?
HL7 FHIR API interoperability is requisite for health IT developers to publish FHIR endpoints. Certain developers of health IT should provide their customer base with a certified FHIR API to assist access to health information by patients as per the 21st Century Cures Act Final Rule, by the year-end.
To make sure that the patients can access these certified APIs casually, the Cures Rule API Conditions And Maintenance Of Certification need the authorized health IT developers to publish "service base URLs or endpoints".
This should be available for all customers in a machine-readable format free of cost.
What Are Service Base URLs Or Endpoints?
These are the specific locations on the internet that makes it possible to know where to go for accessing health information for the users, by the application.
ONC also developed the Lantern tool, to observe FHIR API implementation, which absorbs public endpoint data, tests the accessibility, and then reports the capability information to a public-facing dashboard.
The experts found variability in the publication of public endpoint lists, which makes it difficult for Lantern and other potential users of endpoints to consume the information systematically.
ONC operated with health IT stakeholders to form censuses upon a standard format to publish FHIR endpoint lists, through the development of the tool.
ONC officials highlighted that the more health IT developers that follow this approach, the more standardized and consistent the intake of endpoints can be, without the need for potential customizations to process individual lists. They also note that while this helps to add stability across the system, more work needs to be done to support FHIR interoperability.
Final Say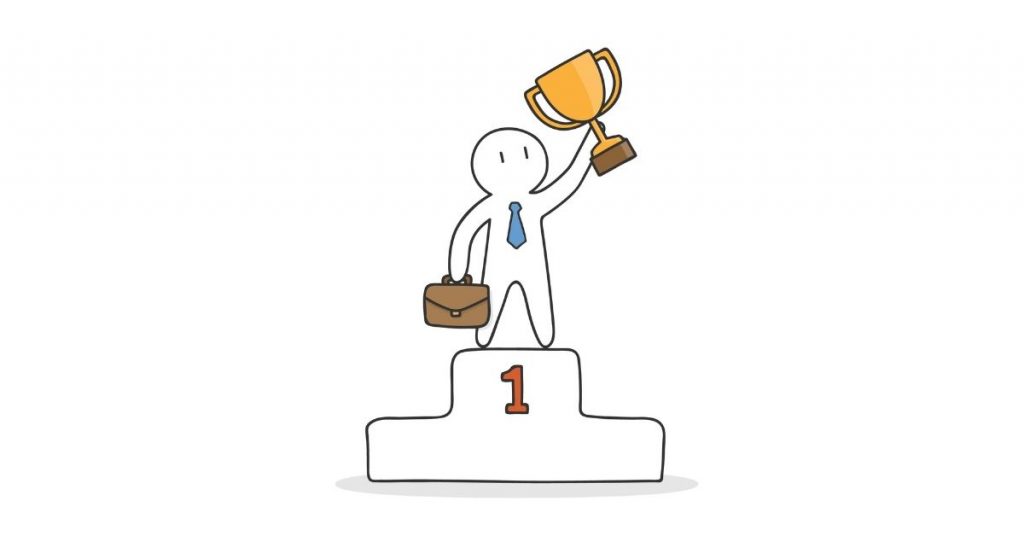 There may come many approaches to make the sharing and accessing of health information by patients easy without any barriers in the future. Furnishing standards to make patients' access to health data easier and safer by FHIR API interoperability seems to work practically when given more time and resources now.
Maybe through the Lantern approach, continuous support if given to the industry in clarifying and concentrating on the standard, and the related implementation guidance can be achieved.
Choosing the best FHIR service provider for your practice is an important task on which your practice's future interoperability depends. Select CapMinds and you won't be disappointed. We facilitate real-time data access and healthcare delivery.
To effectively convey medical solutions, healthcare applications should be able to share, integrate, exchange, and retrieve data between themselves. With CapMinds HL7 FHIR your data will be available, discoverable, and understandable while maintaining structure and standardization.
Select Capminds FHIR HL7 integration solutions. Visit us for more information.
"We ensure your interoperability will be safer and faster with us"