Pro Guide: Handling Too Many Tasks Is Made Easy With RPA Today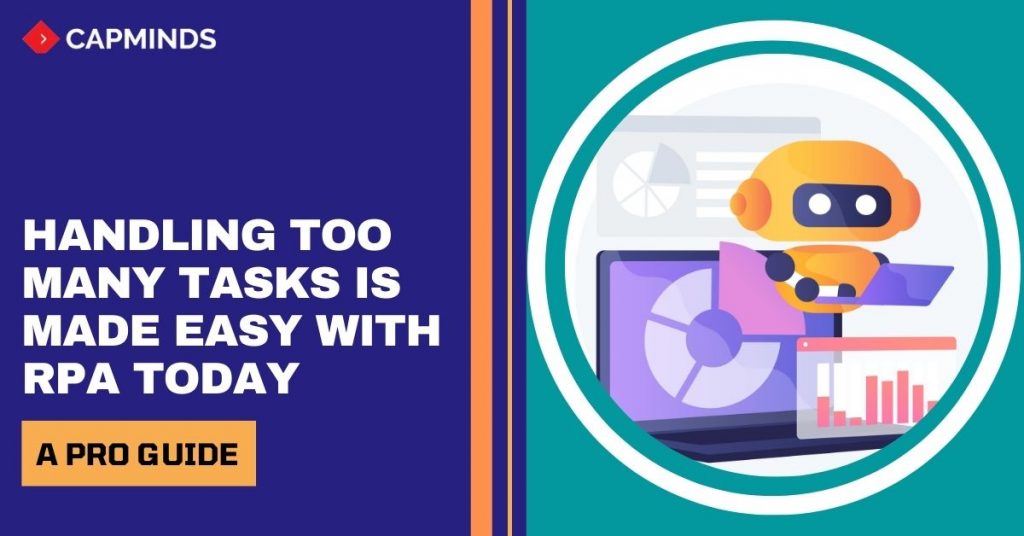 Robotic Process Automation plays a significant role in deriving work from complex technologies and making work simpler by assisting the healthcare staff. Though it helps to manage complicated aspects, the successful implementation circles upon the people and processes that the technology will impact.
And this will create more burnout and stressful environments adding to the already pressurized healthcare container where too little time is left for too much work.
First Let Us Know The Basics: What Is Robotic Process Automation (RPA)?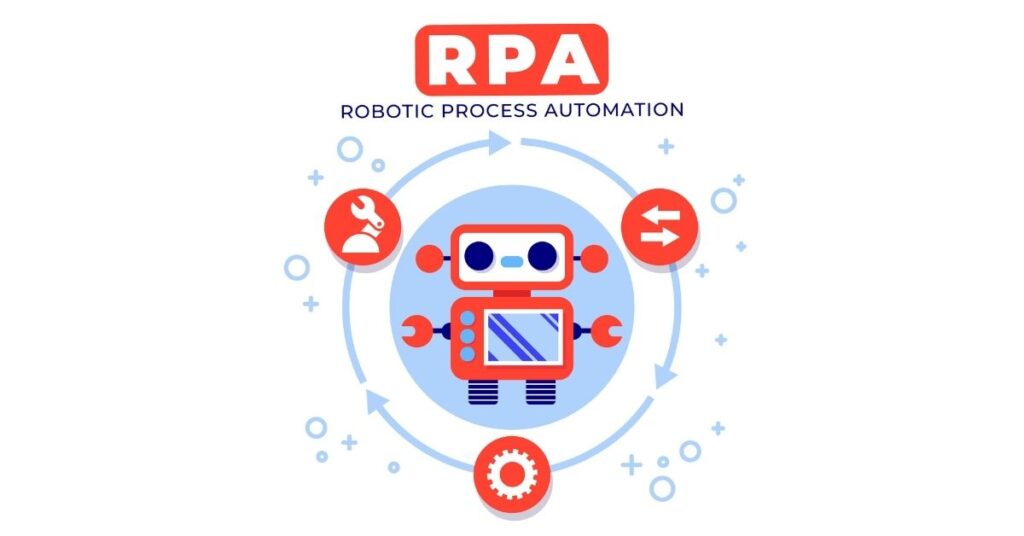 According to a source, "Robotic process automation (RPA) is a form of business process automation technology based on metaphorical software robots (bots) or artificial intelligence (AI)/digital workers. It is sometimes referred to as software robotics (not to be confused with robot software).
In traditional workflow automation tools, a software developer produces a list of actions to automate a task and interface to the back-end system using internal application programming interfaces (APIs) or dedicated scripting language.
In contrast, RPA systems develop the action list by watching the user perform that task in the application's graphical user interface (GUI) and then perform the automation by repeating those tasks directly in the GUI. This can lower the barrier to the use of automation in products that might not otherwise feature APIs for this purpose.
Clinical Burnout And The Role Of RPA In It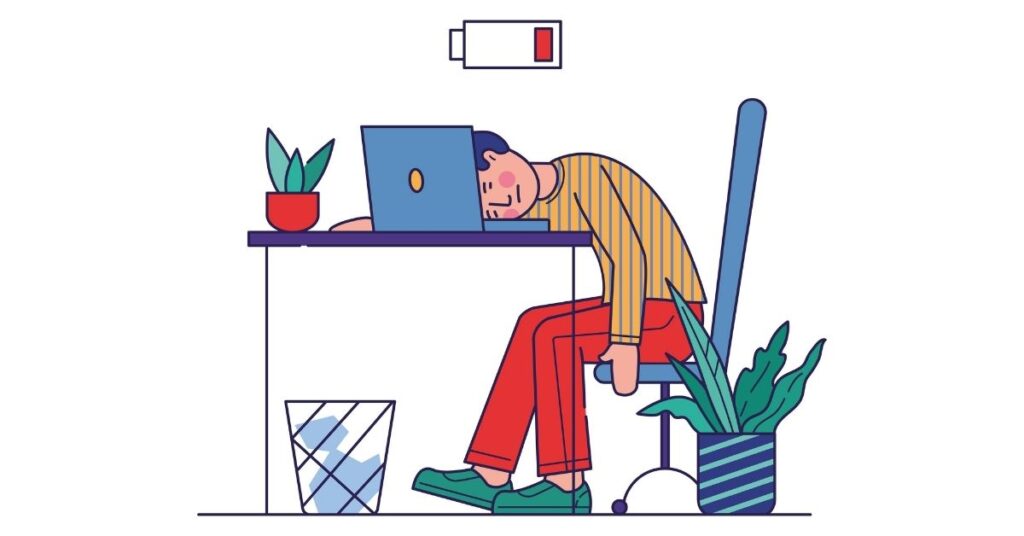 There are many reasons behind the burnout and stress experienced by clinicians and staff throughout the healthcare continuum. But the main two factors that contribute to it are the large number of administrative tasks staff have to perform, and the overtime works they do just to get their work done.
There are many process improvement solutions to this problem, but here we are going to explore how robotic process automation applications can solve these problems. But don't worry we are not implying that you should replace your workforce with robots here.
Robotic process automation or Digital Process Automation is not all about programming a human-size robot to do the work of humans. It is usually invisible, working inside one's computer systems and databases. It can make important effects that are positive on how efficiently the staff and organization as a whole work.
The Peaky Challenges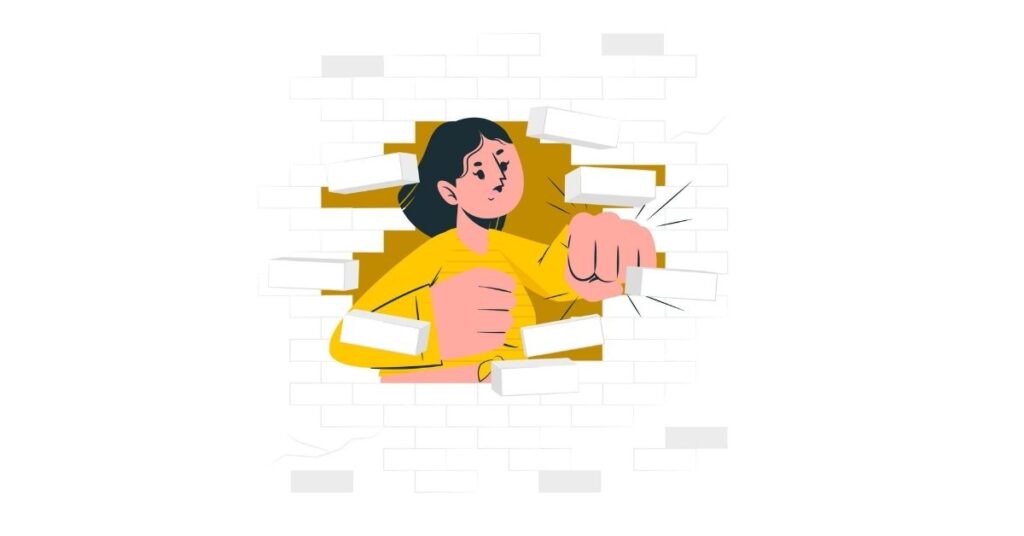 The tasks medical and healthcare-related staff perform are repetitive, monotonous, and boring, resulting in long hours of working on data entries, which often involve the re-entry of data that already exists to make it available for retrieval somewhere else in the system.
This results in the lag time being so long between the submission of a claim to a payer and receiving payment from them. For public health reporting, the healthcare staff also spends a tremendous amount of time getting information from medical databases and clinical documents.
Do you know what makes it more complicated? The tasks of managing phone calls for scheduling appointments, requesting prescription refills, getting necessary medical or procedure information, etc. And the improper streamlining of these processes also affects staff time and energy.
Another problem is that performing these repetitive and tedious tasks will result in errors by humans and the bots (here "programs") can work around the clock without the need for sleep, food, or office space.
The above-mentioned are just a few of the abundant amount of problems of healthcare organizations.
RPA's Implications For Healthcare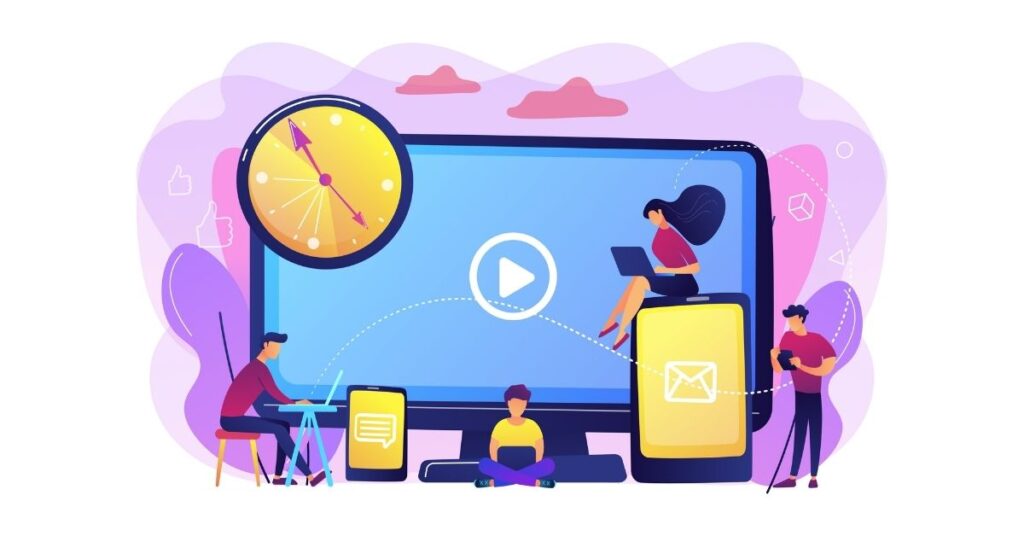 Along with demeaning the talents of human resources, healthcare is also losing productive money and competitive advantage in the process. RPA can significantly solve many challenges in healthcare across many areas, including electronic health records (EHRs), financial systems, clinical documentation, billing and compliance, patient scheduling, and many more areas relating to customer engagement.
The results can be significant. With robotic technology, the full-time capacity of organizations can be increased in a short time and can meet or exceed the expectations of staff in multiple areas like cost reduction, improved compliance, quality or accuracy, and productivity.
Possible Solutions
As we said earlier, the successful implementation of RPA depends on the people and processes that will get affected. Depending on the scale of work, the creating costs and working on a complex network of bots can be expensive and complicated. While investing big amounts can be a risk because failures in the process can be caused by poor presentation. So let's look into the four-phase approach to integrating RPA.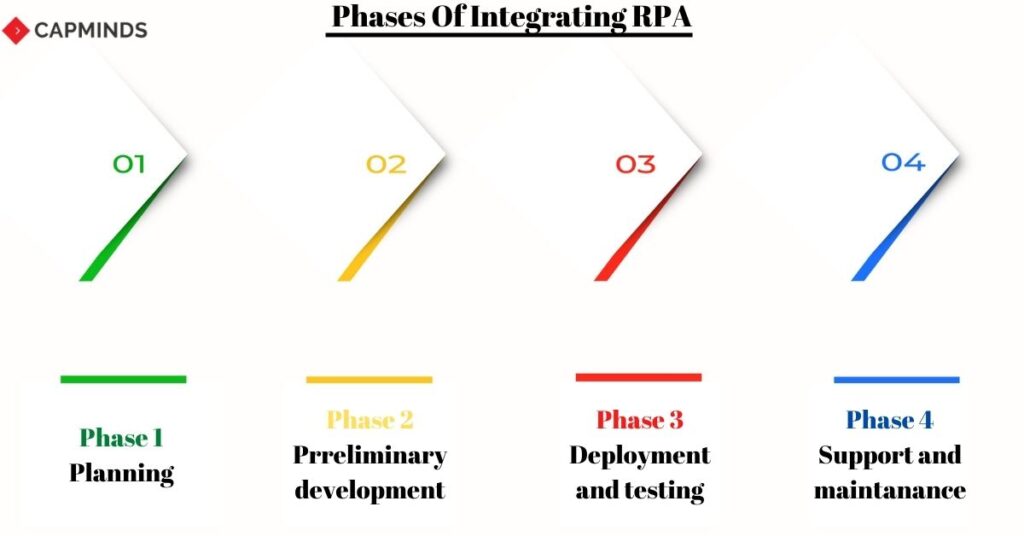 1st phase: Planning
The first phase of implementing and integrating RPA is the planning phase. First, the processes to be automated should be decided, and the logistical issues for implementing each should be identified with the mindset of achieving compatibility with existing systems and processes.
2nd phase: Preliminary development
While working on building the planning phase, automation workflows should be created to pick automation candidates closely, and the possible risks involved should be identified.
3rd phase: Deployment and testing
The 3rd phase necessitates thorough monitoring, for finding bugs and outages in the product. After completing this phase, the bots can be scaled and deployed then.
4th phase: Support and maintenance
In phase 4, for maintaining productivity, the fully deployed product should be updated across the database.
The results of successfully implementing RPA solutions include the creation of a diverse team including stakeholders, the people who are affected by the process problem, the leaders of those people, and those with the tech know-how for automating the processes.
Such teams which follow the above-mentioned can work 24/7 easily and without making mistakes and errors can create and open up endless opportunities for organizational improvements.
Final Note
Using "bots" as in Robotic Process Automation (RPA) won't make employees lose their jobs because of their around-the-clock working capabilities. It is just a technology that assists and helps the medical staff and organizations to do their work easier and faster without wasting their time and energy on repetitive and boring tasks.
Of course, technology cannot outrun the powerful human abilities of logical and critical thinking. But they open up the spaces to create time and ideas for doing tasks that most matter in organizations.
All successful healthcare organizations like yours should have by now the CapMinds' Robotic Process Automation (RPA) Solutions. RPA empowers you to make a digital workforce that works along with your staff to drive greater efficiency.
CapMinds Robotics Process Automation (RPA) solutions can eliminate burdensome tasks in your healthcare system including scheduling appointments, managing inventory, billing patients, and claim processing to reduce operational costs and improve scalability.
It gives you greater compliance, improves your productivity and efficiency, reduces your operational expenses, helps you to focus on other comprehensive tasks, etc.
No time is too late for anything. Even if you don't have an RPA solution to make your functions easier, just get started with us now to make your experience an extravagant one.
"Let's automate your processes and save your precious time, together"