OpenEMR & Sphere: Exploring the real benefits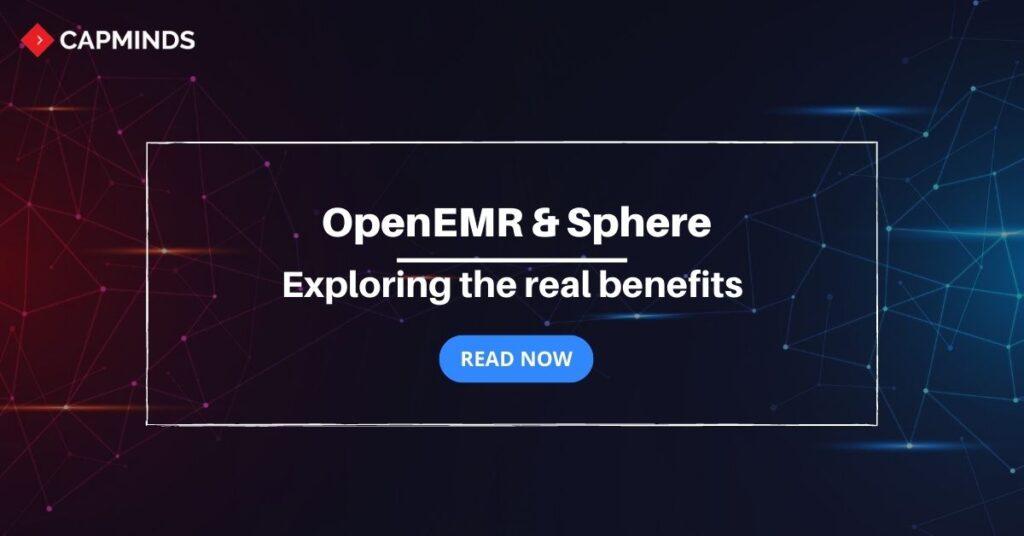 An OpenEMR, to begin with, is a free source of electronic medical records and practice management. It facilitates a space for clinics to centralize health records, finances, and calendars.
OpenEMR & Sphere
OpenEMR now provides partners with streamlined payments, wholly integrated into the OpenEMR platform. You can access the feature by signing up with their new integrated credit card processor, Sphere.
What is the Sphere payment processing module?
The Sphere payment processing module is default installed in OpenEMR 6.0.0 and higher versions. It allows the processing of payments from clinics (through a card reader with an input pad) and the patient portal. It also provides void/credit of payments.
Benefits of OpenEMR & Sphere
With the integration mentioned above, you can expect dependable solutions and outstanding support. Know the following benefits;
Accept payments easily online, by mail order/telephone order (MOTO), and by key-entered.
Security is prioritized here. Sphere supports the ID Tech SREDKey2 terminal for key-entered payments. This provides extra security and reduces partners' PCI scope.
Sphere offers low fixed-rate pricing. On the other hand, you can also provide statements for cost analysis and savings offers.
Providing a broader viewpoint
The sphere was an effortless choice for OpenEMR. It is counted on by more than a third of the 100 largest US healthcare systems and thousands of independent medical providers.
It allows secured payments by being very much integrated into clients' workflows, EHRs, and billing systems. Its client-focused approach gives a better way to integrate software-based financial solutions. This smoothens and secures payments.
OpenEMR services from CapMinds
OpenEMR consigns clinicians with the best features and ways to integrate. It makes their workflows more efficient and filtered. The integrated features will allow them to combine the ability of patient record management with conceptual and concurrent reminders. This enhances the process of decision-making and improves patient care and quality.
Get the best technologies and HIPAA-compliant and efficient OpenEMR that can be tailored to fit your practice from CapMinds Technology. CapMinds OpenEMR services facilitate a Modern User Interface (UI), customization, production support & training. Also facilitates billing, report & specialty enhancements, clearing house integrations, e-prescription, cloud, and more.
"Get the proven and perfect professional support for your OpenEMR"