Manage Unexpected Medical Bills: A Guide With Steps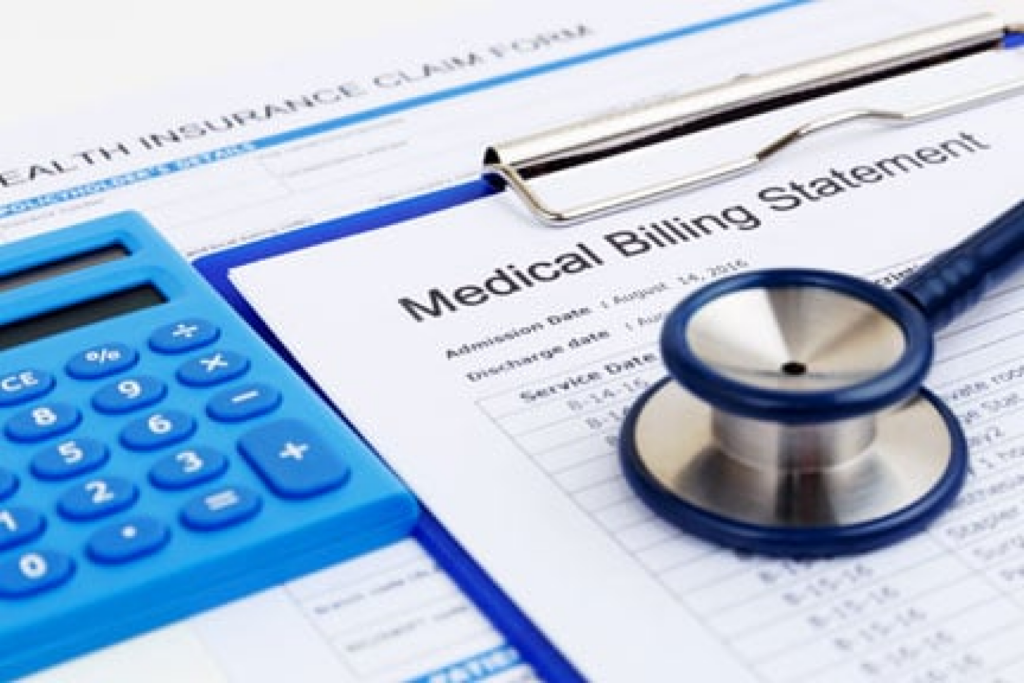 We have to pay for the medical services received by us every time right? Usually, if we are properly insured, our insurance company does that work for us.
So what happens if our claim got denied by the company? What if they suddenly rejects to pay for our medical bill? That would be a shocking and devastating situation, right? Even if they agree to move on with paying only half of the bill.
Oh, don't you get worried if you get one of those surprises! You can always fight back for your right. First, before doing anything drastic, you have to make sure where it went wrong.
So, What Are Unexpected Medical Bills?
Every one of us runs through our life to earn some money, secure things for our family, settle down and have a peaceful retirement. Among many expenses we make, medical expense is the one that cannot be ruled out.
There are no discounts for that. Family with kids and elders mostly suffer from these unexpected bills. This might be an out-of-budget thing for them. An unplanned visit to your doctor or an emergency room case may confront you with this fear.
Unexpected medical bills are those which were unplanned by you in advance. This includes bills for those services which you thought would be covered by the insurance claim but did not.
This affects people who have been suffering from a long-term medical condition too. This may affect their physical recovery too.
Katalin Goencza, medical insurance, and reimbursement specialist in Stamford, Conn., says, denials of claims for in-network procedures are usually the easiest to resolve. If a provider sends incorrect information, it is required to resubmit corrected info directly to the insurance company once the provider has been alerted. For example, an error in how a procedure was coded could lead to a denial, as could an outdated insurance card.
These unexpected medical bills may also be a result of human errors.
The No Surprises Act, which took effect in January 2022, protects people covered under group and individual health plans from receiving surprise medical bills when they receive most emergency services, non-emergency services from out-of-network providers at in-network facilities, and services from out-of-network air ambulance service providers.
It also establishes an independent dispute resolution process for payment disputes between plans and providers and provides new dispute resolution opportunities for uninsured and self-pay individuals when they receive a medical bill that is substantially greater than the good faith estimate they get from the provider.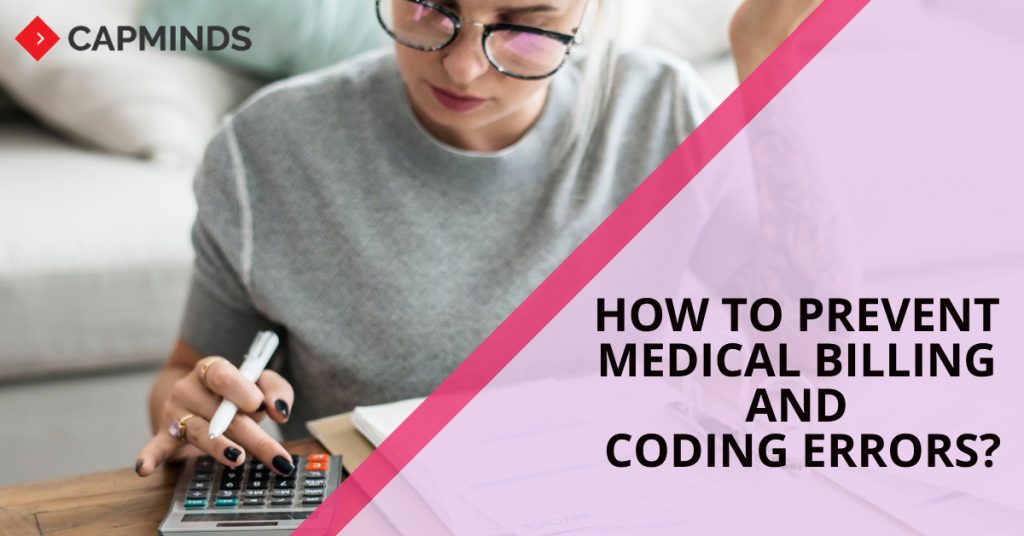 Next, What You Should Do If You Get One Of Those Medical Bills?
All the costs of annual physical examinations and other preventive care are required to be covered by your insurance, according to the Affordable Care Act.
Your insurance company may decide that the service/test, which your doctor ordered extra, like an electrocardiogram at the last moment to track any heart issues, is not a necessary part of your annual physical exam and they might send you a bill in that case.
As we all do in any surprise situation, act according to your instinct. First, check what went wrong with the claim. Go through and find out if any common mistakes have been made. Go through your policy document and check whether that particular service was covered.
Then call your insurer. Ask them why the claim was denied and what you should do as the next step. Let's look at them in detail.
Step 1: Accuracy check
Accuracy is everything. We always tend to double-check for details when we purchase something or even do any work. Double-checking is an important thing when doing any work.
If you get an unexpected medical bill, first check for any mistakes. Go through the bill more than one time. Don't hesitate to ask and require your service provider to explain every detail if needed. There may be some chances of some extra items have been added to the bill by personnel mistake.
Make sure you understand the charges. At last, if you find any charges, added by mistake, ask them to investigate and remove them from the bill if necessary.
Step 2: See what's covered
It is not possible to by-heart all the services covered by your insurance. It is not practical. That too in case of emergencies, we won't even have time to check with the insurer about the coverage.
So, after the first step, you need to go through your policy details. Check what and all are covered by your insurance. You will have to understand the terms of your policy if you want to get the most out of it.
If you think something is wrong, contact your insurance provider and ask for an explanation. Ask them to check for any denied claims. You have the right to appeal if you think your claim was wrongly denied.
There may be some simple coding errors that caused the denial. Some of us may think, why to bother about these, due to the long procedures to be done. But trust, it will be worth it and you can save your hard-earned money.
Ensure that you are getting maximum insurance coverage for the services you rendered, which will help you in keeping your medical bill in check.
Step 3: Contact your medical provider
So, after the above steps, you would now know exactly what your obligation is. Many hospitals/organizations to help reduce your bills, offers assistance programs. You have to openly ask them each time you avail of a service.
Call your medical provider to know if you are eligible for any such assistance program. Ask for the payment options and check whether there is a long-term payment plan to fit your budget.
Always avoid borrowing money on a credit card for your medical debts. That's not such a great idea.
What Happens If You Can't Afford To Pay Your Bill?
As we said earlier, you can always negotiate an installment-based or long0-term payment method depending on your financial position. Some insurance companies often provide this type of payment system, which helps people without financial stability.
As the patient, you may have to negotiate like an advocate, unfortunately, to explain your side. An unaddressed medical debt for a long time may sometimes be handed over to collection agencies. So, you better avoid that.
To avoid surprise/unexpected medical bills, you need to make sure whether your insurance covers the particular medical service you are about to use. Make sure your medical provider still accepts your insurance.
Final Thoughts
Medical bill sometimes becomes a nightmare for most of us. At some point in our life, we go to the hospital for ourselves and for our beloved ones. Things can go wrong unexpectedly.
We, as a patient, can avoid these to some extent by thoroughly reviewing our insurance coverage before getting a treatment/service.
As a provider, we can make sure the medical billing system is well updated from time to time, which can help in avoiding errors during billing. Well qualified personnel to be appointed for coding and billing from the side of the providers.
CapMinds offers you the best medical billing software. Visit our website and know more about the products we provide.
"Manage your unexpected medical bills easier and with caution"