How To Choose The Best RPM Partner?: 6 Must-Follow Tips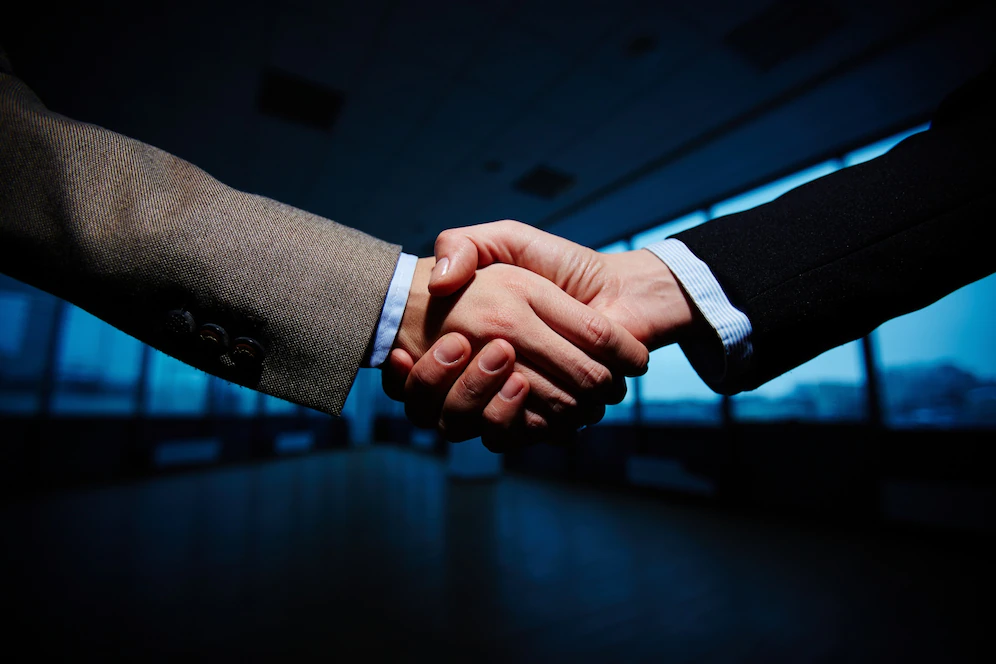 Telehealth and remote patient monitoring are valuable tools to add as a benefit to your patients and their overall healthcare. The Covid-19 pandemic has only sped up the adoption of these technologies in everyday life. Many companies have seemingly sprouted up overnight promising to be the best on the market, with an array of technologically advanced devices and services.
Finding the best RPM partner that aligns with your goals and offers superior quality and support is essential to implementing a successful remote patient monitoring program.
FDA Cleared Medical Devices and FDA Registered RPM Companies
High quality devices and functionality is just as important as the actual RPM platform. Make sure to test the devices of any potential RPM partner before signing a contract and make sure each device is cleared by the FDA, which is required for any that are used for remote patient monitoring. Most companies will offer blood pressure monitors and weigh scales at a minimum, and many will provide additional devices like glucometers, pulse oximeters, spirometers, etc.
It just depends on the needs of your patients. A company that can provide an assortment of options for devices and patient care is very valuable to partner with. Look to partner with FDA registered companies that are FDA QSR compliant and certified to ISO13485 standards. Companies that meet these requirements institute a quality system to ensure safety and efficacy of the medical devices.
User-Friendly Technology
It doesn't matter how great the quality of the devices is if they are too difficult for patients to actually use. Finding a professional remote patient monitoring company with easy-to-use devices is vital to the overall success of your investment and will help your patients transition to this new way of healthcare much easier.
Typically, users will either need to have Bluetooth enabled and use a mobile app for their device or connect via cellular networks. Cellular devices are usually more expensive. You will need to decide on the best type of device connectivity to offer based on the technical ability and comfort level of your team and patient base. A quality RPM partner will be able to answer questions to assist you in this area.
EMR Compatibility
You also should consider how your remote patient monitoring platform would interact with your current EMR and other technology. Some RPM platforms integrate with EMR systems while others function separately. There are also variations on what it means for a platform to be "integrated," with some interfaces just exchanging patient demographics while others incorporate the RPM workflow directly into the EMR window.
Depending on cost and other factors, you may want to weigh what level of EMR integration you need and then narrow your search based on that information.
Staffing Considerations
You should consider the impact a remote patient monitoring system will have on your existing staff. Do you need a partner to track billable time and submit claims every month or can that be performed in-house? Is a team member available to track patient data consistently and alert doctors to any alerts or will that function need to be handled by your RPM partner?
You should make sure that you include your staff in the evaluation process and discuss any concerns before implementing. Doing so will aid in achieving buy-in, which is vital.
Service and Support
If the company you are considering working with has checked all the boxes for the previous items, you need to ask if they can provide you the training and support needed to ensure a successful program that benefits your practice and provides enhanced patient care.
An established remote patient monitoring company will have an experienced customer service team available to train new users and provide support as needed. Ask specific questions up front about service and support to make sure you are comfortable with how things will be handled.
Cost
Very rarely is cost not a factor, and a new RPM system is no exception. Some factors to consider are the number of patients and devices that you will need as well as if you will need additional support like clinical monitoring services. Keep in mind that funding options and reimbursements are available for certain types of healthcare providers.
Discuss this with any potential RPM partner company to see what options are available to you. While cost should always be measured, it should not be the only deciding factor. Look at the overall company and what they provide, including experience, quality, service, and options.
Conclusion
Adding a new program and taking on a technology upgrade is a decision that should not be taken lightly. Adding remote patient monitoring to your virtual healthcare toolkit may prove to be your most effective method to promote wellness. However, to ensure success, you will most likely need to ease some internal fears about changing to a new system.
Having a better idea of what RPM will look like at your practice while understanding your costs and additional revenue stream will enable you to implement an effective program that enhances patient care.
Schedule a quick demo with CapMinds to know more about RPM services.