Top 7 Essential Components Of The Medical Billing Workflow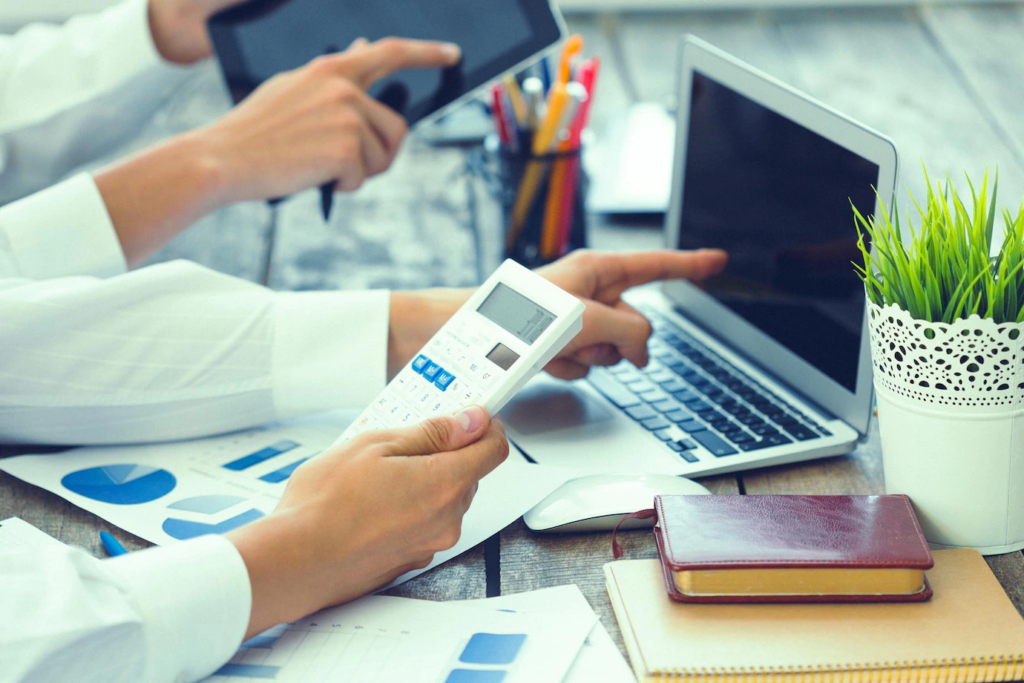 As we speak of better and efficient medical billing in healthcare, managing and moving patients through every visit while assembling data for the submission of claims and collecting the outstanding balances of patients, the components of the medical billing workflow work precisely its duty.
You need to think of doing some maintenance if you notice your denial rates getting high and your outstanding patient accounts are weakening in collections for longer.
A solution for these is, that practices should constantly find ways to engage patients in the process and ensure the availability of the right tools, information, and equipment for keeping the system running smoothly.
The following are some medical billing tips and components to keep your medical billing workflow functioning smoothly.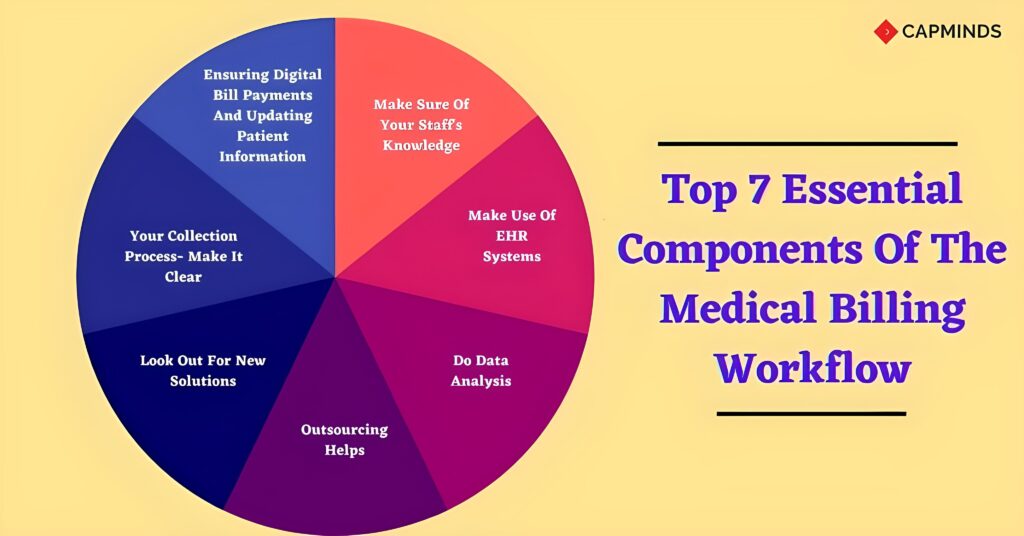 1. Your Collection Process- Make It Clear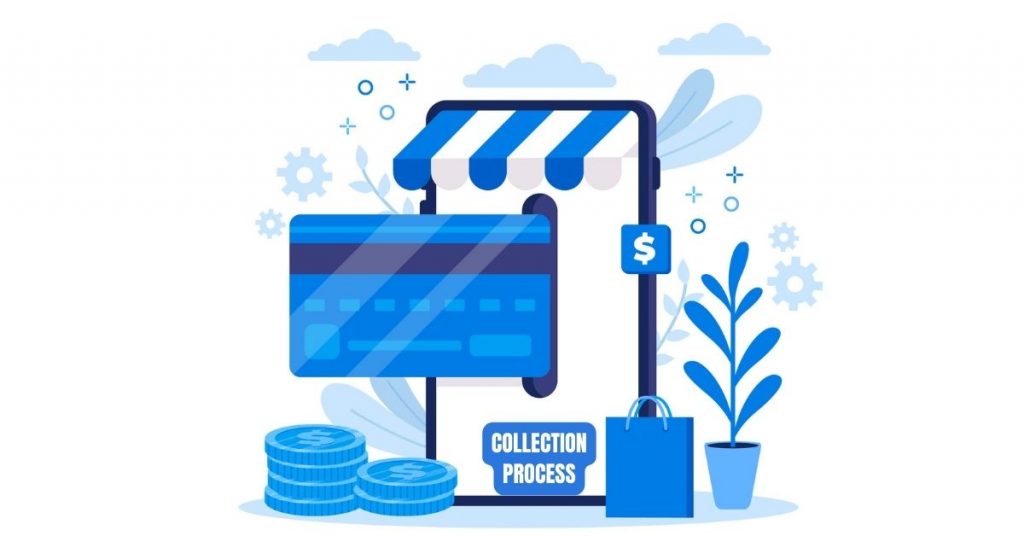 The collection process is a crucial one. Make clear the steps you undergo with it. Make sure you share the forms which should be completed by the patients before every visit. You can keep signs in the reception areas as a reminder.
Giving the patients time to review the policy beforehand reduces the problems that can happen later. They can know their financial responsibilities by providing a clear fee structure. Most of them like to know their financial obligations before any visits so that they can choose according to their need and capability.
2. Ensuring Digital Bill Payments And Updating Patient Information
You must encourage your patients to pay their bills online. Payments through patient portals are faster, reduce errors, and improve patient satisfaction. This alone makes it a very important component of the medical billing workflows.
Through online billing portals, patients can easily review their statements and payment histories. They can also place automatic payment plans. This also saves them from long manual paper works.
You should keep your patient information updated frequently. Through portals, patients can by themselves update their information, which saves time and reduces the possibility of making errors by third parties. Updating patient records frequently should be a standard procedure for all practices because outdated patient information can result in denied claims and financial loss.
3. Make Sure Of Your Staff's Knowledge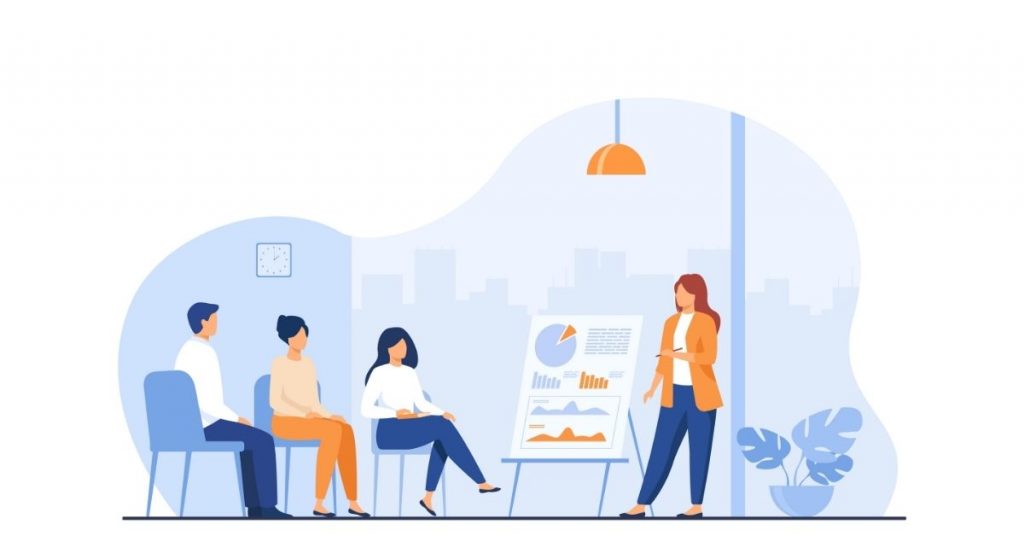 The staff's knowledge of the medical billing process should be checked time-to-time. They should understand the process and their role in it. If additional training is needed, it should be given to fill knowledge gaps regarding the important regulatory changes, or just provide a useful refresher.
There are also some free training modules available from some personal training services which can be used to educate the staff.
4. Make Use Of EHR Systems
Electronic Health Records (EHR) systems can tremendously improve your medical billing process and the accuracy of claim submission. It can also quicken the entire process with less data entry and reduces claim rejections.
To enable the billing staff to follow up on denied claims, the EHR workflows should include coding which is automated to reduce errors, automated electronic submission, and easy access to billing data.
5. Do Data Analysis
Doing data analysis can help your billing process in many ways. It's like doing regular health check-ups for your practice. There is software for doing it- Practice analytics software.
It just not only gives you the business insights to notify day-to-day operations but also indicates the inefficiencies in workflow and gaps in the knowledge that might not be evident.
6. Outsourcing Helps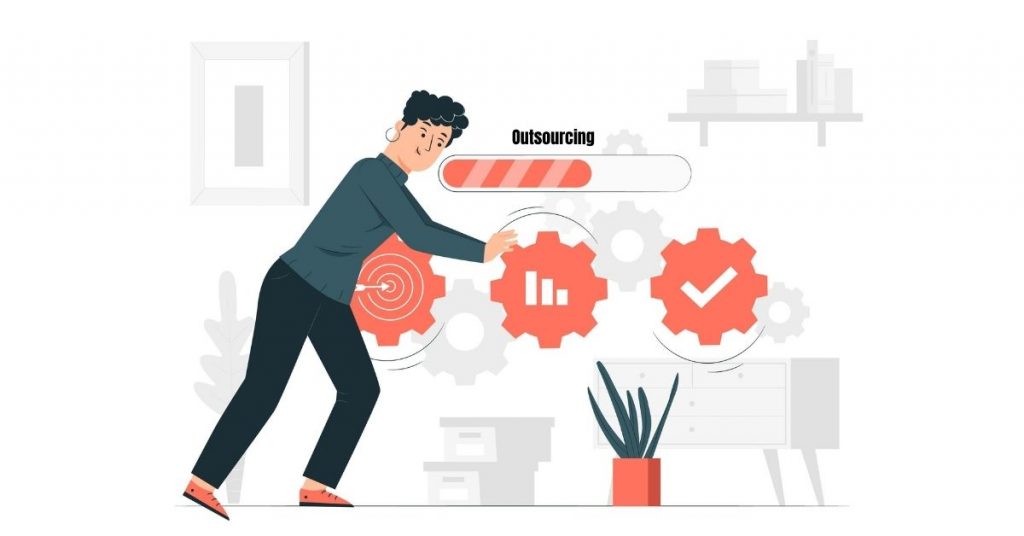 Payment collections may take a large amount of time and can possibly affect your relationship with your patients. Even if outsourcing seems to be a negative idea sometimes, it is a must in some unavoidable situations where the patients remain adamant.
In these cases, outsourcing might be a good idea and it saves time so that your practice can use it to focus on patient outcomes.
7. Look Out For New Solutions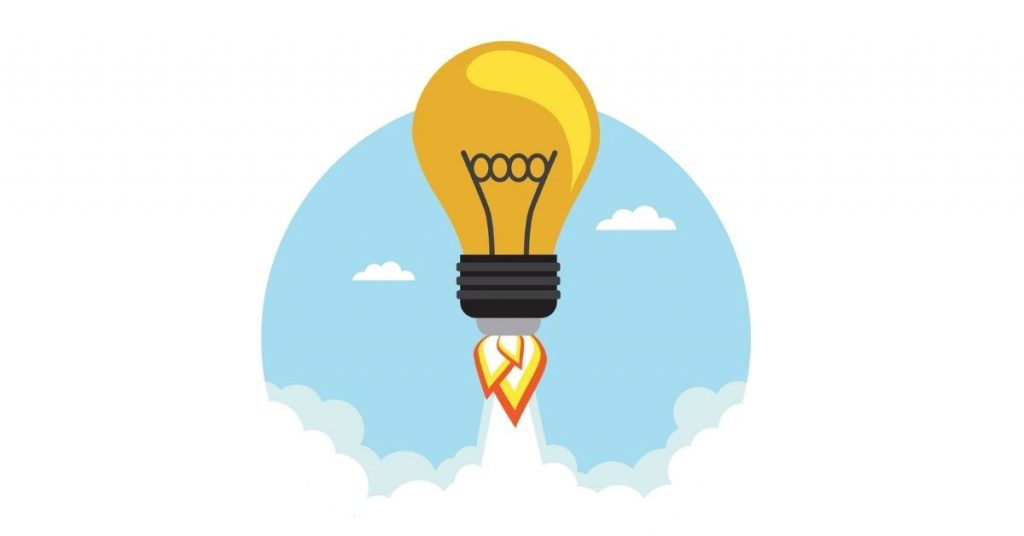 Hiring a billing consultant may be useful for you. They can closely investigate your billing workflow, find things, and give expert recommendations specifically made for your practice's needs. It's an investment in your practice, even though these services carry costs. But don't worry about that, using them can save you ample money in the long run.
And don't be afraid to be open to finding new solutions. One thing that can reduce rejections and speed up reimbursements is clearinghouses. Also, Revenue Cycle Management (RCM) while improving your practice's financial background, can make billing easy and save time. Upgrading your EHR is always important as its new features can make much difference in your practice.
An Overview
Anything without proper maintenance becomes a thing of no value in time whether it is a well-made machine to the medical billing process. Maintenance is not the one to be compromised.
Getting the best medical billing and coding software services is a crucial process to start with the above-mentioned components. Welcome to CapMinds, your best and most competent medical billing, and coding buddy.
With our 11+ years of billing experience, our medical billing team expedites your entire billing process. We optimize your charges, submit your claims, ensure on-time collection, reduce accounts receivables, identify underpayments and increase your practice's net collections.
This will help you to better expand your clinic and services efficiently.
"Let's make your medical billing well planned and organized, together"