Top 5 Challenges In Practice Management System: How To Overcome?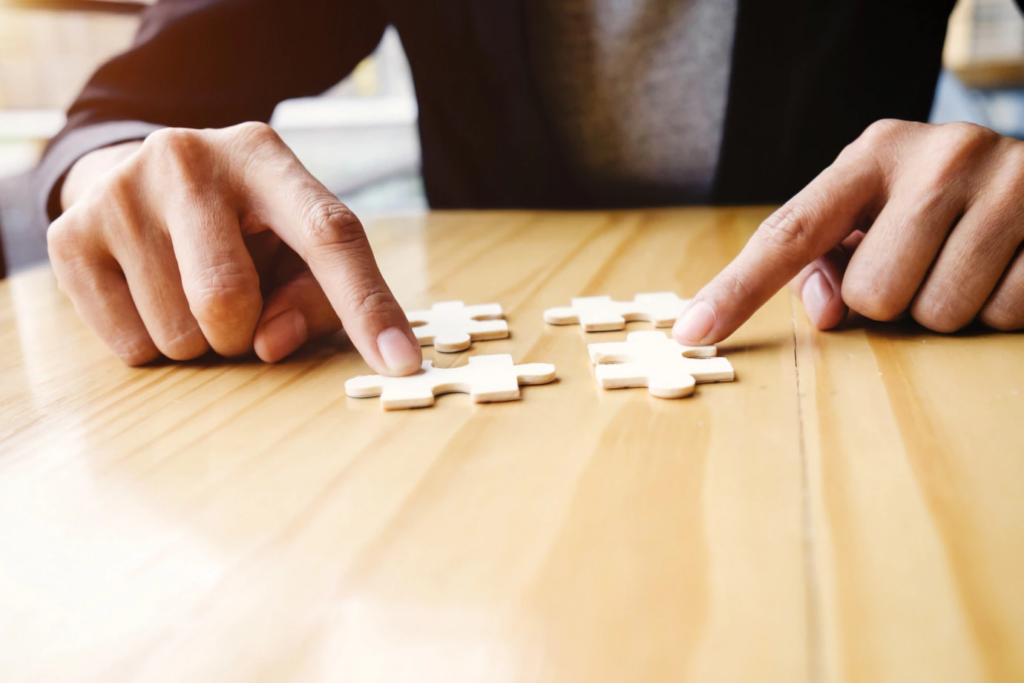 The practice management system covers a fast landscape. It is a type of healthcare software that takes care of day-to-day operations of a practice, such as medical billing, appointment scheduling, and all other administrative tasks.
With the help of this kind of software, increase practice workflow and reducing overhead costs is very easy. Every path has its challenges, so healthcare providers should need to identify those challenges and need to be ready with effective solutions. To enjoy the true success of the total practice management system, overcome the below-listed challenges is very crucial.
Top 5 Practice Management Challenges
1. The Time Demands Are Increasing On Healthcare Providers
For some of the providers and hospitals, finding for managing their practice apart from healthcare delivery is a challenging task. As the needs and expectations of the patients keep on changing, this kind of challenge will have a gradual increase throughout the year. As many healthcare providers are very eager towards the transition to a value-based care model, some practices are still operating on a fee-for-service model.
This makes the providers feel pressure to attend to as many patients as possible in their day and maximize revenue. The best solution for this increasing time demands on providers is to join hands with the best vendor of RCM services while also making the right use of best practice management software.
2. Staffing May Leads To Overhead Costs
While staffing considers an overhead expense, legitimate administration of staff is equivalent to effective medical practice. While it very well might be less expensive to recruit less experienced staff, these representatives can here and there cost a business more cash over the long haul. Staff individuals need appropriate training just as broadly educating for when a pivotal individual is out sick or on vaccination.
Troubled front work employees can drive clients away, and untalented billers or schedulers can cost patients time and cost, which makes them move right away to the nearest better practice. The best medical billing service providers like CapMinds will help you to get out of this problem with their excellent advanced solutions.
3. Adapting To New Technologies
The growth of technology in the healthcare industry is reaching great heights in 2021. Especially the independent healthcare practices are expected to stay with the latest trends and technologies to attract their patients and improve patient volume. The ongoing challenges in the practice management system are leading healthcare providers to make a quick decision on adapting to the new technology. Sometimes, they are opting for the tools without the proper knowledge about the software and its vendor.
Advanced systems like telehealth, remote patient monitoring, robotic process automation, EHR mobile applications, digital payment system, and all other tools to overcome some major challenges with total practice management system. But to achieve this, you need the right software partner for positive outcomes. Choose a partner like CapMinds, who can help you completely in successful telehealth and EHR implementations by keeping your data secure.
4. Mobile Access Is A Major Challenge
As the world is turning out to be digital, the same thing suits the healthcare field too. Nowadays people are showing more interest in their health. Especially they are eager to adapt to the new mobile technologies for on-time healthcare delivery. So delivering quality healthcare to all the patients, also in remote areas on time is a challenging task in today's practice management system. Whether you are providing in-person care, or clinical visits, or a secure communication system outside the office, your practice must need a quality mobile app.
A mobile app allows healthcare providers to access updated patient data in real-time, view patient medication history, prescribes medications, securely message staff and patients anytime and anywhere. It also addresses some of the common practice management challenges such as patient engagement, patient satisfaction, quality of patient healthcare data, and the quality of clinical decision making.
5. Medical Payment Options
The patient option is one of the common challenges in the practice management system that healthcare providers are facing in 2021. The providers are still limited to the payment options that they provide to their patients. As new technologies are emerging in recent years, the patients are expecting their providers to offer them easily accessible and simple-to-understand digital payment systems.
With CapMinds EHR software that is fully integrated with your practice, medical billing and patient portal software enable you to offer various kinds of new digital payment options to your patients. With the help of patient portal software, patients can easily view, understand, check their medical balance as well as make payments easily just with few clicks. And also with the help of best practice management software, providers can determine what payment plans they can offer to their patients when they are in need.
Final Thoughts
Are you ready to achieve more growth with fewer work burdens? With the help of quality digital tools, healthcare providers can easily able to overcome the challenges in the practice management system and increase their practice revenue.
CapMinds is one of the top medical practice management solutions by offering comprehensive appointment scheduling, an online patient portal, automatic appointment reminders, insurance verification, secure chat system, clinical dashboard, and reports.
Ready to boost your practice productivity? Check out our plans