Best Features Of A Practice Management System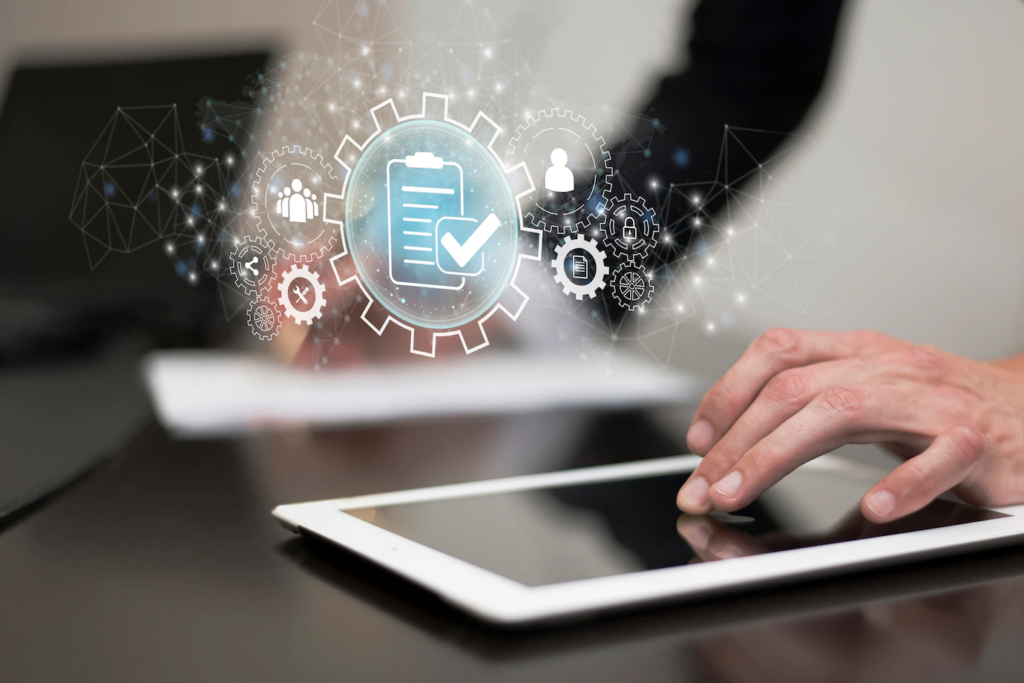 Choosing the best practice management system is one of the key factors that greatly influence the success of healthcare organizations.
Why you need a Practice Management System?
It may be a complex task for a medical practice to maintain all the billing, scheduling, clients, insurance, and medical records in the correct order. The Practice Management System is utilized by healthcare organizations to simplify their daily process of medical practice. When searching for the right software it is very important to look for the key features that enable your team to take full advantage of the platform.
The top two benefits of practice management software are streamlining patient scheduling and managing the billing of the practice. As these two directly affect the revenue cycle of the practice, it is important to choose the software with the best time-saving features.
Consider these top time-saving features of the practice management system that create a major benefit in helping today's medical practices.
1.Comprehensive Scheduling
It is important to check out for the best Practice Management System that provides advanced scheduling functionality. This would include features like a multi-view calendar to provide different perspectives of the schedule, easy to access drag-and-drop appointment scheduling, color-coded views to make the data understandable. This kind of feature helps to simplify the more complicated process of medical practice.
2.Online Patient Portal
An online patient portal is a secured site that enables the patients to access their complete health information at any time if they have a secured internet connection and a capable device to access their data. This feature will help the patients to know the details about their recent visits, medications, and also their future appointments if any. Some of the advanced Practice management systems allow the patients to make payments and schedule appointments with the help of this online portal feature.
3.Integrates with the EHR Workflows
A practice management system focuses on the tasks including medical billing, scheduling, and payment while the EHR provides tools for clinical data capture. However, seamless integration between the practice management and EHR system is critical because it enables practices to reduce minimize data errors, duplicate efforts, and easily capture billable charges based on clinical documentation.
4.Automatic Appointment Reminders
To ensure the highest level of attendance it is important to remind patients of upcoming appointments. Commonly, patients can forget about their existing appointments, and sometimes they won't show up at the scheduled time. With the help of automated appointment reminders, your practice can save a lot of time and boost your efficiency.
Instead of requiring a person for drafting a mail as an appointment reminder and making a phone call to the patients to inform the details, these form of automated messages will inform the patients about their appointment timings and details via phone call, SMS and Email which automatically reduce the number of canceled appointments.
5.Insurance Verification
The best Medical Practice Management System can organize and manage insurance information in an effective way. Every management solution will have basic features of storing the important data includes insurance claims and details. So beyond this, search for a solution that offers the best technical functionalities like insurance verification. This amazing feature would run claims against an existing database to ensure consistency to verify the important plan details. Even some solutions provide scrubbing functionality that changes the necessary data to the records automatically.
6.Secure Chat System
Some of the Practice Management systems provide the advanced features that connect the patients and healthcare professionals directly either on their desktop or mobile device. This kind of secure chat system allows the patients to ask their queries about their treatment and request information from the healthcare professionals.
7.Provides Dashboards and Reports
Dashboards are important for practices as they integrate clinical and administrative data to participate in CMS quality reporting more easily. The reporting requirements are often difficult to understand. Some of the examples include e-prescribing, electronic referral loops, clinical data registry reporting. So a Practice management system offers a dashboard that will be very helpful in collecting accurate data. Because of this, the practices will have a satisfaction that they are maximizing their reimbursement while also remaining compliant.
Final Thoughts
Before selecting a practice management system, ask yourself what value will it add for physicians, staff, and patients? And then go ahead with it. The best practice management software provides well-versed solutions more than the basic features. We CapMinds are here to offer the best Practice Management solutions that help your teams to transform their overall practice management in a time-saving approach.