The AI Boom In Prior Authorization Process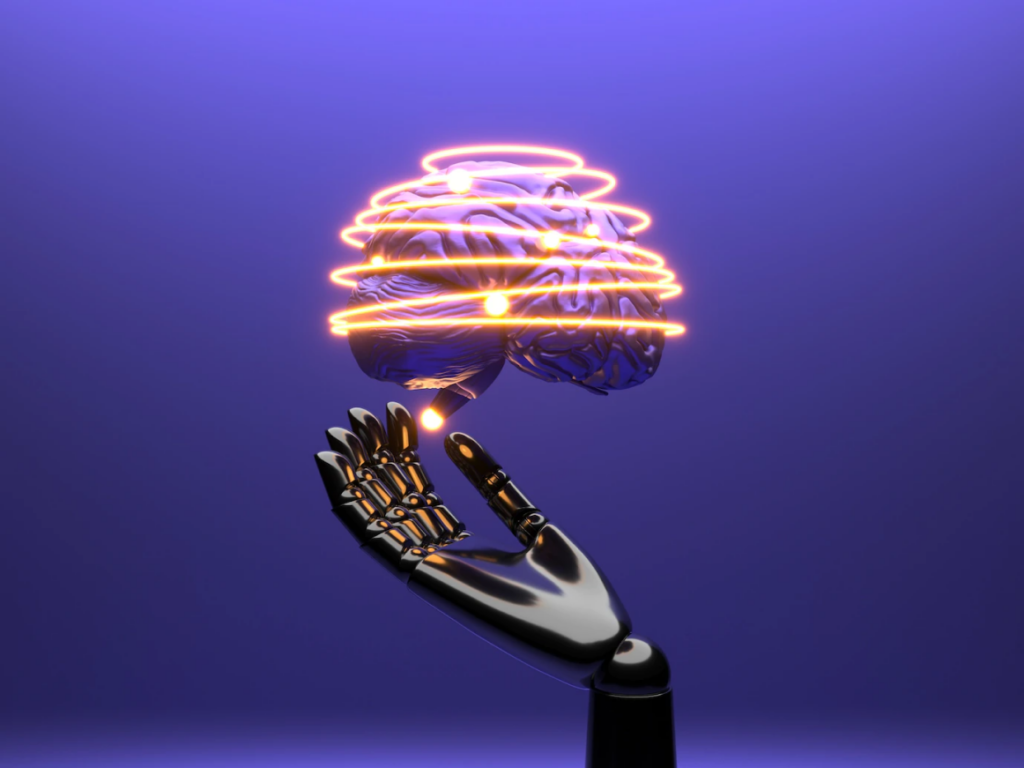 Today Artificial intelligence is a booming demand in the healthcare industry. Approximately is has been estimated that AI has an $8 billion market today and expected to exceed $106 billion within a few years. So without any doubt, we can believe that the healthcare industry is making AI a priority in the prior authorization process.
Recent studies have suggested that healthcare providers have to spend an average of 20 hours/week interacting with insurance plans, and fixing prior authorization problems. As the importance of prior authorization is on the rise, in this blog we described how AI helps in automating the prior authorization process.
AI – The Future Of Prior Authorization
AI-driven solutions can cut through the fog of payer requirements, minimize healthcare provider effort and enable a process for prior-authorization submission, verification, and status that is not only optimized but can learn and improve in real-time, achieving quicker and more precise responses with each resulting demand.
Prior authorization processes contain various segments that are standard and monotonous, yet also, incorporate significant degrees of variation and complexity. For instance, Prior authorization covers a huge number of clinical administrations—from prescriptions and CT scans to elective medical procedures and clinical preliminaries. Moreover, rules-based architecture and health information exchange standards for getting prior authorization can change broadly, depending on the practice, services, and health plan.
These tedious and complex tasks are fit to AI's capacity to screen and refine processes and make expectations to accomplish considerably greater efficiencies. Artificial intelligence can change prior authorization into an altogether patient-driven process. For instance, AI can mine information from lab, prescription, and medical claim information to suggest necessary health treatments and evaluate the patient outcomes.
Prior Authorization In RCM Cycle
The revenue cycle management is the backbone of any healthcare organization and prior authorization plays a major role in it. The payers need to approve whether a particular medication or treatment can be provided to the patients. If a payer does not approve certain medical equipment then the healthcare providers need to wait for some days to get proper approval to proceed with the next steps. If not, they need to contact the insurance provider regarding their approval status. So the omission of the PA process affects both the RCM process and the patient care.
Importance Of Streamlining Prior Authorization Process
As said above, the healthcare revenue cycle management is a complex process – the only way to overcome the prior authorization burdens is to maximize revenue with the help of automated prior authorizations. The benefits of prior authorization are as follows:
Timely prior authorizations conducted at the time of patient scheduling
Accurate prior authorization information obtained for accurate claim submissions
Automated prior authorization works reduce physician admin time
Cloud-based software that provides real-time health data to make good clinical decisions about patient payment and scheduling
When you optimize the amount of available information you have and maximize its timeliness, then the outcomes will be more accurate claims and fewer denials which results in more practice revenue.
Final Thoughts
Artificial Intelligence can carry out complex tasks including reviewing clinical documentation and reduces the physician burden. By implementing the advanced technology that automates and improves the prior authorization process effectively, the health systems can decrease claim denials, improve operational efficiency and enhance patient satisfaction. The healthcare providers worried about their prior authorization challenges should explore AI and robotic process automation solutions as a valuable tool to deliver better patient care.
There are huge considerations for today's healthcare organizations to think about prior authorization services. CapMinds offers the best prior authorization services which help physician practices to free up administration time to focus on patient care.