Medical Billing Audit: Everything You Need To Know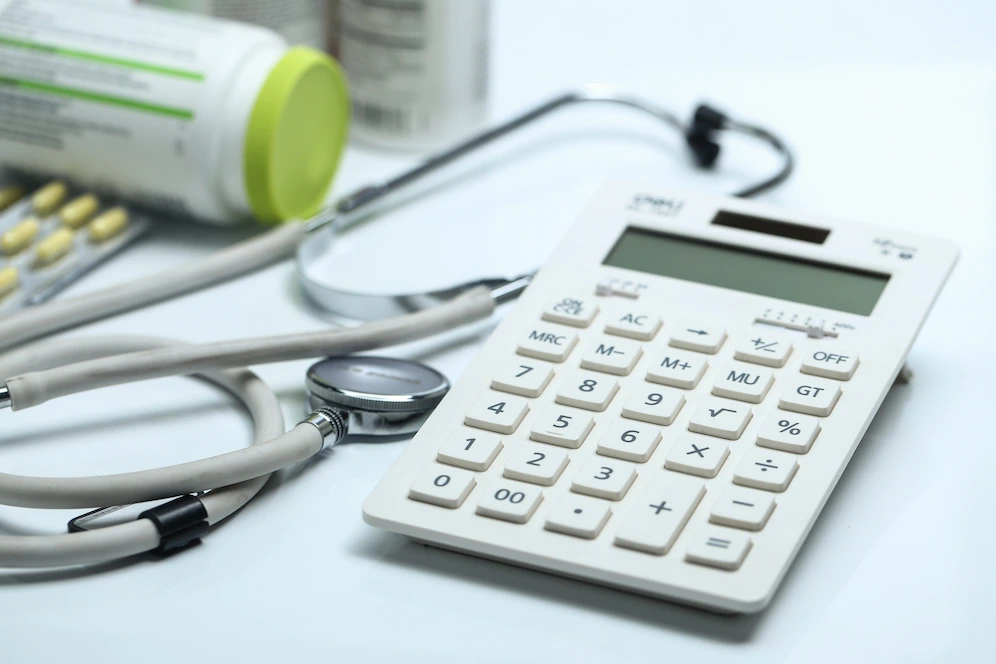 Conducting regular medical billing audits is essential for a practice to find the level of effectiveness and efficiency they have when it comes to claims. The importance of billing audits has not declined in the healthcare sector even with the forced transition to ICD-10 CODING in the past.
You may feel like your medical billing processes are just going fine when there are no sudden/frequent spikes of denials and you are happy with your practice's reimbursements. Getting a hold on to the earned dollars is very important than simply earning for practices whether large or small in this highly competitive business environment.
A good and strong understanding must be there regarding the nature of billing audits and the best kind that matches perfectly with one's practice. So, let's get some detailed ideas about the topic and its associated points.
So, What Is A Medical Billing Audit?
According to a source, Medical Billing Audit is an organized process that examines and evaluates the effectiveness and reliability of clinical documentation. This process thoroughly checks all health records maintained by the practice and reviews medical billing data submitted to the payers to ensure that the practice identifies, monitors, and rectifies inappropriate billing practices.
As aspects of billing affect the bottom line, so highlighting potential compliance issues is essential.
Clinical records like lab reports, medical records, and financial records like remittance advice, charge sheets, policy-related documents, etc, as required by the providers or the government, might be asked to be submitted during a medical billing audit.
Benefits Of Medical Billing Audit
You don't always have a specific reason or motivation to conduct a medical billing audit. Doing it regularly is good for your practice in every aspect. Let's look at the benefits in points for your better understanding.
Doing a medical billing audit can increase your practice's profitability.
It can also be used as a method that helps you find out the inaccurate, incomplete, or inappropriate billing practices that cost you a lot of money.
Unnecessary or unrecorded charges for services or items provided to a patient can be found by doing a billing audit on medical record documentation.
The process helps the coding staff by providing ways to find, understand, and correct problems before being spotted by the government or the insurance payer, for inappropriate coding.
Doing this can help your practice to improve your medical record documentation that in turn increases the payments for the services provided. This results in the first benefit.
These audits form a standard to be followed by the admin staff, which helps them from avoiding stress and frustrations.
Protection against fraudulent claims and compliance issues can be given by a medical billing audit to your practice.
This becomes essential when you are doing services through Medicare.
Apart from just helping your practice to increase profit, a medical billing audit can also help you to avoid wide-ranging fees for medicare reporting mistakes.
Medical auditing helps to verify ICD-10-CM and electronic health record (EHR) meaningful use readiness
How Is It Important For Your Practice?
A medical billing audit is very important for your healthcare practice as it shows you the areas you need to improve as a service provider.
It helps with accurate and efficient medical record documentation.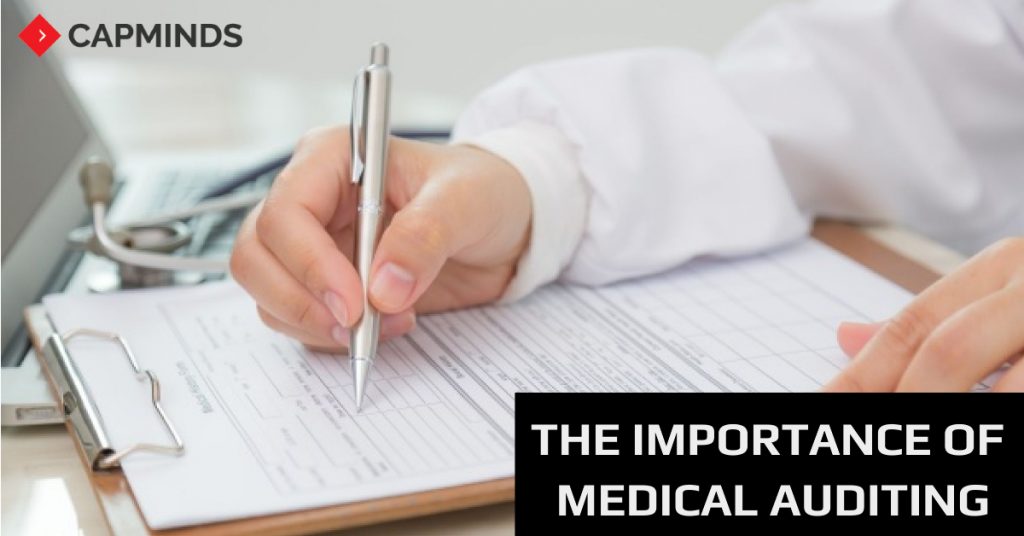 Internal V/S External Billing Audits: "It's Not Always About The Type, But Who's Conducting"
An internal audit true to its name is conducted by the internal team of an organization. For a small practice, there will be a specific time dedicated for this purpose as they might not have a specific group of persons assigned for this purpose.
But for larger organizations, there might be a dedicated group of individuals, performing audits frequently. Frequent auditing results in continuous improvement in their processes. This is more beneficial for much larger organizations.
On the other hand, an external audit helps and suits best for smaller healthcare organizations. It provides awareness that avoids disputes and helps in spotting upcoding, something that even professional internal auditors might miss.
External audits though aren't a proper replacement for internal audits. Conducting an annual independent external audit also helps larger organizations that are frequently conducting internals.
Now That You Know The Details Of A Billing Audit, Let's Now See How To Do One
Know your scope and process: identify and determine the range you work with and the quantity of manpower you need to execute it.
Evaluate: find the risk areas by reviewing your billing reports. Check it with your past performances to find the inequalities.
Do swap: after getting all the needed information make changes. Create and set a target to make improvements.
Next what? – "repeat": Changing plans and executing for future betterments and improvements in the last step of the process. But it cannot end there. You need to do the process again and again. Remember, frequent medical billing audits help your organization's chance of increasing profitability.
Final thoughts
Regular medical auditing helps healthcare organizations at different levels. To avoid the drawbacks and to improve your revenue cycle management, an expert must be put into use in your practice.
Join hands with us, and make your billing and coding experience a never-ending joyful one. At CapMinds, our medical billing team expedites your entire billing process. We optimize your charges, submit your claims, on-time collection, reduce accounts receivables, identify underpayments and increase your practice's net collections, thereby better clinical and service expansion.
We also have a dedicated client manager who will be exclusively assigned for you. And the team will be available around the clock to assist with your queries. Visit our website to know about other services offered by us and get started soon.
"Let's make your medical billing process easier, together"