How Payers Can Embrace Healthcare Interoperability?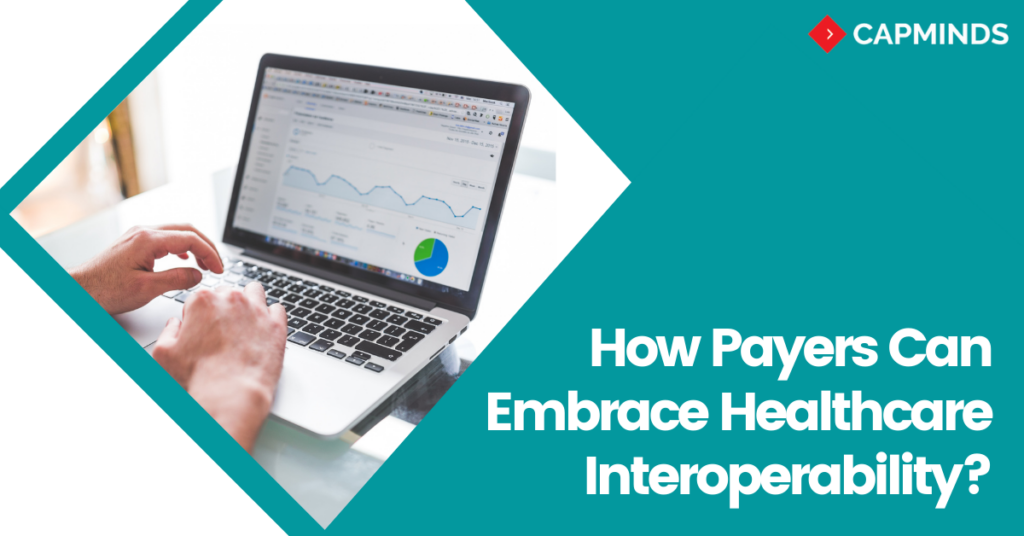 For the past years, CMS has rushed the industry to take a giant step towards standardizing healthcare interoperability. Maybe the payers are ready to comply with the new interoperability rule, but it is a big question whether they are ready to adopt interoperability for the long term.
CMS continues to build on its roadmap to improve interoperability and health information access for patients, providers, and payers. When implemented effectively, the health information exchange can also reduce the burden of some administrative issues like prior authorization.
The regulations are issued in a manner that will drive change in how clinical and administrative data is exchanged between healthcare providers, payers, and patients. Also, efficient care coordination is possible by adopting interoperability.
Some of the experts shared their thoughts, not only care coordination but also the quality of care and patient outcomes would improve with increased data sharing. Some revealed that interoperability can also result in low healthcare spending.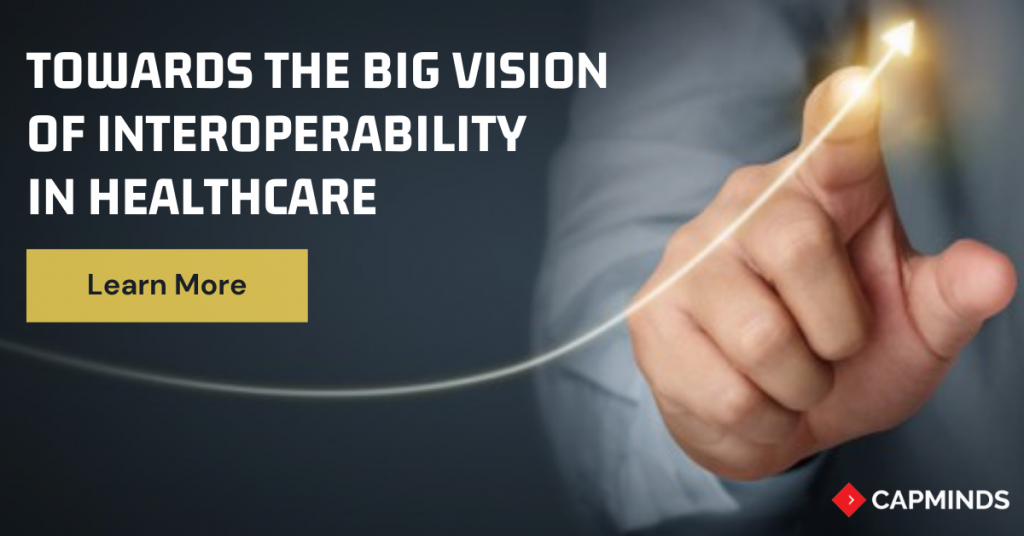 Putting interoperability into action
While there is a general statement that the widespread adoption of healthcare interoperability could ease the administrative burden and empower patients to engage more in their health management, putting this into action may not be that much easier.
Towards the goal of standardizing interoperability, payers have already started to comply with certain data sharing rules effective from July 1, 2021. Here is some of the expert's advice on how payers can work towards expanding their interoperability capabilities long term with various advanced strategies.
Why interoperability remains the priority for CMS?
The CMS's vision on healthcare interoperability is to provide a secure and connected healthcare environment that allows patients and their providers to access and utilize the health data to make more informed decisions. These goals of interoperability can be achieved with the help of key points discussed below.
Engage patients in their healthcare making that data easily available so that they can be more engaged and remain active in their healthcare.
Make data more available across the ecosystem – which makes data sharing more easily between plans and plans & providers in a streamlined way. So, everyone engaged in inpatient care can be more effectively coordinate that care.
Payers interoperability with FHIR can improve prior authorization
The case for payers to advance toward completely electronic and computerized PA measures is to a limited extent driven by strategy. By more straightforwardly accepting the FHIR standard, payers can diminish their administrative burden, yet additionally, make an endeavor resource and single wellspring of truth that permits them to stay away from expensive point arrangements. Further, develop NPS scores, and separate themselves in the market by more flawlessly associating with supplier frameworks.
By making an interoperable information source that coordinates with their EHRs, payers can place more data under the control of the two clinicians and patients—prompting better results.
With further developed transparency and consistent information sharing, payers can encourage more noteworthy trust with suppliers, furnish patients with simpler admittance to data, and establish the frameworks for settling value-based contracts.
As payers and providers change to more consistent information sharing and more prominent interoperability, patients will have simpler admittance to their wellbeing data, more noteworthy assurance about which medication and procedures will be covered by their clinical arrangement, and a superior, less divided patient experience.
Final Thoughts
Interoperability driven by FHIR will help to improve the coordination between payers and providers necessary for more cost-effective prior authorizations. Recognizing the true importance of interoperability will help payers to go beyond compliance and embrace the future of healthcare.
Contact CapMinds today for the best FHIR implementation and support services to improve your clinical workflow!