"Health" ATM: It's all about health now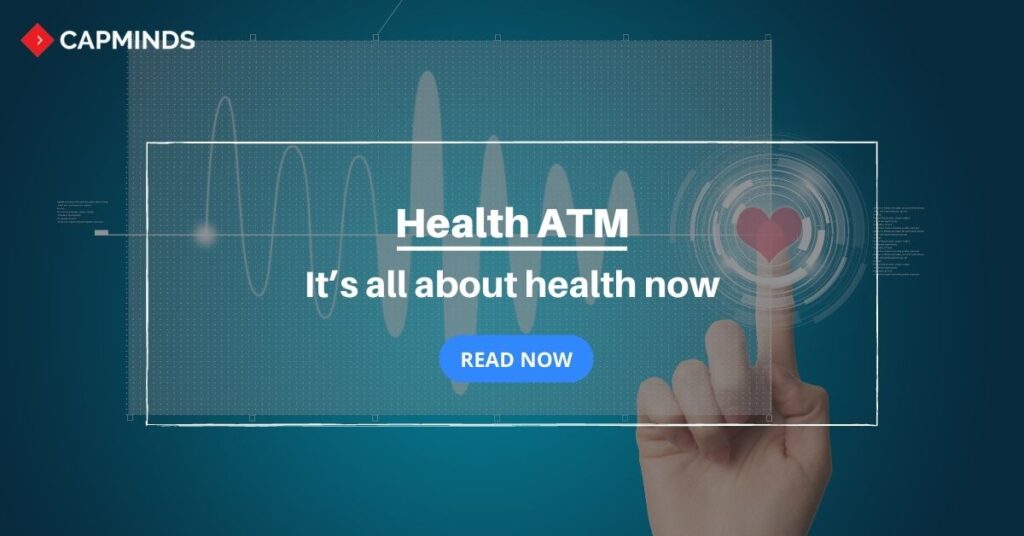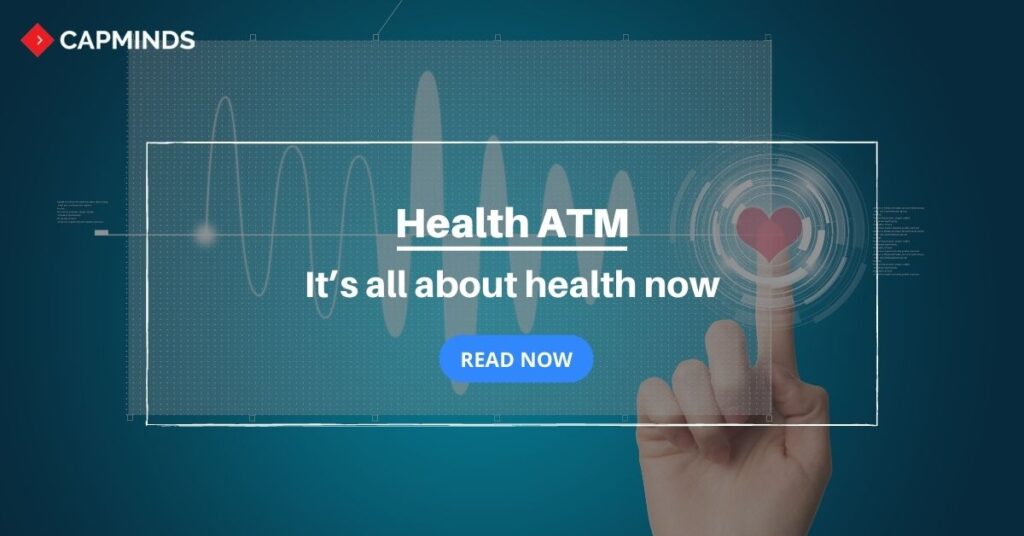 Health ATMs are aiding healthcare in breaking boundaries with convenience and care delivery. They can perform over 20 medical tests in minutes.
It hands out medicines and allows virtual interaction between patients & physicians. These ATMs can keep records of patients that can be accessed by them anytime, anywhere. The machine can carry out check-ups for approximately 23+ diseases in a case of 15 minutes, experts mention. Along with immediate treatments it can also conduct vital investigations.
What is Health ATM?
Health ATM is an integrated machine made to diagnose chronic diseases. It is an "all-in-one digital point" providing primary care and diagnostics. It has built-in modern diagnostic equipment for the identification of;
Basic vitals
Neurology
Cardiology
Gynecology
Clinical diagnostic
Pulmonary testing
Emergency facilities
Life-saving equipment & emergency facilities.
Health ATMs have a touch screen like bank ATMs. It is designed for managing health information and allows people to access their PHI via any web browser using the internet.
Features of a Health ATM
Live video consultations with physicians
Automatic health screening
Immediate medicine delivery
Monitoring and managing health via mobile
Immediate health reports
Instant prescription
Fingerprint authentication
Vital signs monitored by Health ATMs
Blood glucose
Blood Oxygen saturation
Blood pressure
Temperature
Height, weight, BMI
Lipid profile
Muscle mass
Fat percentage
Hgb
12 lead ECG pulse rate
Benefits of Health ATMs
It has HIPAA-compliant, FDA and CE-approved Medical diagnostic devices, providing the best security.
Empowers patients to manage their own health.
It provides access to world-class health facilities.
Makes primary health services possible in rural and remote areas.
It is an automated, simplified, and more accurate technology.
It makes access to quality care possible regardless of location.
It helps patients to connect with physicians and specialists through telemedicine.
It conducts medical tests.
Provides free medications.
Maintains registered patients' records including lab reports.
It is a cloud-based platform.
The reports are available to patients anytime through email or mobile apps.
Final thoughts
Health ATMs have been growing since they proved their worth in providing remote primary care to many lives worldwide. Its beneficial features have made it a successful one in the healthcare realm.
In a few years, Health ATMs will revolutionize the way care is delivered to the needy. It will help both the rural & urban sides with expanded features fulfilling public requirements. It can help providers all over the world to attract more patients and increase their experience & engagement.
"Join hands with CapMinds and walk with us in revolutionizing healthcare"