A Complete Guide To Population Health Management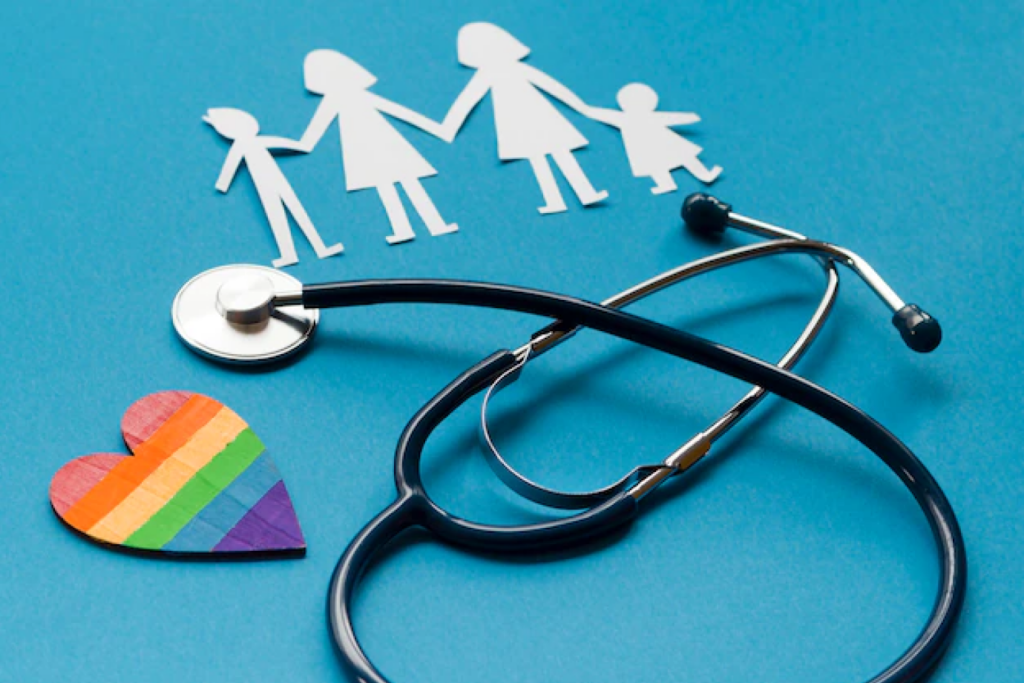 As the nation continues to work towards providing the best healthcare services more widely available to all, overcoming the challenges related to population health is very much important. Due to this outbreak of COVID-19, the health systems are working to improve healthcare outcomes by aligning the population health management strategies. This article describes population health management and the best strategies to achieve sustainable change.
What Is Population Health?
Population health is defined as the way of preventing disease and promoting health outcomes of a group of individuals through the organized efforts and informed choices of organizations, public & private communities, and individuals.
When you are moving a population toward complete medical coverage for each person, such as through a single-payer system, the population health information will provide monetary choices just as how we approach co-ordinations, policies, and observation matters. Health outcomes can change between various gatherings in a populace for various reasons, including financial contracts. For instance, treatment and results analyzed in low-pay areas and the richest urban communities can be very extraordinary. Society can settle tending to these disparities more readily when we have the hard realities and insights of these distinctions in health outcomes.
Why Population Health Is Important?
There are numerous reasons why everyone should care about population health, especially in times of COVID-19. The main thing to be viewed about PHM is it is people-focused. The more we can do to improve the health of others, the more we improve all aspects of society including not having to spend as much money on therapeutic interventions. There is also a heavy fall in the nation's economy when more people are forced into quarantine and the increased number of death before health experts developing vaccinations.
Nowadays, people are expecting better healthcare from their physicians. They are spending half of their earnings on healthcare delivery, from appointment scheduling to lab tests to their bill payments.
The main goal of population health management is to provide better patient satisfaction while also seeing better health in entire groups as the expense of care goes down, a big thanks to the technological advancement and improved data collection. The population health is now being able to provide improved healthcare access – patients can receive care when they need it, instead of visiting clinics during emergency conditions. This reduces stress on vital services and benefits everyone.
A good focus on population health management also promotes better patient engagement. Patients can feel empowered and they can better manage their health. If you haven't implemented a population health portal, this will be the right time to start with.
Top 2 Population Health Management Strategies To Reduce Health Disparities
1. Make Use Of The Right Set Of Data To Identify The Right Patients
We all recognize the risk of COVID-19 due to increasing age, but race and some other factors are also closely related to higher rates of COVID-19 hospitalizations. For some health systems, the COVID-19 pandemic offered a huge opportunity to ramp up existing population health management methods, using previously-collected data to refine interventions.
For example, maybe in one specific region, the healthcare care group decided to work with black or with people on hypertension, diabetes, heart disease – it could be any host of things. And since they know where the people are, they can work with community partners to design interventions easily. So, making the right use of available data to identify the right patient will result in better outcomes.
2. Meeting Individual Needs
To reduce health disparities, identifying the population groups who are at risk is not only enough. The healthcare leaders must connect directly with the patients to understand how they can best meet individual needs effectively. This includes factors like hiring individuals from the community to be community health workers, providing effective training, and having them focus on the health disparities identified.
Final Thoughts
Effective population health management strategies can drive a better transformation that addresses all levels of healthcare delivery, including prevention and care management. To begin with the right PHM journey, CapMinds will help you with the best population health portal which truly creates a great impact on your outcomes improvement.