5 Steps To Uplift Health Tech Innovations With Data Interoperability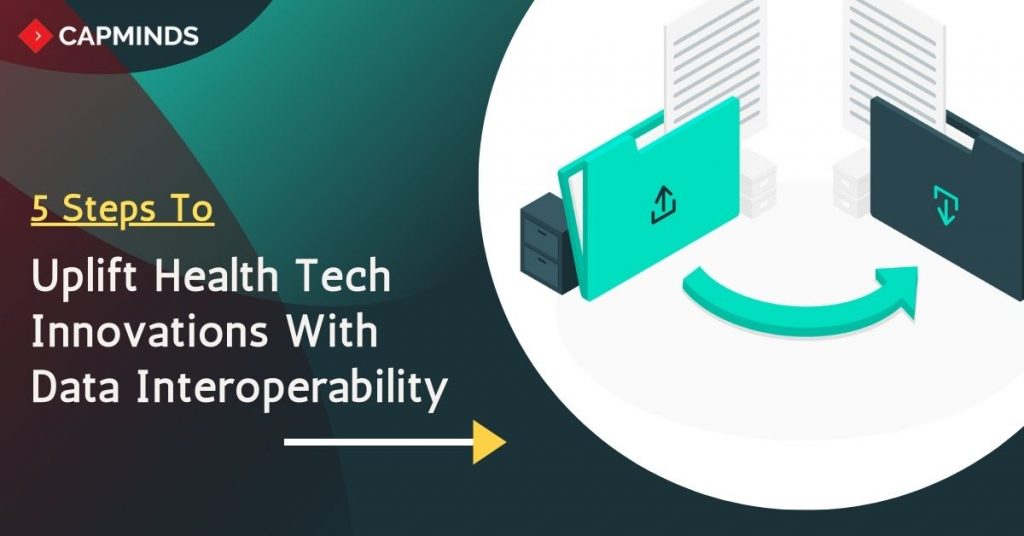 Interoperability is always a savior for the healthcare industry. Data and information is the crucial thing upon which the healthcare spectrum depends.
But collecting the data alone isn't enough now. Healthcare tech companies now need to share their data in order to make their products better for their users, with other healthcare software companies, providers, and payers.
They also need to create and find tools that support interoperability with healthcare systems. A survey conducted by Google cloud says that "95% of physicians say increased data interoperability will improve patient outcomes and 86% of physicians thinks better data interoperability will significantly cut time to diagnosis and more".
To unfold the data flow between interoperable systems that leads to big changes in the healthcare industry, innovation must take place. The new Fast Healthcare Interoperability Resources (FHIR) promotes innovation, interoperability, and free flow of data.
Before using the new interoperability instructions, it requires remarkable knowledge. It is particularly required for making the data usable, secure, and compliant with changing regulations. And with the above mentioned, to move forward with innovative solutions and products, healthcare tech companies can use the following steps.
1. Discover Data Stores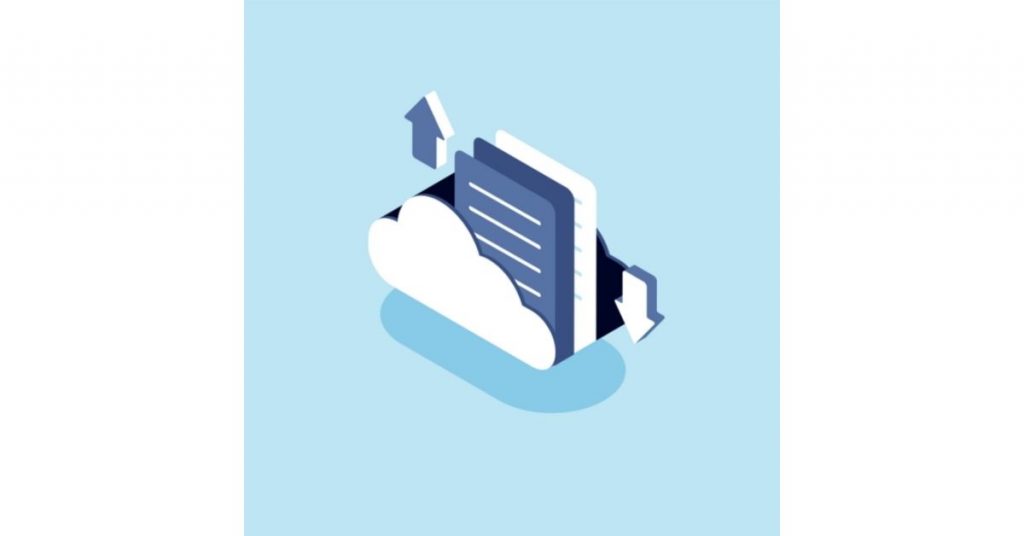 Do you know what's the biggest problem healthcare vendors face now? It is that they don't know to which data they have access. They don't know whether it is from a source system or not, they don't even know what the data means or the place it is kept.
Without knowing any of these, how can they make knowledgeable decisions about the new features or innovations? This can be solved by using automatic discovery tools which can identify data that didn't have the notice of the vendors and make it effortless to get everything in one place.
Do you think patients just sit down at their computers all the time to track healthcare data? Technological innovations made people handle these functions with their smartphones and other digital appliances. These appliances allow the patients to update data whenever they want to.
By adding data integrations, companies can be able to create helpful software that includes real-time analytics.
2. Properly Map The Data
Many attempts have been made by many organizations both in and out of the healthcare sector, to avoid data mapping. They replace the process by buying new technology to make it easier. But this only made them find themselves back at having the same issues in a short period. They might not have any hope of successful innovation until they identify and properly map their data.
To support interoperability and innovation for healthcare tech vendors, data mapping is the key. But innovative tech companies have analytics so data isn't the center of their world.
For both innovation and to meet new requirements, data interoperability is very important. So vendors must determine the data they have, and in which application, and then use the Application Programming Interface (APIs) to connect all their data and tug it into a single FHIR store.
This particular data must be separated from the operational data in stores for better performance, security, and clarity.
3. Find Healthcare Providers' Position With Interoperability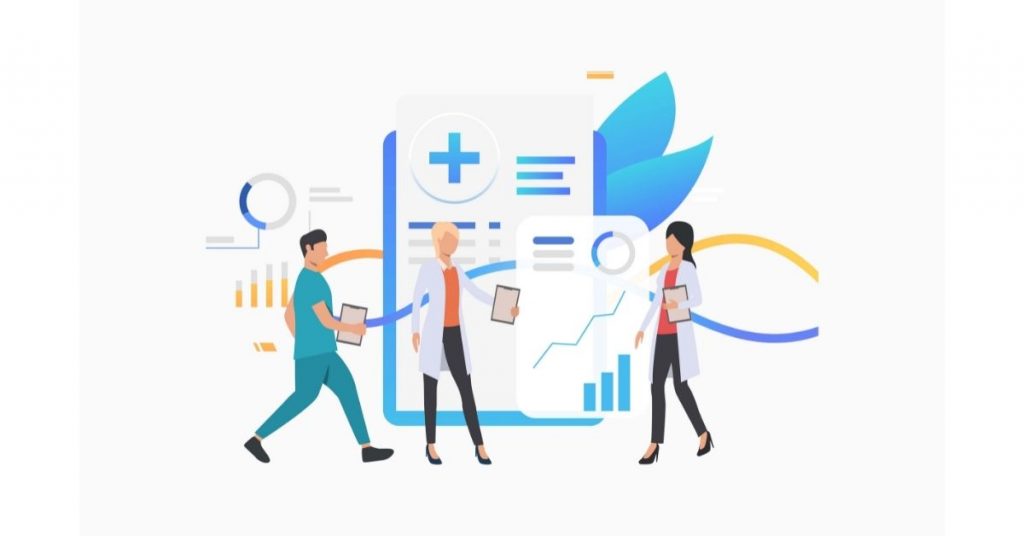 Healthcare tech vendors couldn't access those data available in the once closed EHR and EMR systems used by healthcare organizations. They couldn't even incorporate their own data to improve patient care.
Those systems are going to start opening up with the introduction of new standards. The problem here is, that all healthcare organizations/vendors aren't in the same place when it comes to approving FHIR.
While creating APIs between EHR systems and new innovative applications, the choices the vendor makes might create issues. It takes time for adoption and the learning process while the organization decides how to implement FHIR perfectly.
The healthcare industry is likely to see changes and more large-scale adoptions, with the release of the newest set of FHIR standards. The healthcare tech companies must monitor the hospitals and practices and where are they at in terms of interoperability to achieve the biggest impact.
4. Compliance Is A Must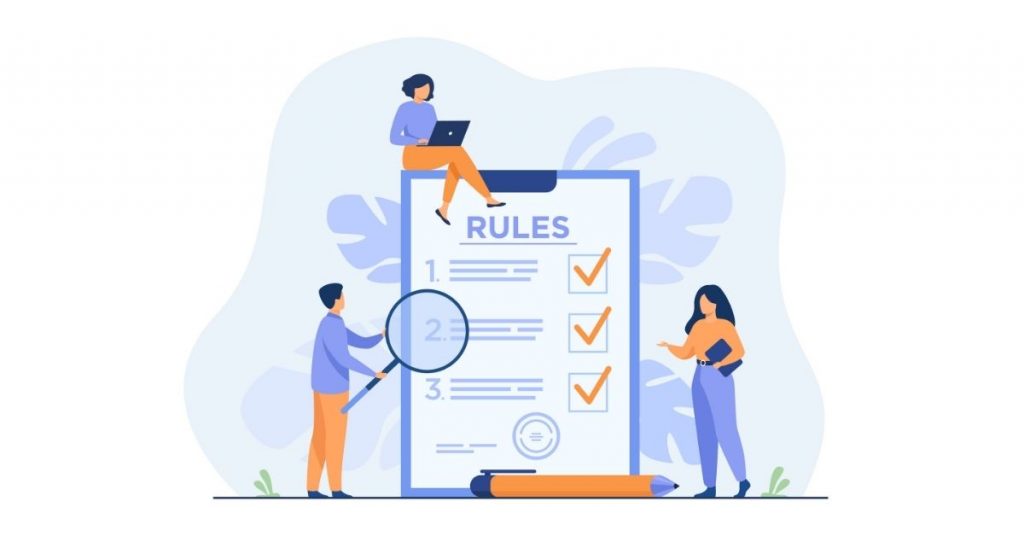 Interoperability is significant as it is also a key to compliance. Think, if organizations cannot find their data, how can they control who has access to it? And this could end up violating HIPAA and other regulatory laws.
But unfortunately, the new regulations could be more complicated as it states the data has to come from within the last 24 hours, should be accessible via APIs, and should come from a source system. Adding to this complication, the organizations must also have to cross-check national regulations with local ones.
Unfortunately, unless the admins can see the data all at once, there is no way that they can follow the different compliance regulations. The alignment of data with FHIR standards is a must for vendors to innovate.
5. Data Security Is Important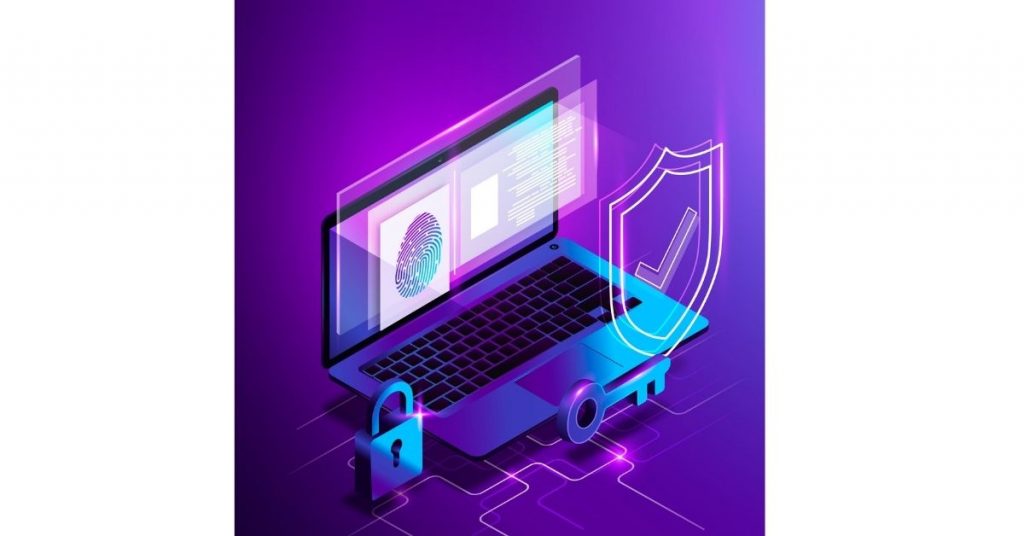 Interoperability can in some way result in weakness in the data. Rather than adding it to the list to be done in the future, the healthcare tech vendors must build their platforms and APIs with security in mind.
The good thing here is the security standards don't differ much between highly-regulated industries, including healthcare and finance. When it comes to security, there is still some territory that is not explored in front-end applications, headless environments, and ecosystem-level interoperability.
The key to designing a secure application with a user experience that joys users and patients are having a well-skilled team that has good multidisciplinary knowledge.
Conclusion
The healthcare tech vendors, in order to set themselves up for success in the long run, have to seek the help of professionals who have both technical and industry knowledge to map their data correctly. It seems to be the only way.
Data experts can easily identify and organize the data. They do this in a way that will make future innovations affordable, easier, and compliant.
Improve your interoperability with CapMinds HL7 FHIR healthcare solutions. We provide real-time access and fast healthcare delivery.
To effectively convey medical solutions, healthcare applications should be able to share, integrate, exchange, and retrieve data between themselves. With CapMinds HL7 FHIR your data will be available, discoverable, and understandable while maintaining structure and standardization.
Our services include HL7 integration solutions, HL7 interface development, third-party HL7 implementations, and HL7 viewer programming. Visit our website to know more.
"We ensure your compliance with meaningful use & HIPAA"