What Is OpenEMR? – A Complete Guide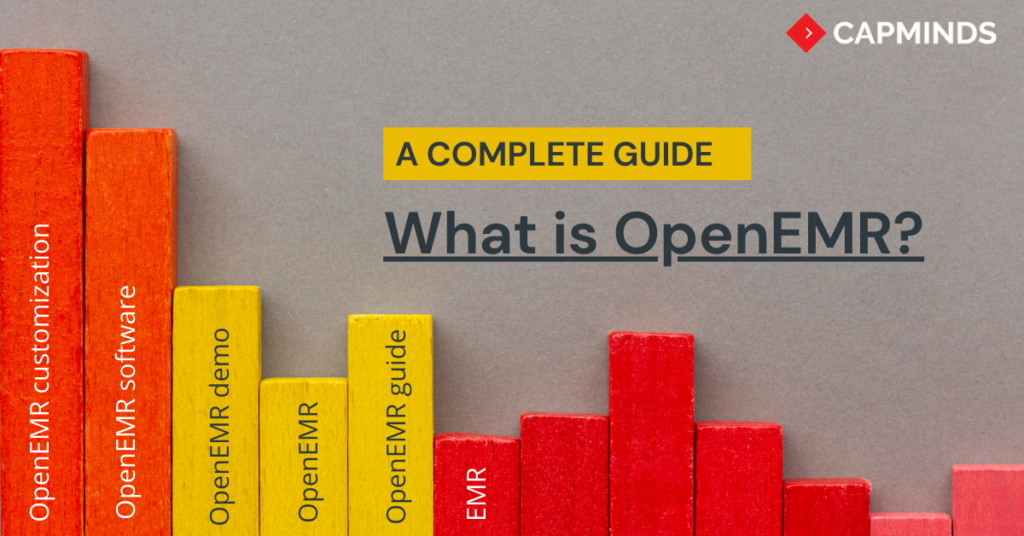 It has been estimated that OpenEMR is installed successfully in over 15,000 healthcare facilities globally which are ultimately serving more than 90 million patients. With such a large audience and some incredible business-friendly features, OpenEMR software is becoming a highly chosen option in many healthcare organizations.
So how can you stand out from the crowd and grow your practice? Ready to learn everything you need to know about OpenEMR billing? Here, we would like to share some of the great insights about OpenEMR which will be a useful guide for beginners to get started from the stretch. Let's jump right in!
What is EMR?
An EMR is a digital version of the provider's paper chart. This includes all the health information including medical history, diagnosis, medications, allergies, lab results, and physician's notes. Traditional medical records have several disadvantages and here is how EMR benefits your practice.
Save more space by reducing paper-based medical records
Increases patient volume
Reduces administrative burden and operational costs
Electronic medical records and easily customizable and scalable
Improve clinical documentation and coding
Easily track health data over time
The Free EHR choices
In today's digital healthcare world, open-source EMR software has emerged as a more flexible and less expensive alternative to traditional EMR systems.
If you are new to EMR software or don't wish to invest in an expensive tool, free and open-source EMR software solutions are the best choices. There are free EHR options available to allow all healthcare providers to take advantage of this advancement. Open source EMRs are often free which allows each provider to customize the system to their unique needs. Some of the most popular free EMRs available on the market include CapMinds OpenEMR, Isalus, OpenMRS, Practice Fusion, etc.
What is OpenEMR?
Among all the free EMR options available, OpenEMR stands out from all. OpenEMR is a free and open-source software providing electronic medical records, medical billing, patient scheduling, and practice management features – fully certified by the ONC as a complete EHR. The system can run on Windows, Linux, Mac OS X, and also on other platforms.
It helps your healthcare organization to record, organize, and manage patients' health information via features such as e-Prescriptions, medical chart tracking, and more. One of the recent reports indicated that OpenEMR software is one of the most popular free EMR recorded over 7000 opener downloads per month – more than 5000 installations in the US alone.
The EMR functionality offers patient reports based on demographics, customizable forms, note-taking capabilities, and digital document management. OpenEMR's medical billing capabilities support both traditional paper claims and electronic medical billing and offer a claim management interface.
The OpenEMR software offers a patient portal through which patients can easily fill the registration forms online, view test reports and prescriptions. The patient scheduling system helps users easily find available appointment times, schedule appointments into various categories, manage appointment restrictions, and more.
The top features of the OpenEMR system include:
Medical Billing
Clinical Decision Rules
Patient Portal
Patient Demographics
Patient Scheduling
Electronic Medical Records
Prescriptions
Clinical Reports
Multilanguage Support
Security & support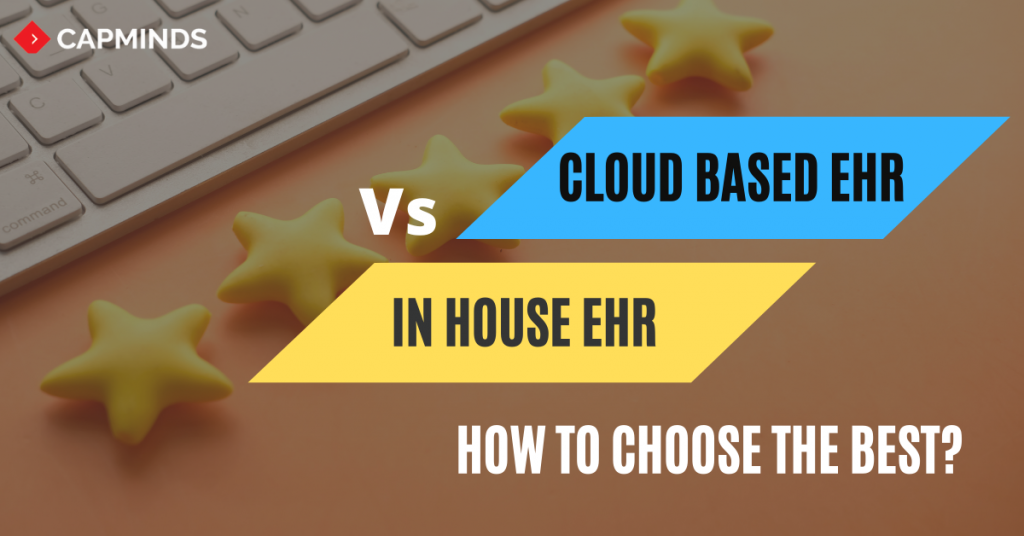 Advantages of OpenEMR over other paid software
OpenEMR has no software cost – you can easily download it for free.
The upgrades are free
Free online support – with a large community including developers (who are responsible for writing the code)
The Open source EMRs are more flexible when compared to other EMRS – which do not allow modifications of source code easily. So, this offers a great potential for customization. Traditional EMR vendors often provide huge possibilities to customize their EMRs to your own needs, but OpenEMR eliminated the need to ask the vendor to perform these customized modifications and wait for them to be completed successfully.
How much does OpenEMR software cost?
The OpenEMR software is free of cost. It can be cheaper to use the open-source system if a practice has one or two users. However, when more than four users are involved, the healthcare practice should purchase networking equipment so that the EMR can be easily utilized by all the users within a network. The software support may cost between $400 and $600 and in some places, they won't cost you.
About CapMinds OpenEMR services
CapMinds OpenEMR is a comprehensive solution for electronic health records and the management of medical practices. We offer OpenEMR customization and support services for health record systems, as well as practice management and medical billing solutions.
OpenEMR Services: Consulting, Customization, Deployment, Training, Support, and meaningful use certification.
OpenEMR Platform Specialization: Expertise in the development of advanced specialized modules for Physiotherapists, Mental Health, and so on.
CapMinds EMR features are easy to navigate allowing your practice staff to examine a patient's chart to learn more about the patient's health records and recent test results. Physicians can easily able to share patient health information with other practices and physicians who may be using different EMR solutions.
Experience how CapMinds OpenEMR services can serve your practice at the best