The Role Of Health Data Standards In Supporting Healthcare Interoperability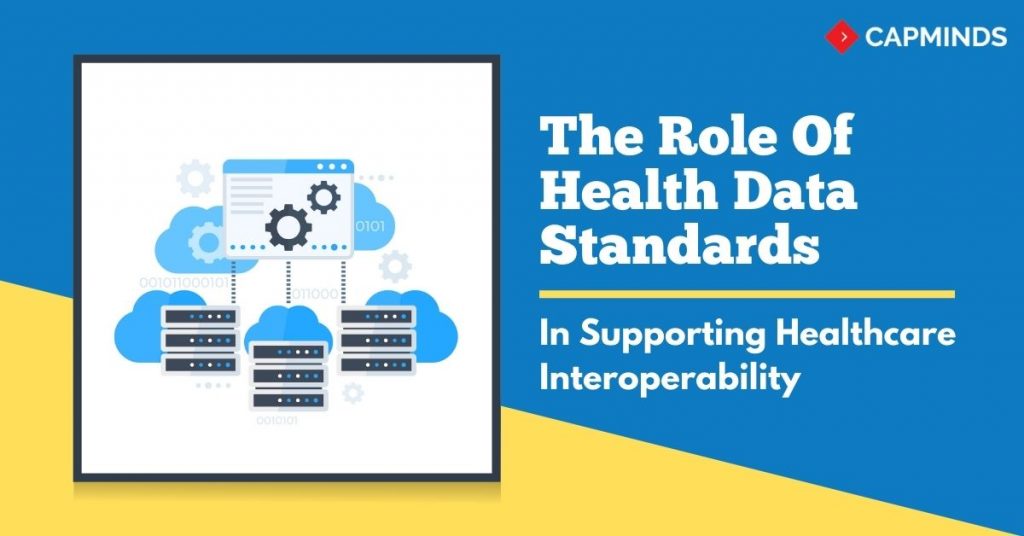 Following standards will make any process more manageable and adhere to the rules. Like that, the key to enabling meaningful healthcare interoperability will be adopting the health data standards in a compatible and concise manner.
So what do you think should be the top priority for providers, payers, and other key industry stakeholders?- "Achieving true healthcare interoperability across the care continuum". Comprehensive data sharing becomes vital for healthcare organizations looking to earn incentive payments through the CMS Promoting Interoperability (PI) Program also known as Meaningful Use.
The adoption and use of healthcare standards enable interoperability across organizations and between EHR systems.
What Is Healthcare Interoperability?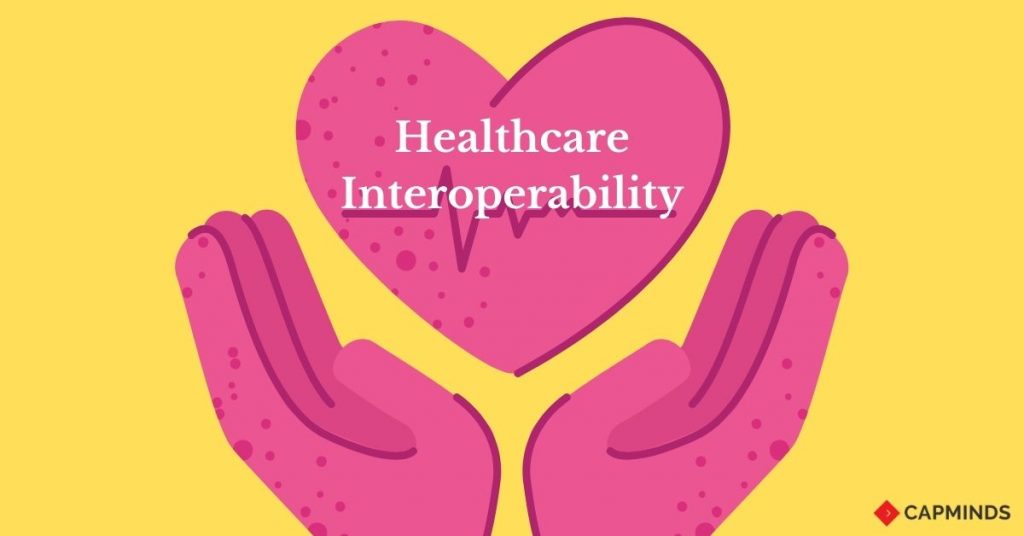 According to HIMSS, "interoperability Is the ability of different information systems, devices and applications (systems) to access, exchange, integrate and cooperatively use data in a coordinated manner, within and across organizational, regional and national boundaries, to provide timely and seamless portability of information and optimize the health of individuals and populations globally".
Health data exchange structures, application interfaces, and standards enable data to be accessed and shared properly and securely across the complete array of care, within all applicable settings, and with relevant stakeholders, including the individual.
What Are The Levels Of Interoperability?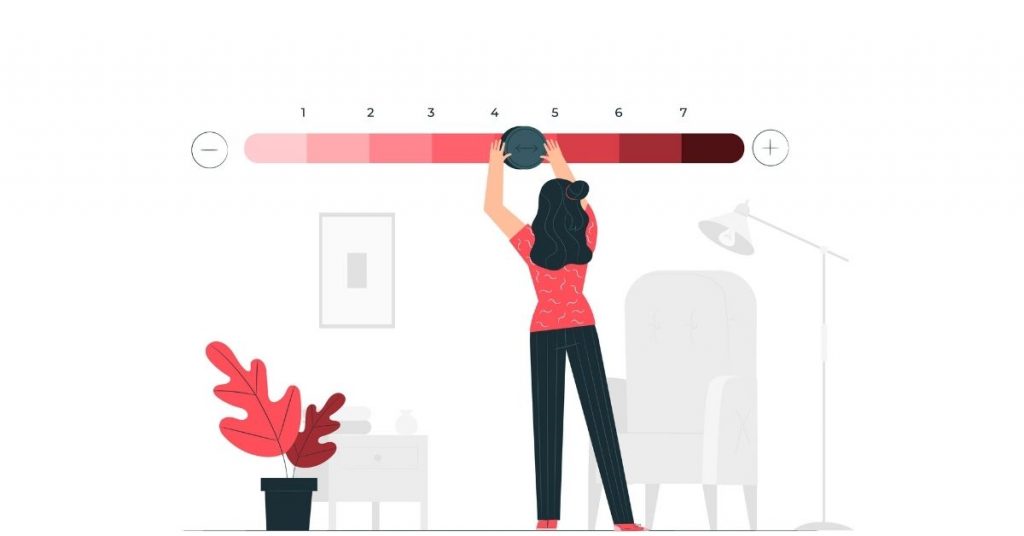 There are four levels of interoperability: foundational, structural, semantic, and organizational. Let's see them in detail.
Foundational (level 1) interoperability:
Level 1 of interoperability allows the seamless transition of data from one IT system to another. It establishes the interconnectivity requirements needed for two systems or applications to securely communicate data to and fro.
Structural (level 2) interoperability:
Level 2 structural interoperability specifies the syntax, format, and organization of data exchange including ones at the data field level for interpretation. In simple terms, this level represents the ability of the recipient system to interpret information at the data field level.
Semantic (level 3) interoperability:
Provides for common underlying models and arrangement of the data including the use of data elements with standardized definitions from publicly available value sets and coding vocabularies, providing shared understanding and meaning to the user.
In short, it is the ability of health IT systems to exchange and interpret information and actively use the information exchanged. Achieving this level allows providers to exchange patient summaries with other caregivers and authorized parties using different EHR systems to improve care quality, safety, and efficiency.
Organizational (level 4) interoperability:
Organizational interoperability includes "governance, policy, social, legal and organizational considerations to facilitate the secure, seamless and timely communication and use of data both within and between organizations, entities, and individuals".
Even though organizational interoperability is the target, most healthcare organizations are still working to establish foundational and structural interoperability.
Boosting Interoperability: Which Health Data Standards Can Help To Achieve It?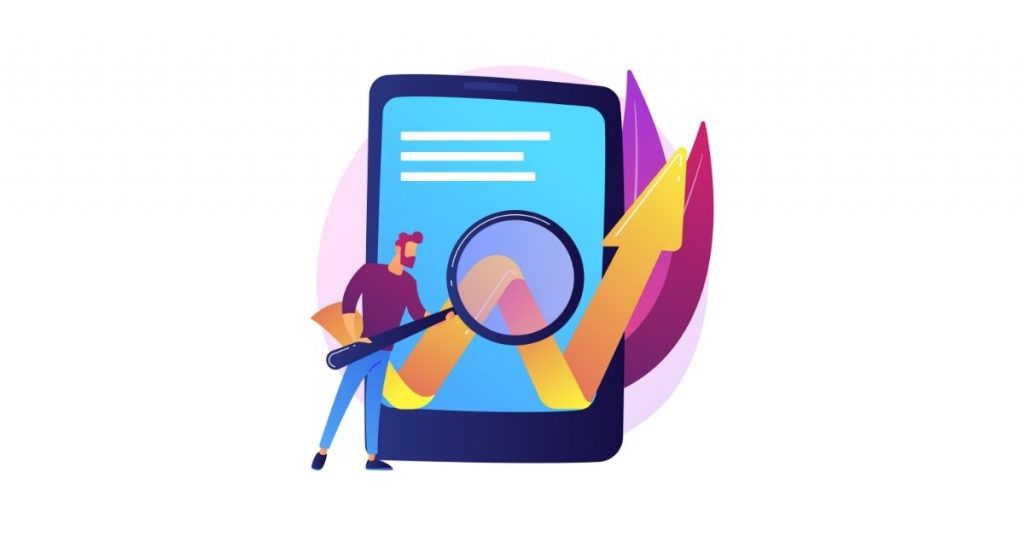 Health data standards offer health IT developers, EHR vendors, and healthcare organizations ways to ensure health IT systems and devices can exchange data successfully.
The federal agency's Interoperability Standards Advisor (ISA) recognizes several standards for different aspects of health data exchange and interoperability. Three industry standards support foundational and structural interoperability.
Consolidated-Clinical Document Architecture (C-CDA)
It was developed by HL7, Integrating the Healthcare Environment (IHE), the Health Story Project, and ONC. C-CDA creates clinical documents that contain both human-readable text and machine-readable Extensible Markup Language (XML), according to ONC.
The standard provides a single source of clinical document architecture (CDA) templates for twelve structured document types and one unstructured document type.
CDA is a document markup standard that specifies the structure and semantics of clinical documents for data exchange.
Health IT developers, health information exchanges (HIEs), immunization registries, SDOs, EHR vendors, and healthcare organizations use C-CDAs to share information.
Direct secure messaging
This one allows the providers to securely send and receive health information over the internet. Direct is a form of document-based exchange like C-CDA.
Fast Healthcare Interoperability Resources (FHIR)
FHIR is developed and maintained by HL7, which helps to connect different individual data elements. It is an internet-based data standard.
Data elements or resources are designed to function like the URL of a webpage. Here the term "resources" includes metadata, text, or particular data elements, enabling individual data sharing than document-based exchange.
Now, FHIR has become one of the most popular standards very swiftly, allowing structural and semantic (in some cases) interoperability. Most of the EHR vendors have invested in the standard foreseeing its capability to open opportunities for a wide range of secured data exchange.
Let's Wrap It Up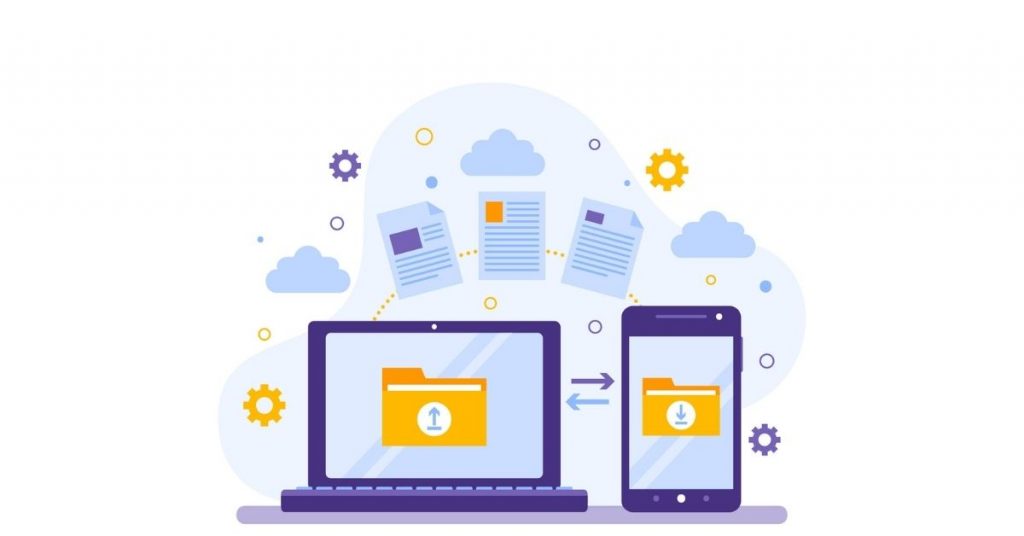 Health data standards can help to boost interoperability. Choosing the correct one or the combination of many can enable providers, payers, and stakeholders to achieve efficient interoperability across the healthcare industry.
Looking for the best interoperability solution and EHR which can make the exchange of healthcare information and data easier and safer? Welcome to CapMinds!
CapMinds Interoperability team experts in connecting any health systems using world standard protocols HL7, FHIR, SMART, RIS, PACS, Lab, eRX, Payer, Payment, etc.
CapMinds cloud-based EHR offers the right tools you need to deliver better patient care from documentation, billing, reporting, and exchanging through interoperability. The user-centric design and quality performance system allow your practice to work efficiently, leaving a lot of time for your patients.
Our cloud-based EHR relieves you from maintaining expensive servers and IT staff. Do not waste your precious time with unmanageable EHR software when we are here to provide you with services that can make you the fastest and the safest among others.
"Let's make your interoperability easy and secure, together"