Checklist: What To Look For When Considering Health Information Exchange (HIE)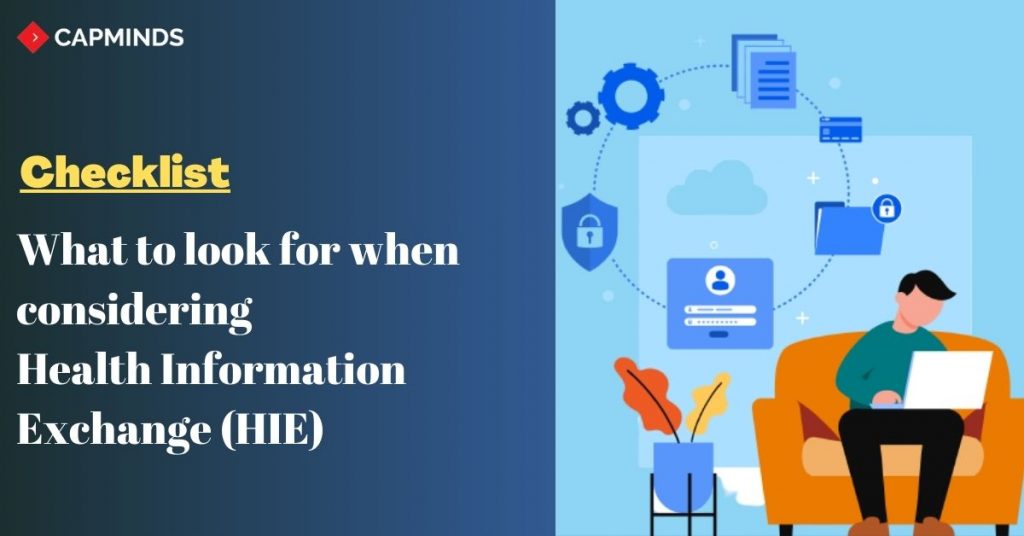 Healthcare data seems to grow rapidly in popularity and quantity day by day. Access to health information is becoming highly demanded because of the increase in healthcare data. More alliances are being made for facilitating the easy exchange of health information.
Health Information Exchange (HIE) is very beneficial to those who provide for increased efficiency in patient care and at the same time, reduced costs. Digitalization is the driving factor for better healthcare now. An electronic HIE, allows providers to access and share a patient's health and medical records seamlessly across various healthcare systems effectively.
The exchange can be made from appointment to appointment, lab to lab, clinics to clinics, and more resulting in better coordination among providers through integrated electronic health records (EHRs).
What Is Health Information Exchange (HIE)?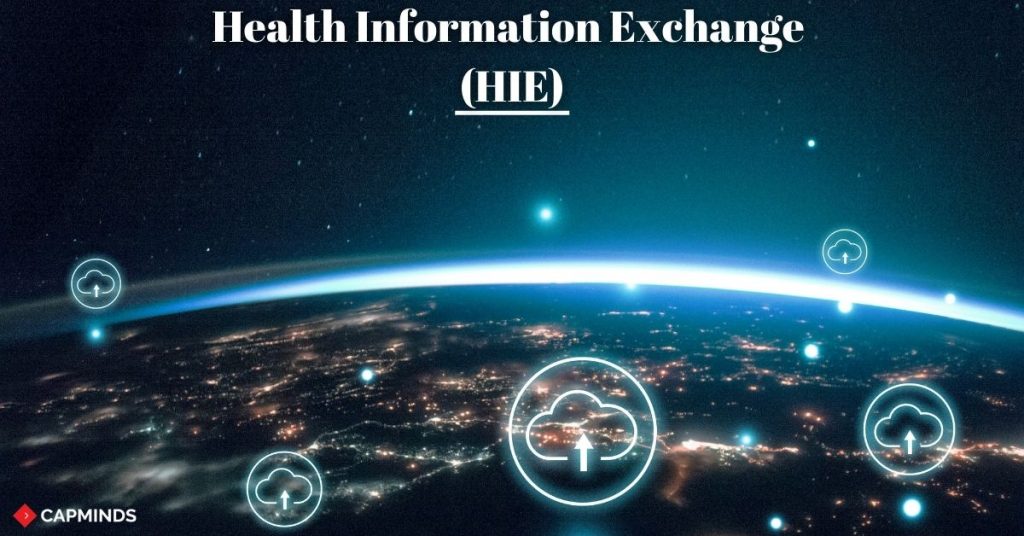 Health Information Exchange (HIE) is the mobilization of health care information electronically across organizations within a region, community, or hospital system. Participants in data exchange are called in the aggregate Health Information Networks (HIN). In practice the term HIE may also refer to the health information organization (HIO) that facilitates the exchange.
HIE provides the capability to electronically move clinical information among different health care information systems. The goal of HIE is to facilitate access to and retrieval of clinical data to provide safer and more timely, efficient, effective, and equitable patient-centered care, which may also be useful to public health authorities in analyses of the health of the population.
HIE systems facilitate the efforts of physicians and clinicians to meet high standards of patient care through electronic participation in a patient's continuity of care with multiple providers.
This better access to patients' medical history helps providers to avoid errors, improve diagnosis, and serve lives better. We cannot say that there are no risks involved in the electronic exchange of health information between systems. There are a few things to consider while entering into an HIE by any organization.
1. The Cost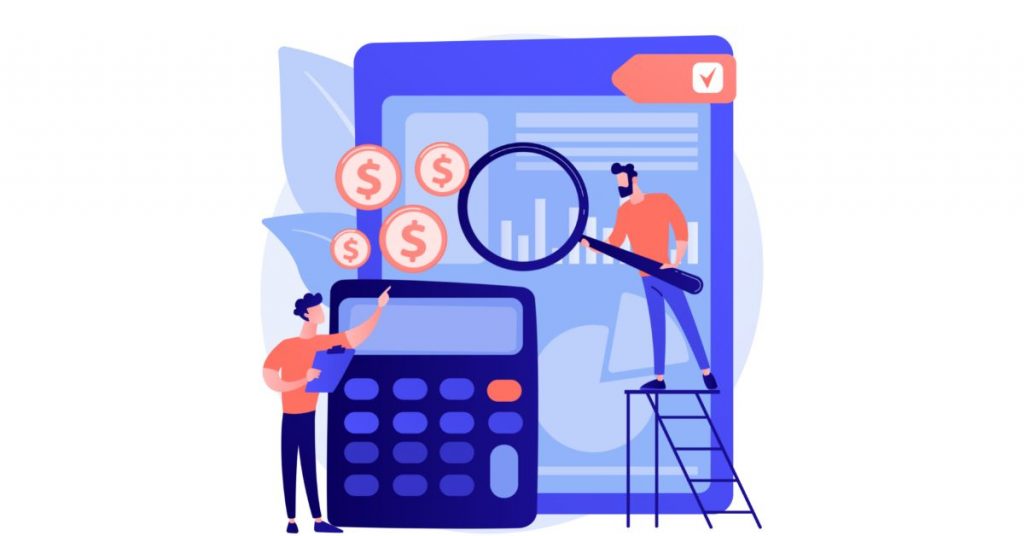 Yes, there are costs involved in this process. If you want to secure your data you must invest some money in it. Not many, but some HIE have subscription or transaction fees in the form of monthly costs.
Some organizations might need technology updates to enter into an HIE or some routine maintenance for your existing system, there are some additional works. And some EHRs can automatically enter an HIE, but their resilience should be considered.
2. Your Present Cybersecurity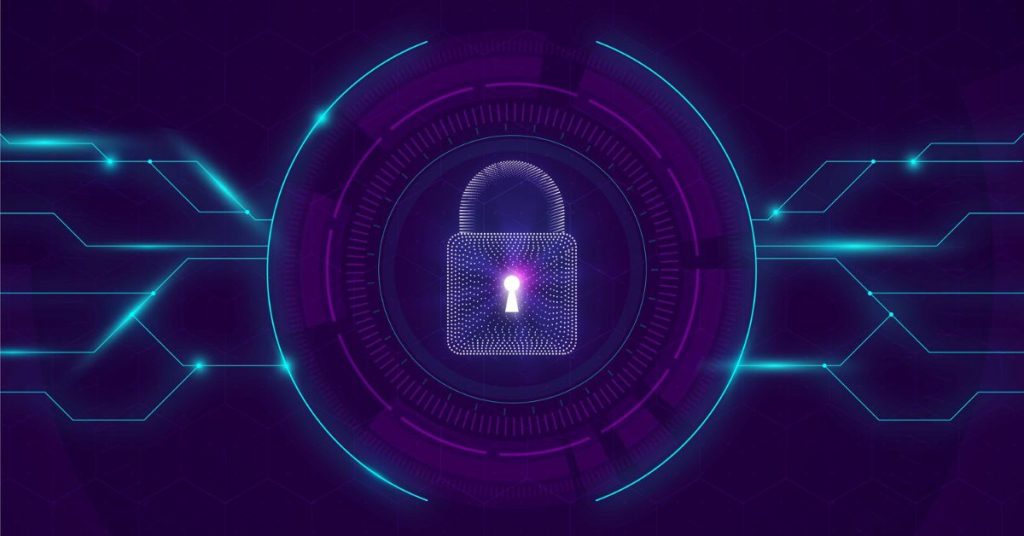 Cybersecurity is the most important thing when it comes to the exchange of healthcare data between systems. Patient data is very crucial and you could be held liable for breaches of confidential patient data in your organization.
You need to protect it no matter what, and it needs necessary security and upgrades to your current security system. You need the right technology and security services to provide patient privacy and data security in the HIE. HIE is important because security concerns come under HIPAA regulations.
3. The Data Usage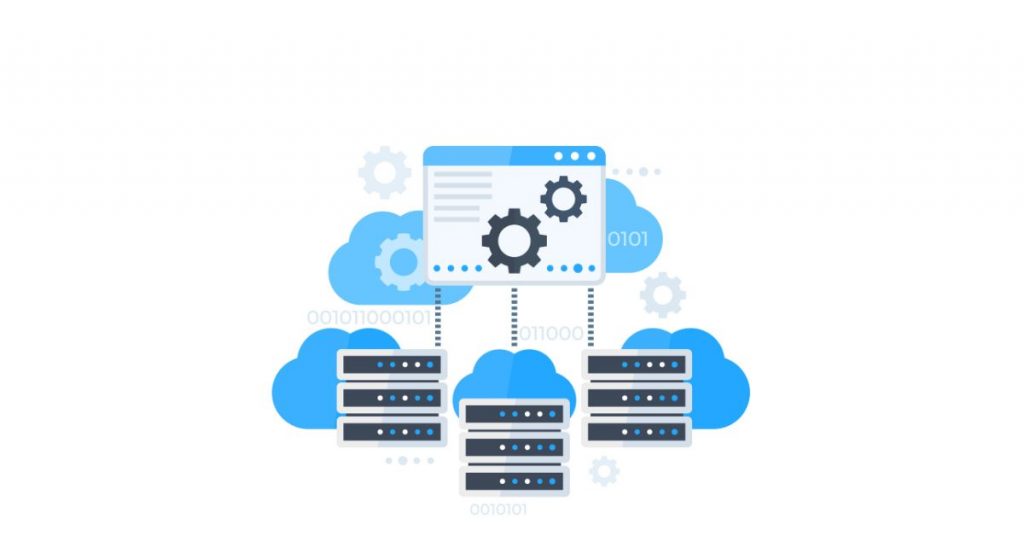 It is important to put some guidelines and clarify how the patient data will be used and who can access patient data. You should set some standardized procedures for people to fix when dealing with patient data.
These standards should be in a position to safeguard and secure patient data but also relives some constraints in accessing. You may create an authentication and password system that allows only authorized people to access patient information. Routine audits should be made to ensure the appropriate usage of data and patients' personal health information (PHI).
4. Your Patients' Reaction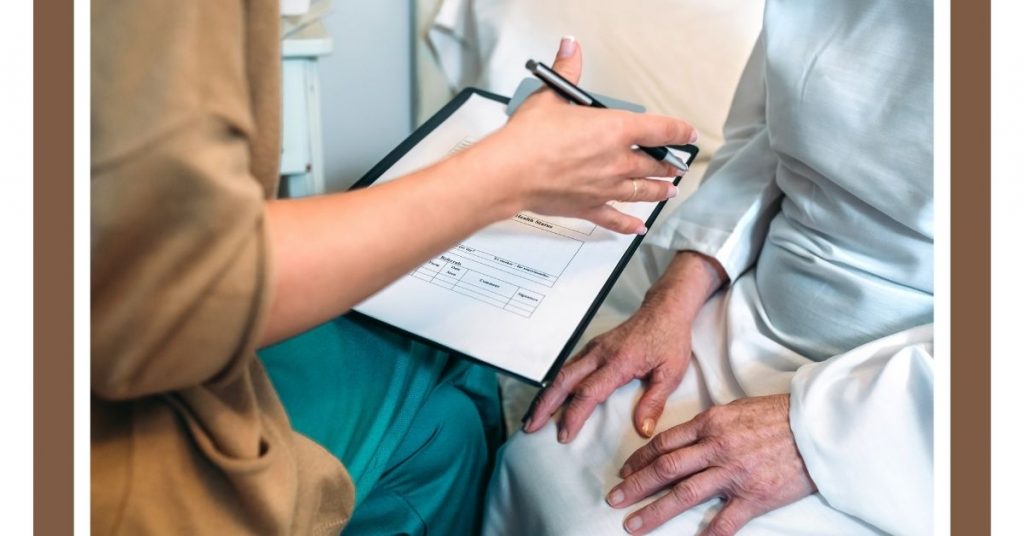 Your patients' expectations and reviews regarding the changes you make are important. If you cannot ask them personally just consider the concerns they might have with HIE, and how they would consider it.
Include cutouts or posters in the reception area regarding this information so that they can learn. Do not hesitate to open up about the usage of HIE to your patients.
You must under any circumstances get consent in signed format from patients to access their health information through an HIE. Also, this could be included in your existing HIPAA consent form or a new form to make patients participate.
The patients must be allowed to choose if they wish to participate.
An Overview
Access to patient healthcare information is crucial for the efficient functioning of healthcare organizations. These patient data are prone to threats and breaches so there must be enough security for safeguarding them while sharing them across systems. Health Information Exchange (HIE) allows the safe exchange of data electronically, which helps providers to improve their way of delivering care and the quality of care.
HIE reduces healthcare costs and increases patient satisfaction and healthcare outcomes. It increases the efficiency of healthcare organizations in proving better care and taking appropriate treatment decisions.
Get the best security and integrity for your patient's health data with CapMinds' smart cloud-based EHR.
Our cloud-based EHR offers the right tools you need to deliver better patient care from documentation, billing, and reporting. The user-centric design and quality performance system allow your practice to work efficiently, leaving a lot of time for your patients. Our cloud-based EHR relieves you from maintaining expensive servers and IT staff.
"Access your patients' health information more securely than ever, with us"