Wondering What Salesforce Health Cloud Is?
It is a cloud-based platform specifically for the healthcare industry. It is a customer
relationship management (CRM) system designed to streamline and improve the delivery
of patient care. It is built on the Salesforce platform and provides a comprehensive suite of tools
and features to help healthcare organizations manage patient data, coordinate care, and
deliver personalized experiences to patients.
CapMinds Salesforce Health Cloud Service Features
Unlock your secrets for better patient care & practice health
Our Implementation Process - Simple but Super Effective
Define the goals and objectives

Identify the various data sources to be integrated (Eg: EHR, wearable, etc.)

Configure Health Cloud to meet the specific needs




Migrate patient data from existing systems to Health Cloud




Train users on how to use the system effectively

Going live and providing ongoing support and maintenance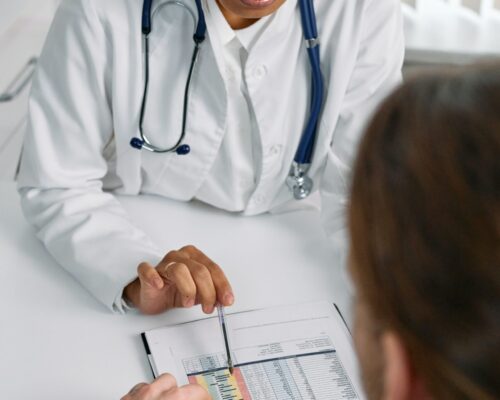 After the Implementation enjoy the following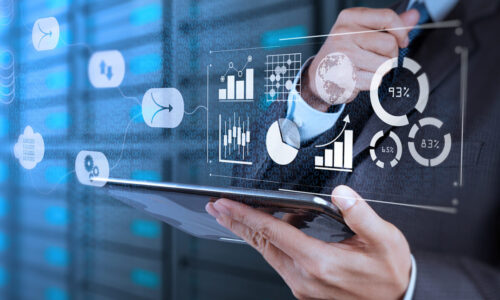 Personalized engagement with patients in a meaningful way

Highly improved patient satisfaction and loyalty

Automated healthcare workflows, reduced administrative burdens, and improved efficiency

Improved patient outcomes through data-driven decisions 

Easily identify trends, patterns, and opportunities for improvement with real-time insights

Collaborate well and coordinate care improving care quality and reducing costs

Comply with strong regulatory requirements, reducing the risk of fines and penalties
What Makes CapMinds Salesforce Health Cloud Services Unique From Others?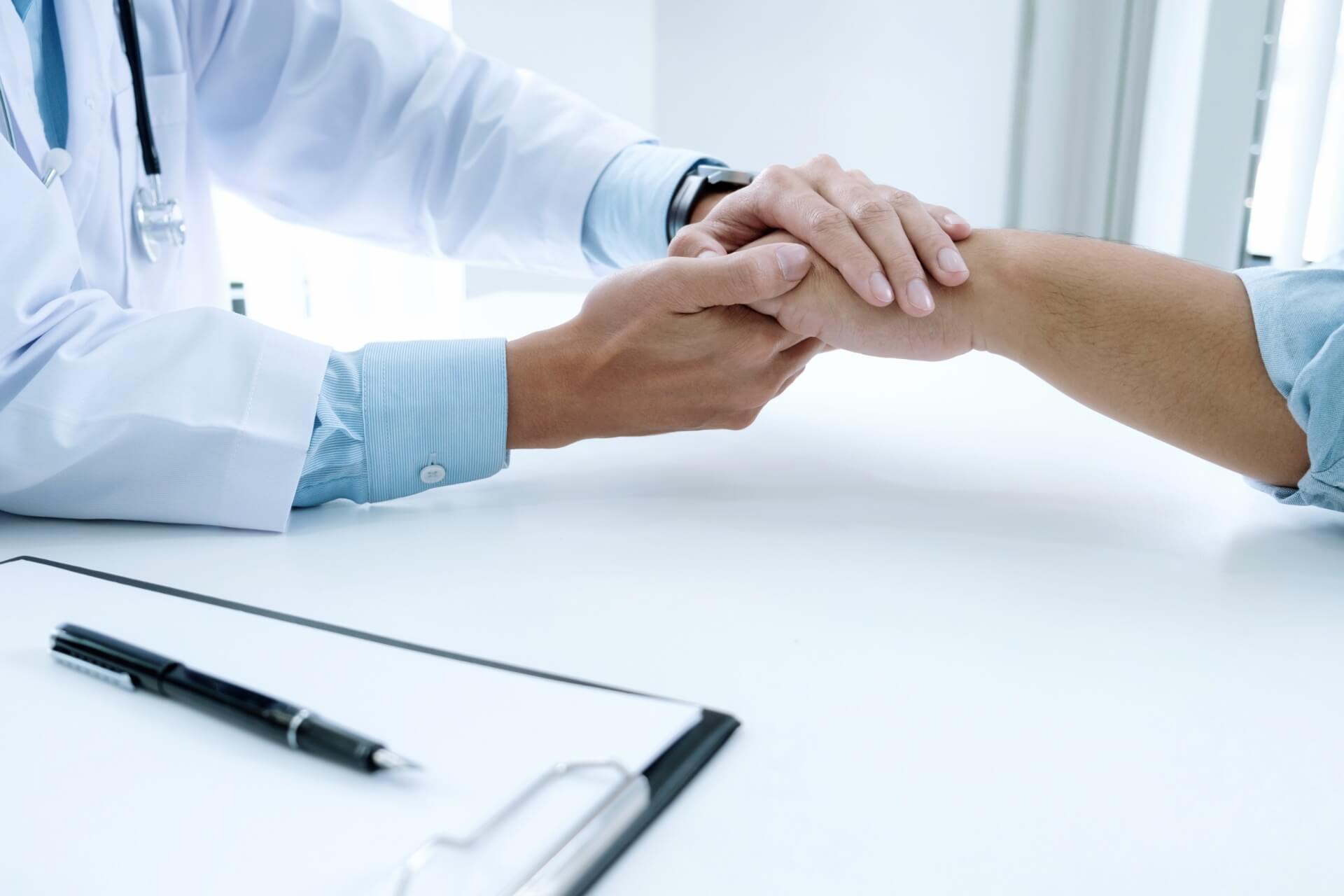 Patient-Centric Approach
Our services place the patient at the center of care by providing a 360-degree view of the patient's health information. It enables providers to deliver personalized, holistic care and
enhance patient engagement and
satisfaction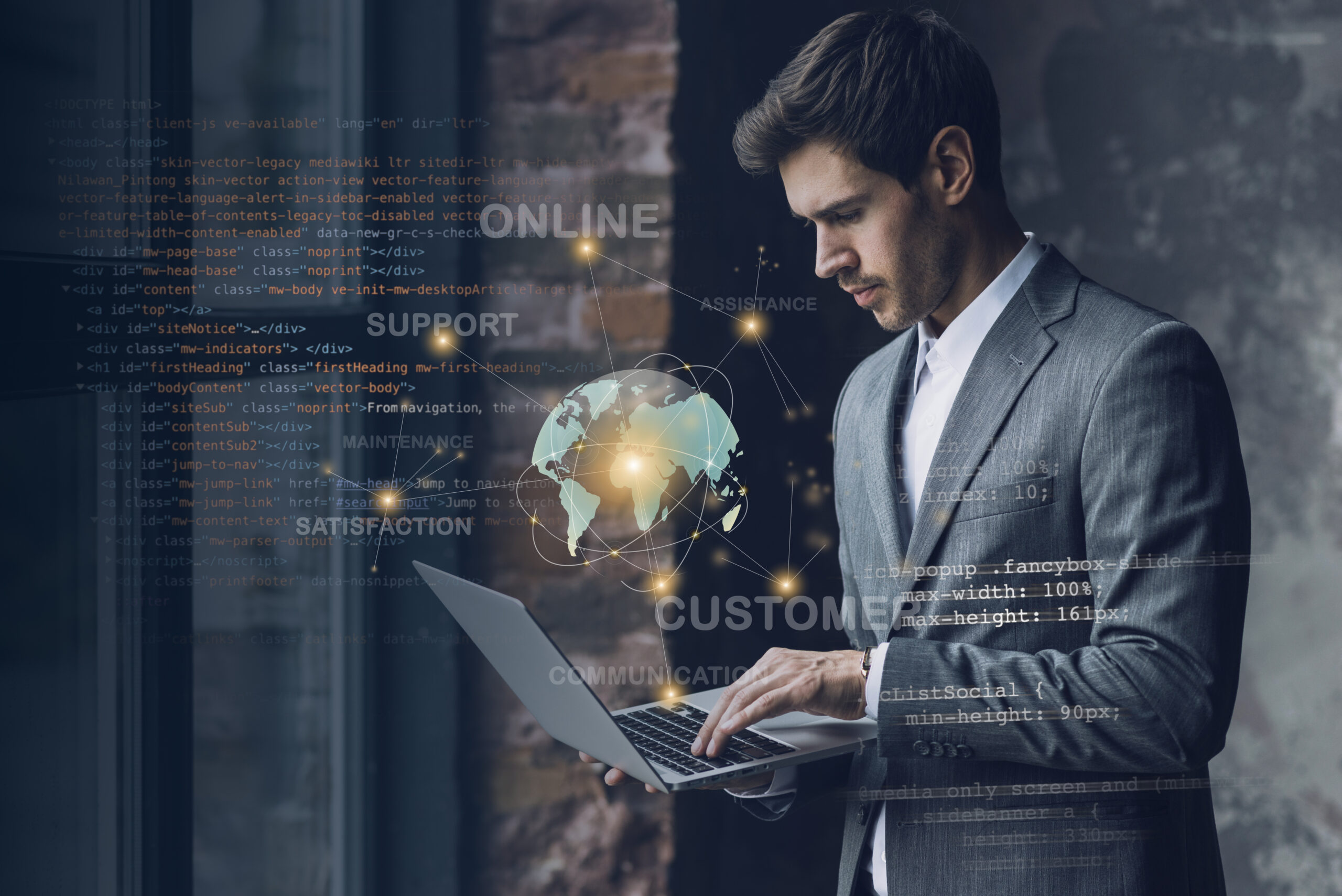 Seamless Data Integration
We offer robust data integration capabilities, allowing you to connect and aggregate data from various sources like EHRs, wearables, and third-party systems. This ensures a comprehensive and real-time view of patient data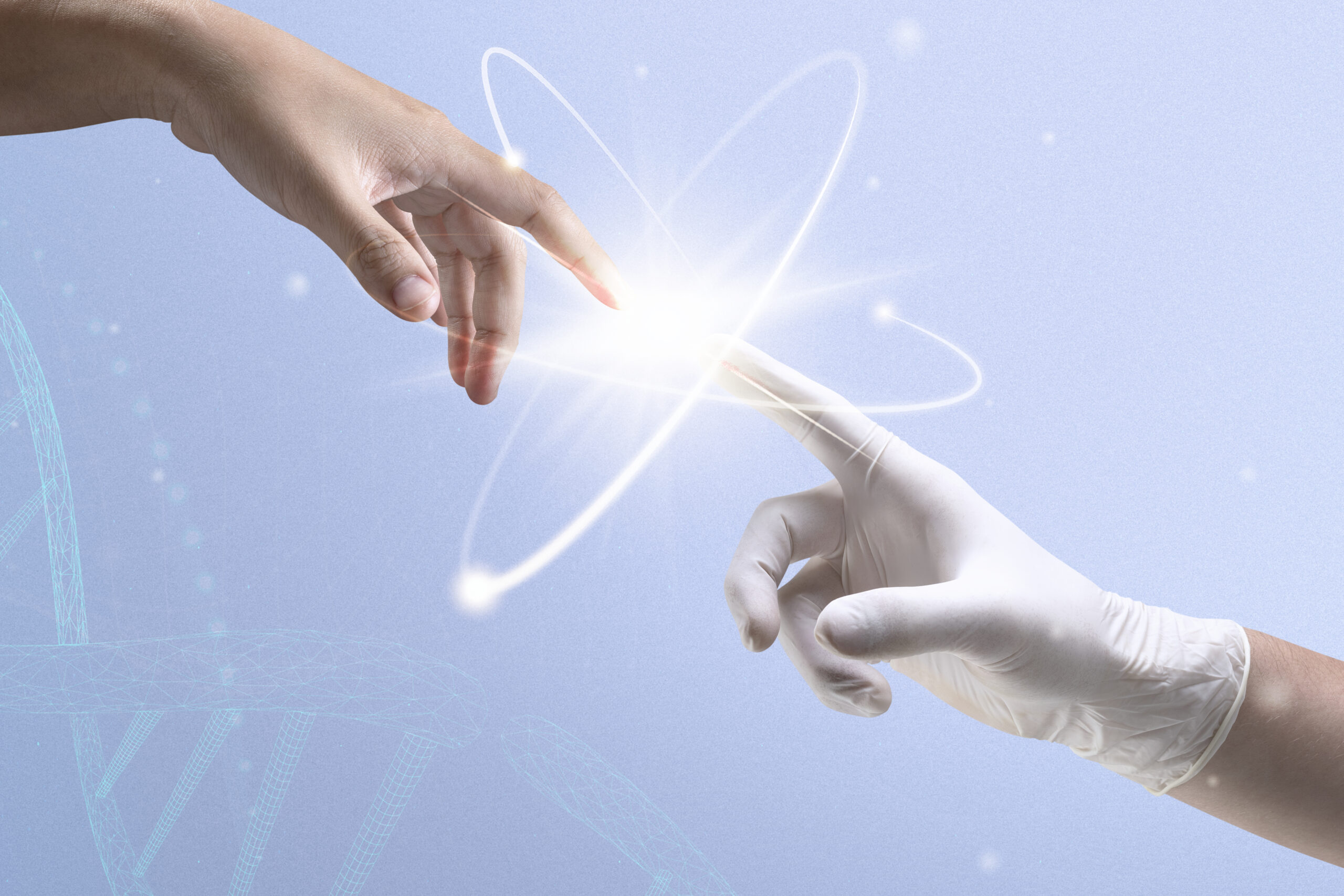 Intelligent Care Coordination
Efficient care coordination through features like task management, collaboration tools, and automated workflows. Your teams can seamlessly communicate, assign tasks, and track progress for improved care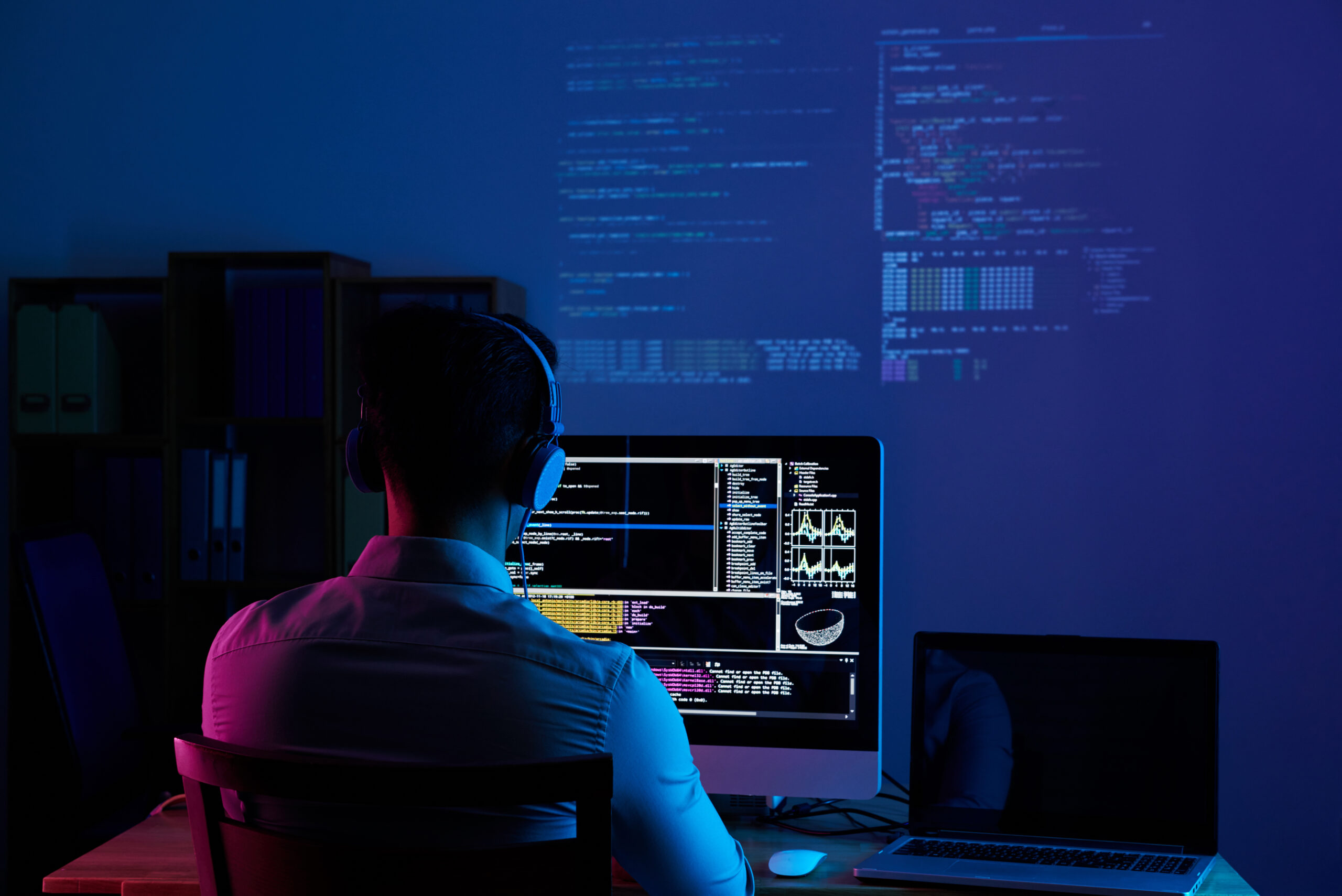 Customization and Extensibility
We provide a highly customizable platform that can be tailored to your specific healthcare needs. We offer a range of tools and features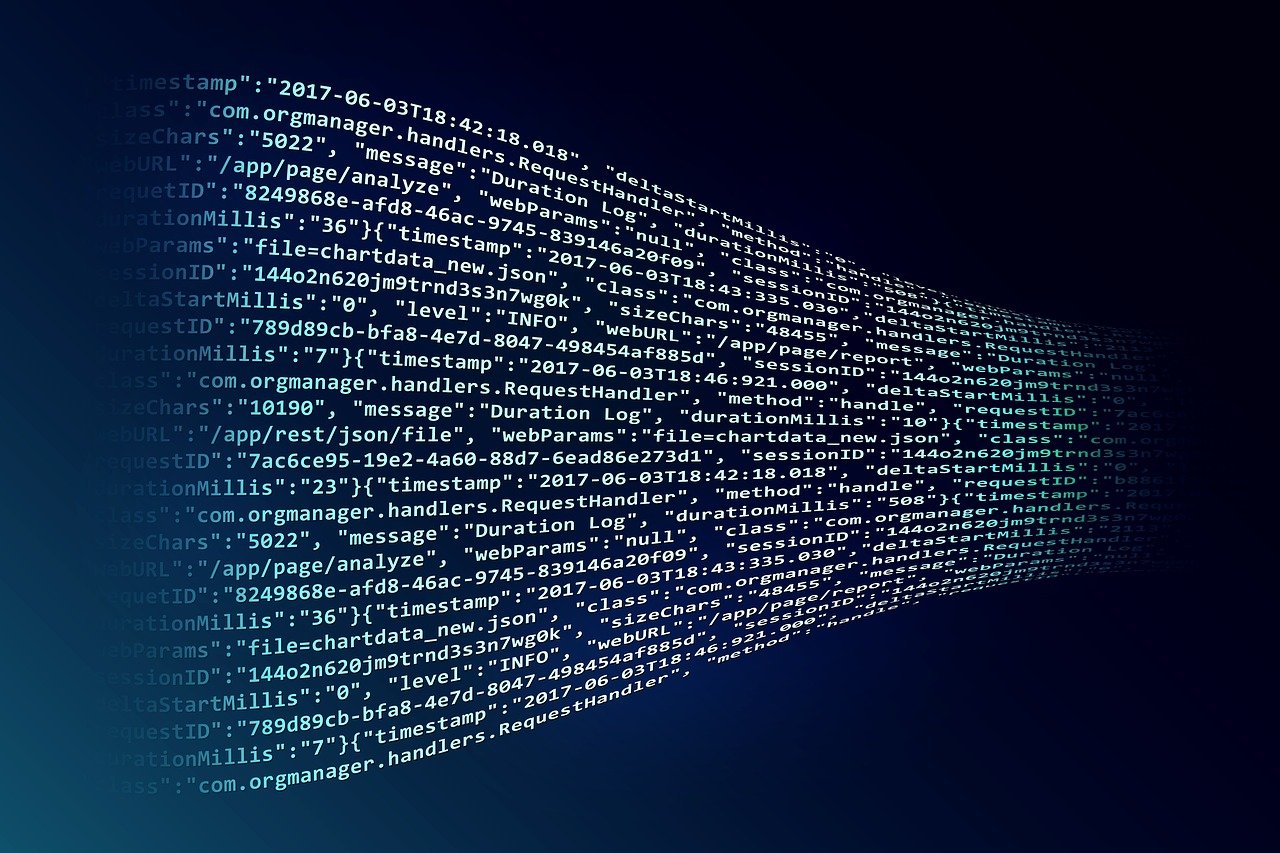 Analytics and Insights
We leverage Salesforce's powerful analytics capabilities to derive actionable insights from healthcare data. Gain meaningful insights into population health, care gaps, and patient outcomes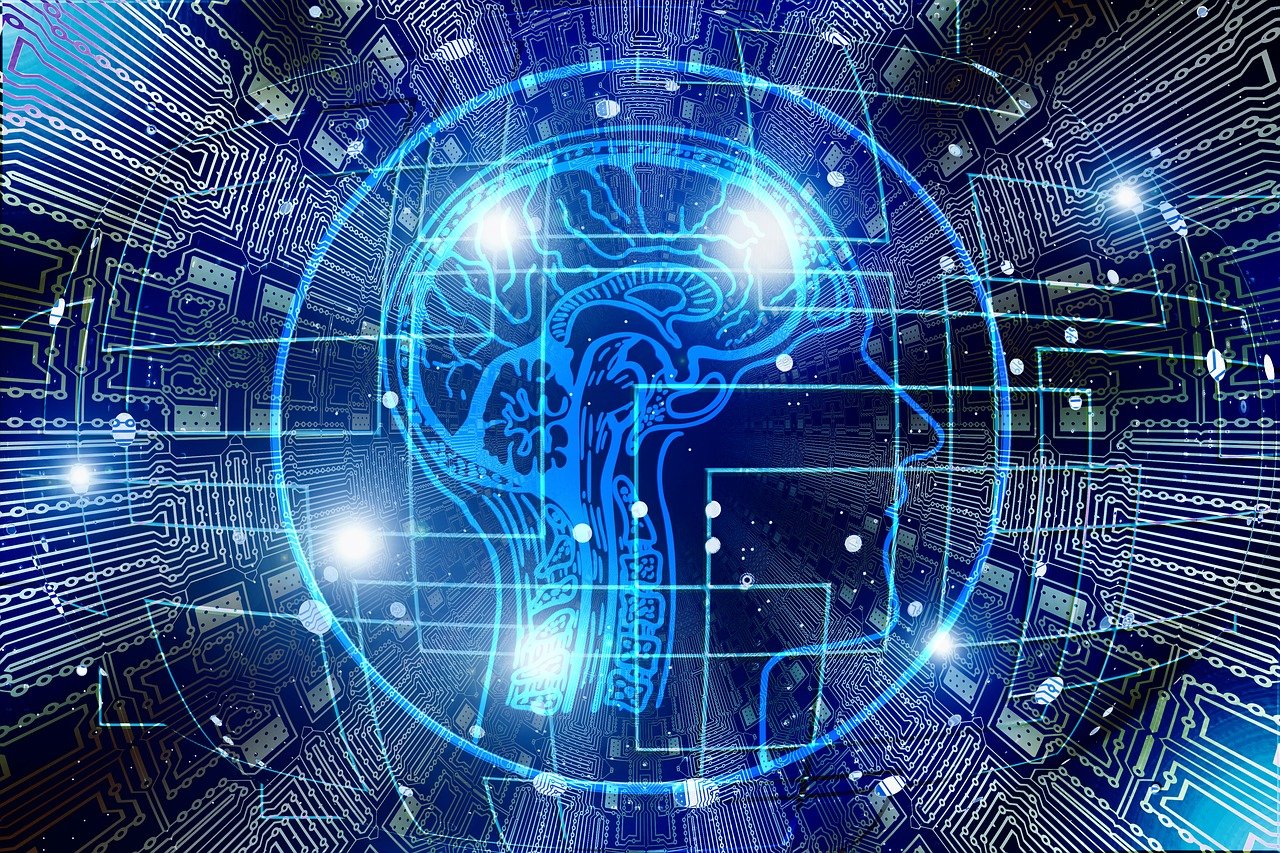 Patient Engagement and Communication
We enable seamless patient engagement through multiple channels, including secure messaging, appointment scheduling, and telehealth integrations
CapMinds Salesforce Resources
Take a look at our latest blogs.