What is health screening?
A process of identifying people who may be at high risk of health conditions. After identification, they can be offered information, necessary test, and treatments to reduce their level of health risk
At CapMinds, we offer a variety of convenient public health screening programs and testing options to fit specific healthcare needs, delivered by a professionally trained expert team
CapMinds Public Health Screening Solution
Identify potential health conditions and assist healthcare organizations & partners in enhancing their chances of improving health outcomes
Maximize Coverage

Maximize coverage with innovative & automated health techs to deliver a better patient experience. Exploit end-to-end support for scheduling, test results, etc.

Effective Health Screening

Patients can determine what action to take after the health screening to improve their health during the individual health screening sessions

Efficient Administration

Supports the entire healthcare pathway from appointment booking to patient tracking. Integrate your systems with ours to deliver a seamless service
CapMinds Public Health Screening Types
Mass Screening

Breast Cancer Screening

Cholesterol Screening

Mental Health Screening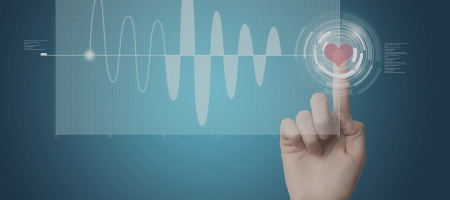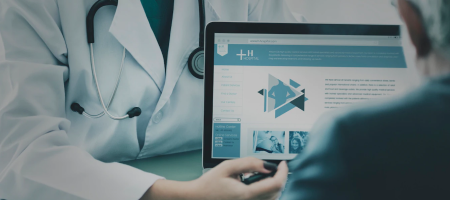 Blood Pressure Screening

Cervical Cancer Screening

New Born Screening

Eye examinations
Why Capminds For Public Health Screening Services?