Overview
Whether you are in the earliest stage of quality measure reporting or the stage of care coordination – The capMinds population health portal helps you at any point on your practice growth journey. With the best population health tools, our portal drives meaningful insights across clinical, financial, and administrative data – help you engage patients with better care and to improve clinical and financial outcomes.
CapMinds population health portal supports healthcare organizations seeking to improve the quality of care and engage people in managing their health
What we do ?
We predict what will happen within a population and offer the best solutions
Engage the person, their family, and the healthcare team to act immediately for positive outcomes
Effectively manage outcomes to improve healthcare delivery
We engage & empower healthcare stakeholders through our industry-recognized population health portal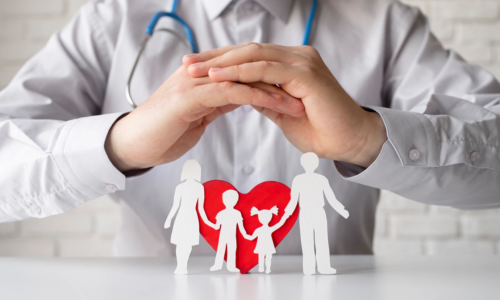 Advanced Population Health Portal Features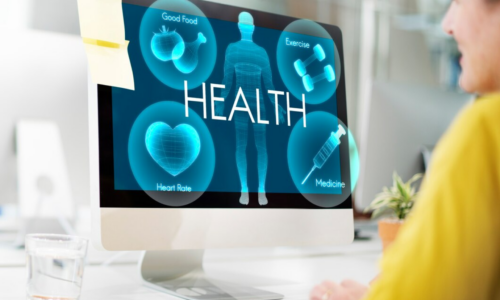 Population Health Analytics
Improve performance on quality measure incentives
Identify immediate fee-for-service revenue opportunities by closing gaps in recommended preventive services
Care Gap Identification
Our population health portal can be easily integrated with your EHR software, you can easily access your patient's care gaps
Care managers can target the highest priority patients for care team interventions, notify them, and improve overall population health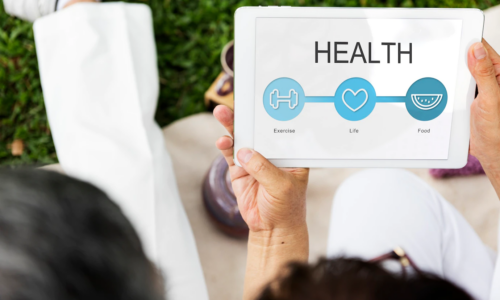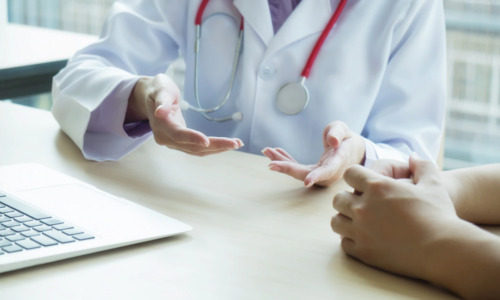 Resource Utilization
Our population health management portal offers the ability to track resource utilization
With the advanced resource utilization dashboard, you can easily manage value-based payment risks & improve quality measure performance
Care Coordination
Care teams using our portal are informed by data, delivering high-quality care to the highest-risk patients in your population
Accurately assign appropriate care team resource interventions to the right patients at the right time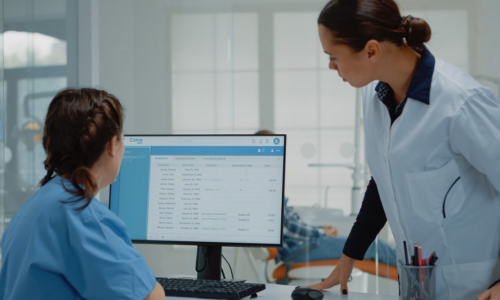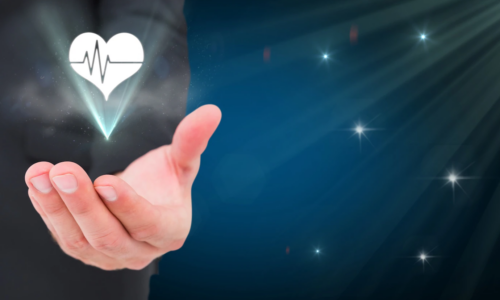 Value-Based Care
We simplify the challenges of population health management by identifying patient segments, establishing care plans, and improving health outcomes
We make practices seeking value-based reimbursement successful with our population health management services
How Does CapMinds Population Health Portal Support You?
We support the clinical, financial, and operational needs of healthcare practices, providers, health communities, and payers across the continuum. We stay focused on connecting traditional venues, the health continuum, and advanced health data of a person to empower individuals in their health
CapMinds Resources
Take a look at our latest blogs.