What is Prior Authorization ?
Prior authorization is a procedure of obtaining prior approval from the payer before the healthcare provider offers treatment to patients. Even before the payers agree to pay for medications or medical equipment, healthcare providers require a signoff that a particular treatment will be covered for a patient
Prior authorization services
Prior authorization services
Free up administration time to focus on patient care
Minimizes hassles with dealing with insurance companies
Claim maximum reimbursement
Get insurance authorization for services that require prior approval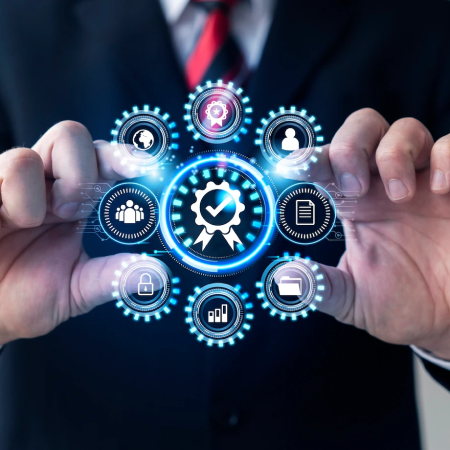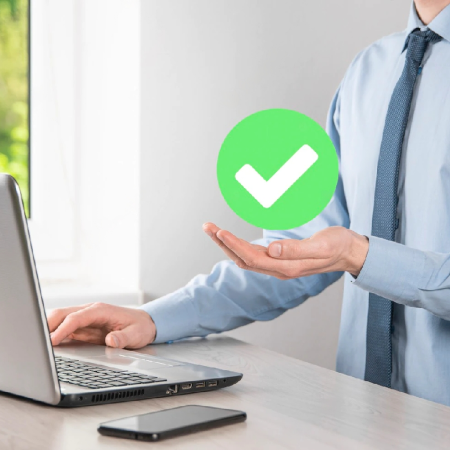 Prior authorization benefits
Save time & money spent on the phone waiting, completing forms, and submitting paperwork
Reduce reschedules & delays by receiving timely approvals from payers
Manage & review multiple orders with 24/7 access to a secured, online dashboard
Easily track the status of all your submissions through the online portal
Avoid delivering costly services resulting in denials/incomplete/no reimbursement
Why choose CapMinds prior authorization?
Secure web-based portal for the authorization process
Precertification in fast turnaround time
Reduced paperwork and data errors
More time to focus on patient care
Reduced insurance write-offs & denials
45% reduction in operational costs
CapMinds Resources
Take a look at our latest blogs.