OpenEMR: The New Term For A More Secured Healthcare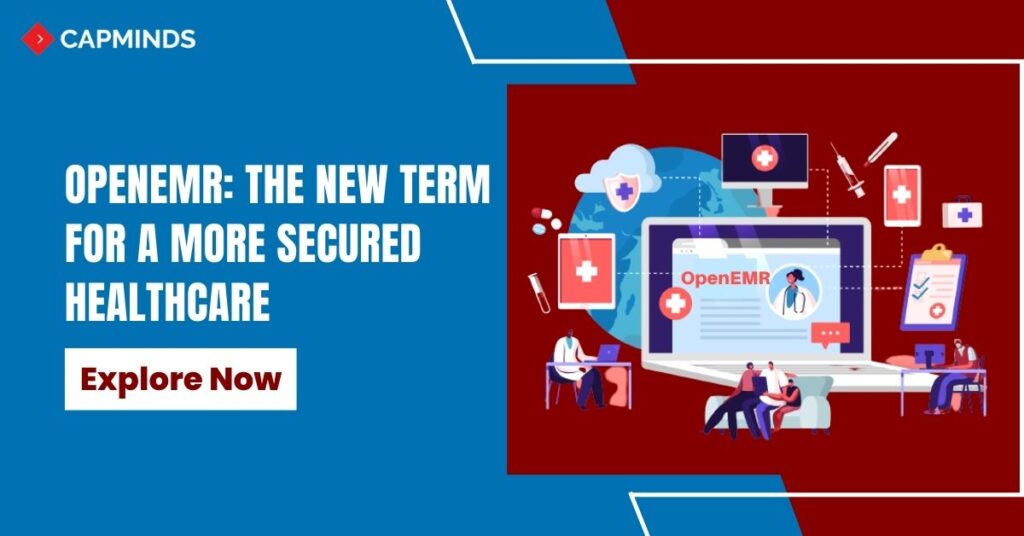 Patient's medical records are the basic foundation of an effective, well-organized, and comprehensive health system that supports and participates in the advancement of healthcare quality and patient-centered care of the continuum.
For successful functioning of any system requires a combination of technical, professional, and managerial confidence. This can only be achieved by an open-source, openEMR– an open-source electronic medical records and medical practice management solution.
What Is An OpenEMR?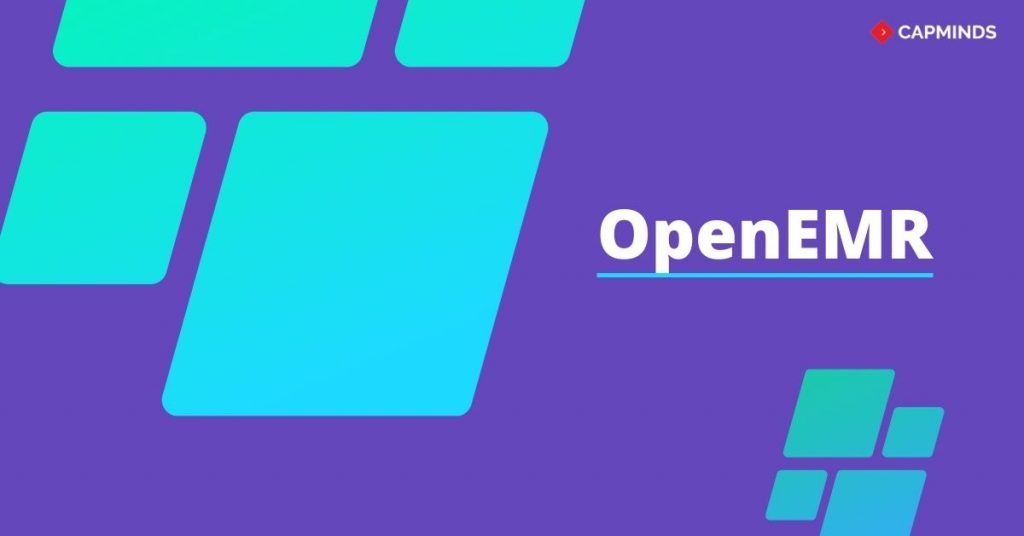 OpenEMR is a Medical Practice Management (PM) software that also supports Electronic Medical Records (EMR). It is ONC Complete Ambulatory EHR certified and features fully integrated electronic medical records, practice management for a medical practice, scheduling, and electronic billing.
The server side is written in PHP (Hypertext Preprocessor) and can be employed in conjunction with a LAMP "stack", though any operating system with PHP support is supported.
OpenEMR is free and open-source software subject to the terms of the GNU General Public License (GPL). It is actively internationalized and localized in multiple languages, and free support is available in online forums around the world.
Problems With Non-Open-Source Software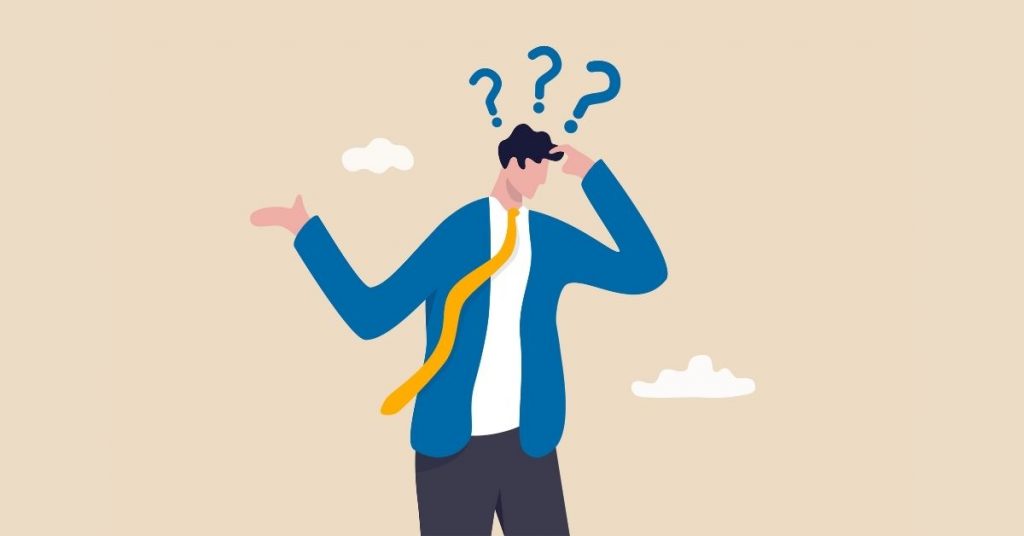 "Security"! This is the major issue with non-open-source software solutions. Security became the most concerning feature only in recent times. Consumers themselves are demanding security and constantly looking for other options with high security as they now know its importance.
Still, there are no proper legal precedents for punishing IT negligence or any data breaches.
We can see that from many prevailing cases. This has to change someday and it will.
For this to happen, companies might have to play crucial roles in the future, once new liability concepts, laws, and moral frameworks start to show up.
OpenEMR Features
OpenEMR will renew its ONC certification in the second quarter of 2022. The features include the following
1. Patient demographics: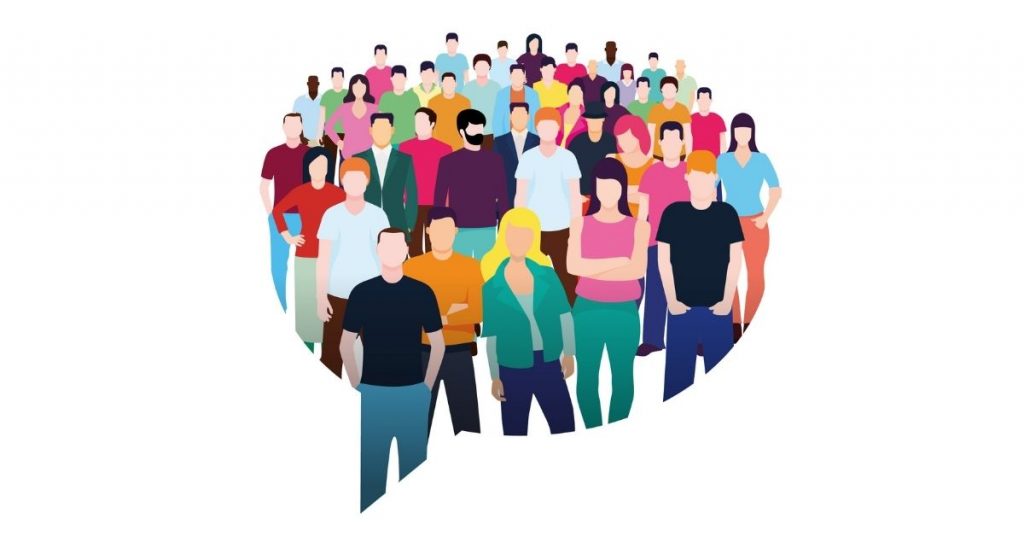 Patient demographics are the information of patients provided by them at the time of registration at hospitals or medical centers. It includes patient-specific info like name, age, gender, allergies, medical history, insurance ID, address, SSN, and contact information. OpenEMR provides features like
Tracking patient demographics
Fully customizable
2. Patient scheduling: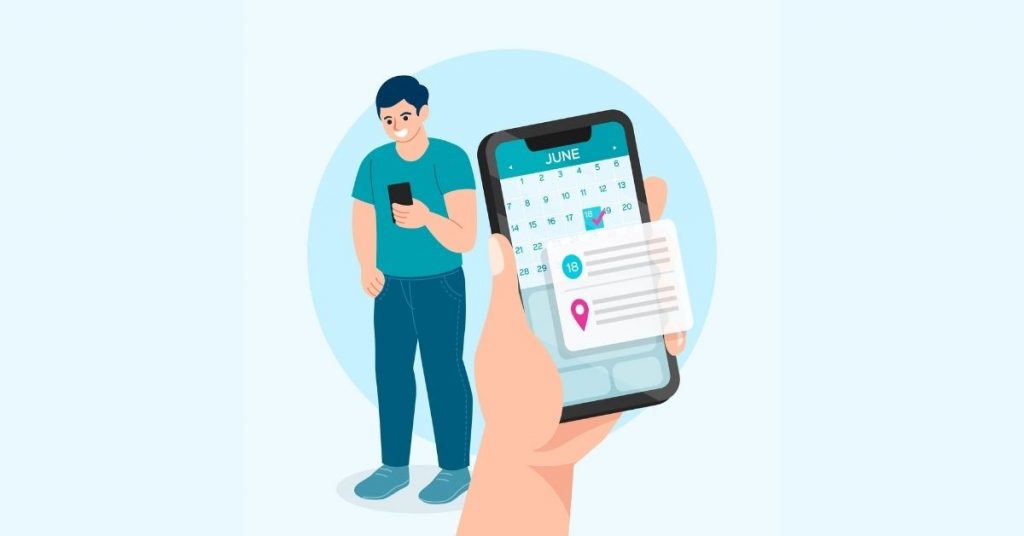 OpenEMR facilitates scheduling appointments for patients with the most straightforward form with the following features
Patient flow board, tracking, and reporting
Supports multiple facilities
Patient appointment notification
Reminders board
Calendar
Random patient drug screening
3. Electronic Medical Records: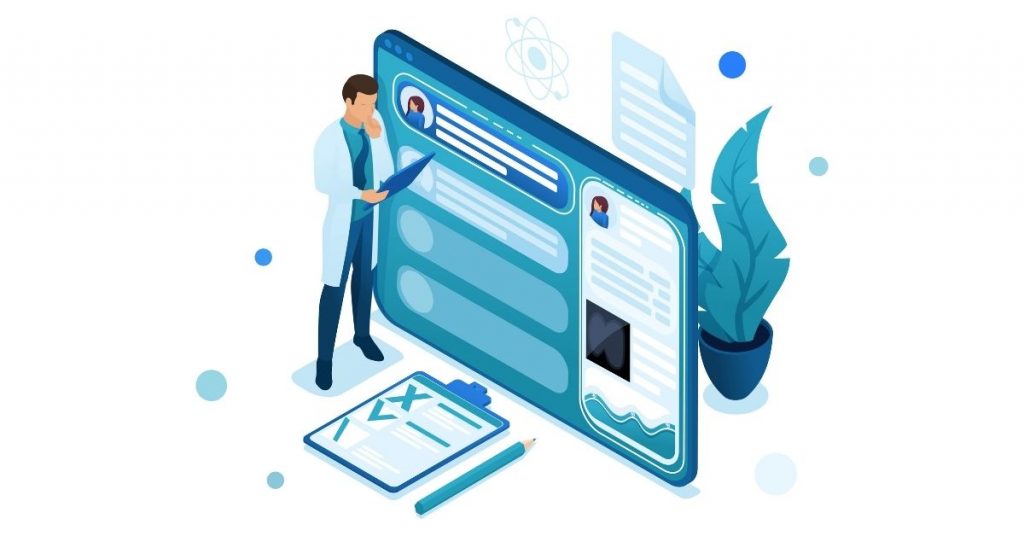 OpenEMR's EMR allows an organized collection of patients' and populations' health information stored electronically in digital and sharable formats. Some of the features supported here are,
Interoperability
Encounters
Medical issues
Medications
Immunizations
Forms and clinical notes
Graphical charting
Labs
Voice recognition ready, and more.
4. Prescriptions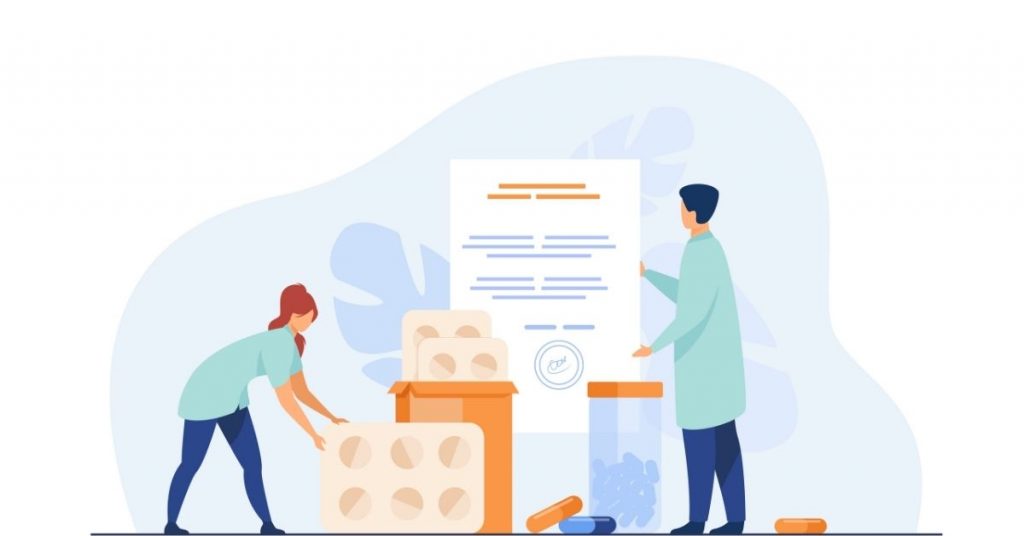 Online drug search
Track patient prescriptions and medications
Create and send prescriptions, and more.
5. Medical Billing
Support for paper claims
The medical claim management interface
Insurance Eligibility Queries
Insurance Tracking Interface
Accounts Receivable Interface
EOB Entry Interface
Customizable to work with a clearing house, and more
Other features include a patient portal, clinical decision rules, reports, multilanguage support, security, support, and community.
Benefits Of OpenEMR
Being an open-source is the biggest benefit of openEMR, don't you agree with this? OpenEMR helps organizations to save lots of money and time while concentrating on the important aspects of delivering care to the needed.
Like we said earlier, it is an open-source or EMR and practices management solution that allows practices to manage their medical records, scheduling, and others from one place.
Its usage increases the practice's ability to reach and connect with new patients.
It helps practices to enjoy the benefits of cost reductions.
As it is open-source, it is free to download and alter according to needs.
Its detailed patient demographics help in the decision-making process of healthcare systems.
It decreases the communication gap between patients and physicians.
OpenEMR's efficient medical billing feature has deep and advanced capabilities. It facilitates the integration of bill payments and coordinating insurance.
CapMinds-The Best Place To Get Hold Of The Most Secured OpenEMR
Welcome to CapMinds– Your best OpenEMR solution for healthcare practice management and EMR solutions. CapMinds provides exclusive services like a modern user interface (UI), customization services, production support, the best training, high compliance, lab & clearinghouse integration, and more.
We are a group of professionals and experts at helping your practice in customizing OpenEMR to fit your needs and goals. We facilitate easy and secured transfer of data between systems like the patient portals, and practice management of your practice.
Experience the benefits we can provide your medical practice with our top-class OpenEMR services. Get in touch with us today for more information on how to upgrade your practice.
"Let us transform your practice into a well-integrated, successful one"